This summer, Delta Millworks products have been recognized by numerous architecture and design publications. We are thrilled to share some of the highlights here!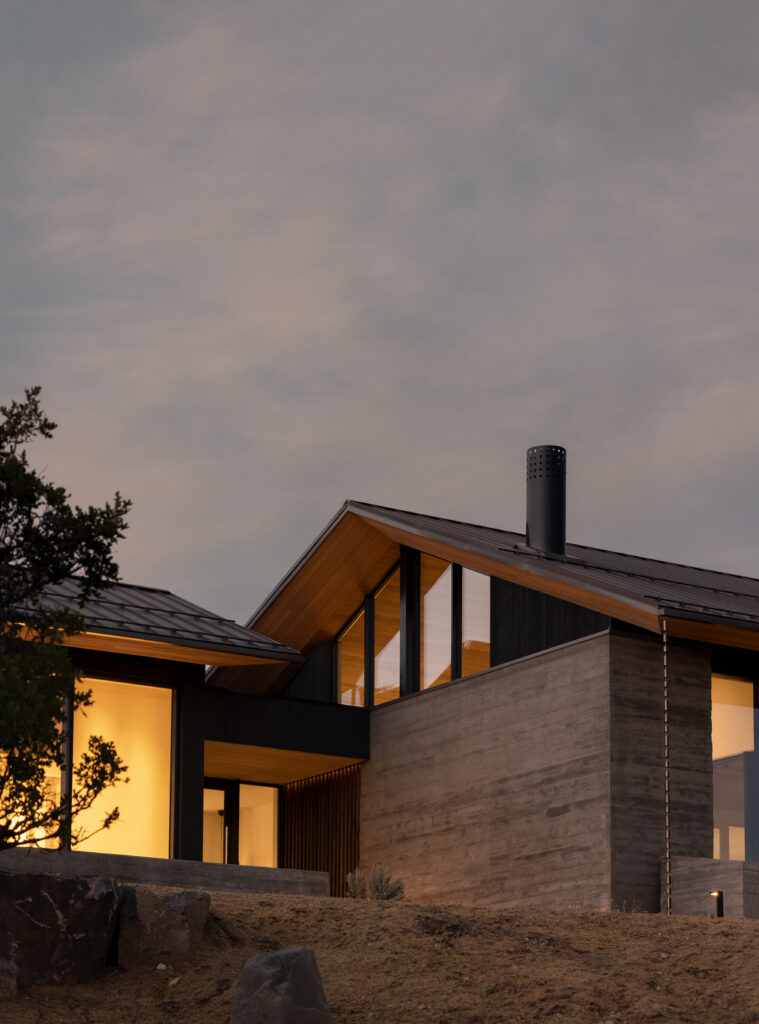 Slot House in Wallpaper*
The Slot House, designed by Klima Architecture, was recently featured in Wallpaper*. Clad in Kebony Shou Sugi Ban Siding with Hemlock Vertical Grain Soffits and Mojave Thermally Modified Wood Decking, our products helped create a rugged yet refined aesthetic for this Rocky Mountain home.
This stunning house, organized around a single long hallway, includes a guest wing, office, studio and gym complete with climbing wall. Located in a densely populated neighborhood in Park City, Utah, the architect strategically sited the home to feel private and remote within this centrally-located context. With an ongoing focus on sustainability and focus on using high-performance materials, Klima Architecture has collaborated regularly with Delta so we are thrilled to share information about this special project.
You can read the article here.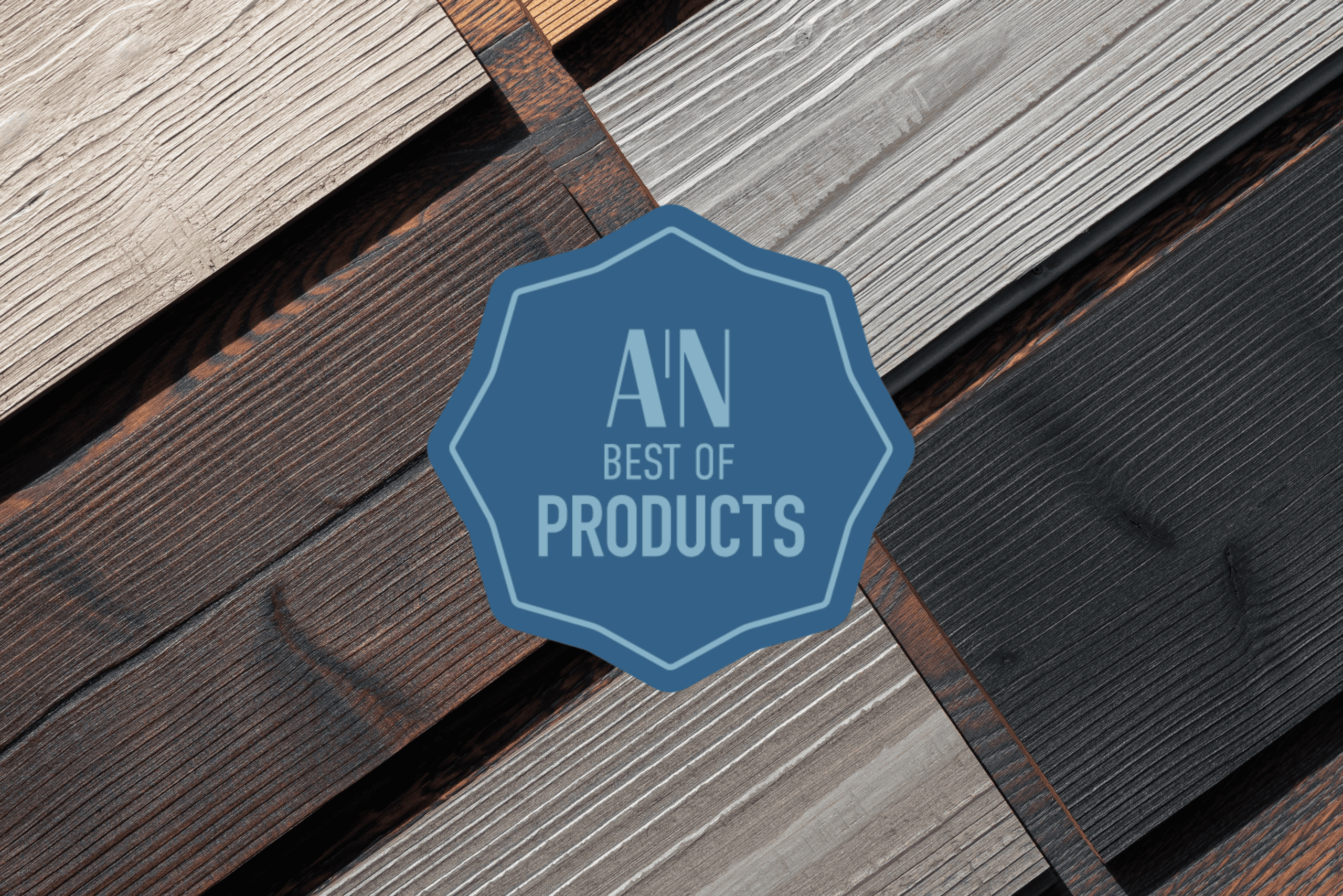 Lunawood ThermoWood Cladding x Delta Millworks wins The Architect's Newspaper's Best of Products Award in the timber category
We are so proud to announce that Lunawood ThermoWood Cladding was selected as the winner of this year's Best of Products Awards by The Architect's Newspaper in the Timber category! ThermoWood is grown and strengthened for nearly 80 years in the harsh climate of Scandinavia, and the thermal modification process creates ideal material that performs in demanding applications.
We are proud to partner with Lunawood and apply our expert finishing techniques to this modified wood. Using Lunawood, we have created extraordinary products that preserve the benefits and aesthetics of this material while offering distinctive prefinished options for one-of-a-kind projects.
You can read more about this year's winners here.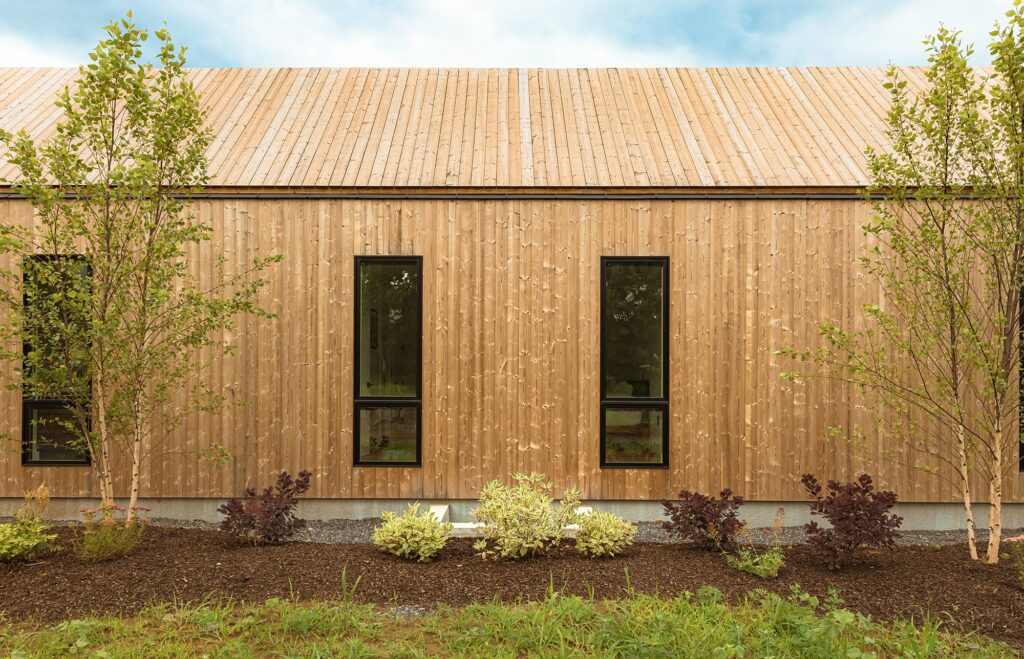 Architect Magazine features Lunawood ThermoWood Cladding in their Spring/Summer 2023 Products roundup
After announcing our partnership with Lunawood earlier this year, we are thrilled to receive this recognition from Architect Magazine. For more than 20 years, Lunawood has been a formidable global leader in the development of ThermoWood®, a beautiful wood material that is made by using only heat and steam. Through this partnership, our clients have the option to create custom finishes to this highly adaptable and durable wood product.
Read more about Lunawood and the other selected products here.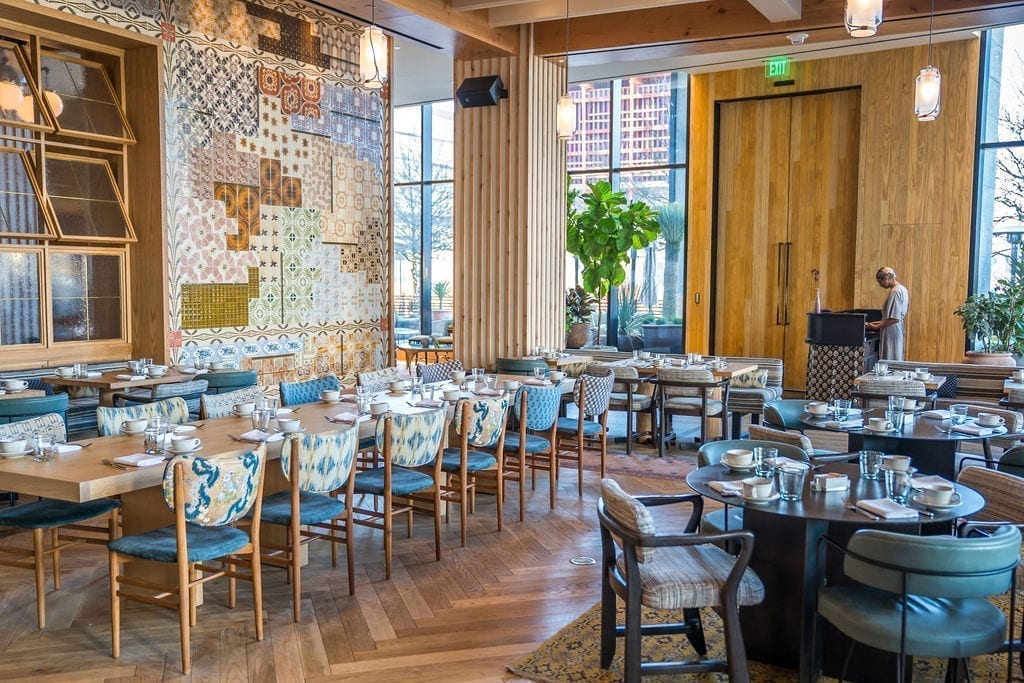 Kelly Wearstler's Proper Hotels Featured in Condé Nast Traveler
World-renowned designer Kelly Wearstler is featured in the September/October 2023 issue of Condé Nast Traveler, ahead of the publication of her new book, Synchronicity!
Published by Rizzoli and slated for publication in September 2023, the book documents this high-wire act through the prism of seven recent residential and hospitality projects, including Proper hotels in Austin and Santa Monica, where Wearstler selected Delta Millworks material for the interiors.
At the Santa Monica Proper, Wearstler selected our Cypress Select Tiger Smooth in Navajo White and Taupe in the main restaurant and library area, to create a tranquil, comfortable environment for visitors from around the globe.