Lunawood
Sustainable, Durable, and Beautiful
Lunawood ThermoWood® is grown and strengthened for nearly 80 years in the harsh climate of Scandinavia. Thermal modification creates ideal material that performs in demanding applications.
Lunawood ThermoWood® is highly suitable material for exterior cladding due to its dimensional stability, weather resistance, durability, and beautiful appearance.
Lunawood ThermoWood is thermally modified using heat and steam with zero chemicals, now available unfinished and prefinished from Delta Millworks.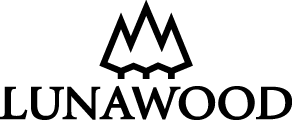 Key Features & Benefits
Lunawood
Dimensionally stable
Highly durable
Expected service life of 30 years in exterior and decking applications
Thermally modified without chemicals
Suitable for all climates
Lunawood Thermowood®
100%
from certified Nordic Suppliers
Carbon Storage
5/1
Lunawood absorbs five times more carbon compared to production emissions
NATURAL MODIFICATION
0%
no chemicals used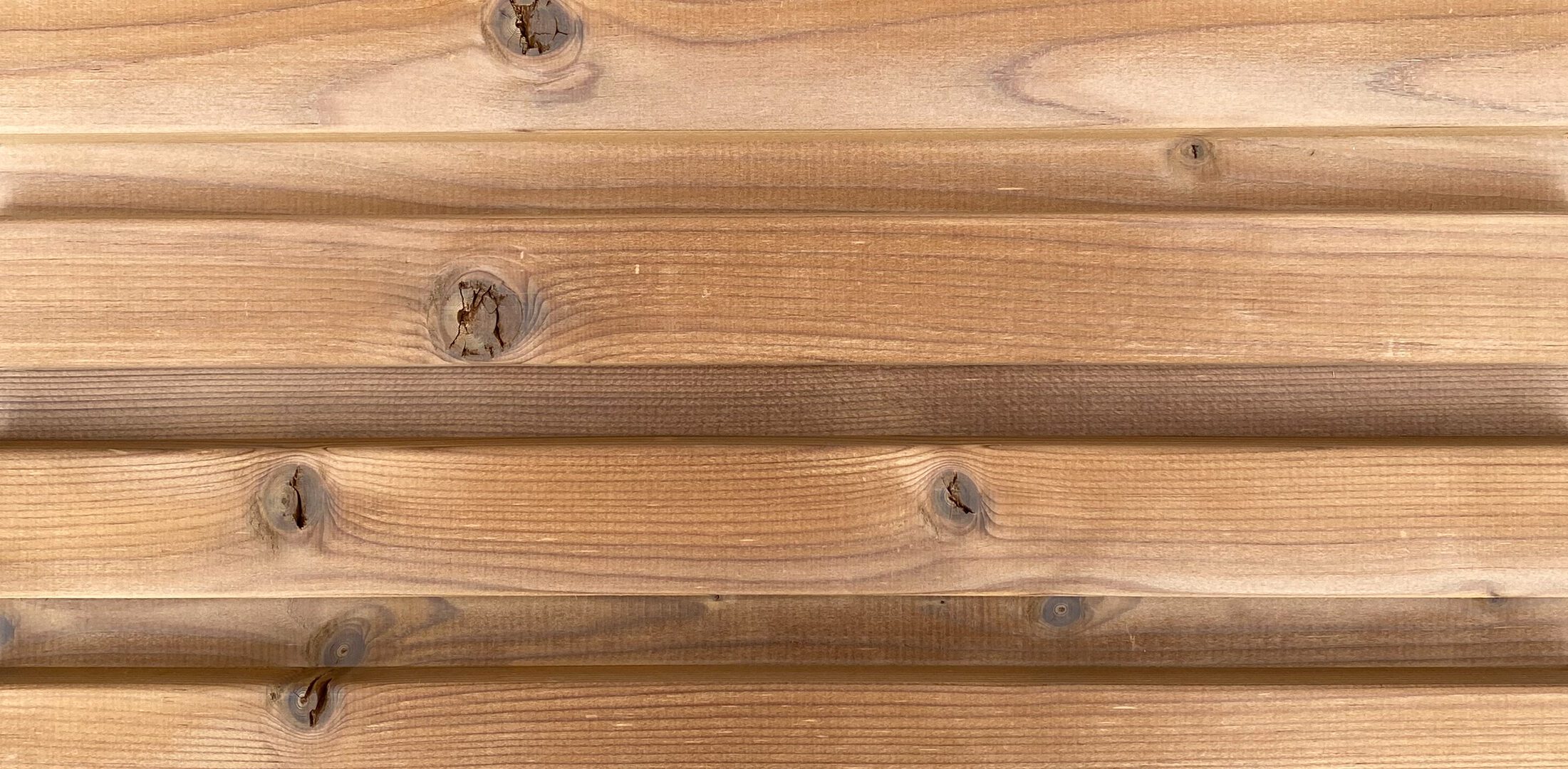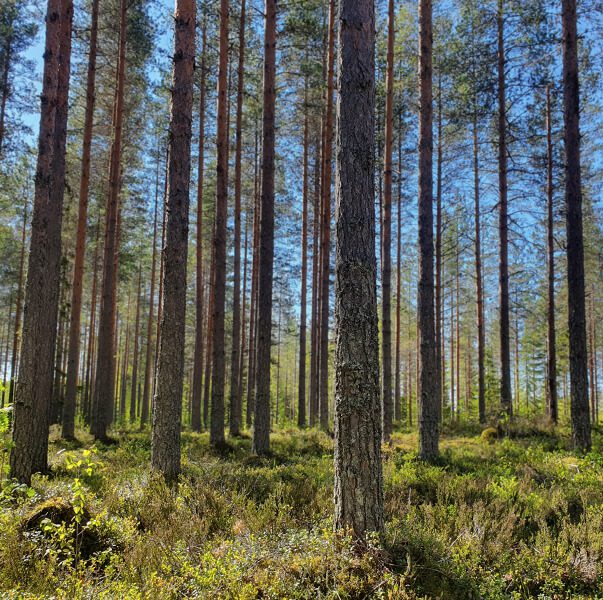 Sustainability
Responsible Sourcing
Chain-of-custody certification provides independent verification that the material originates from sustainably managed Nordic forests
PEFC forest management certification ensures forests are managed in line with environmental, social, and economic requirements
Only 75% of the annual growth is harvested; when one tree is cut, four new trees are seeded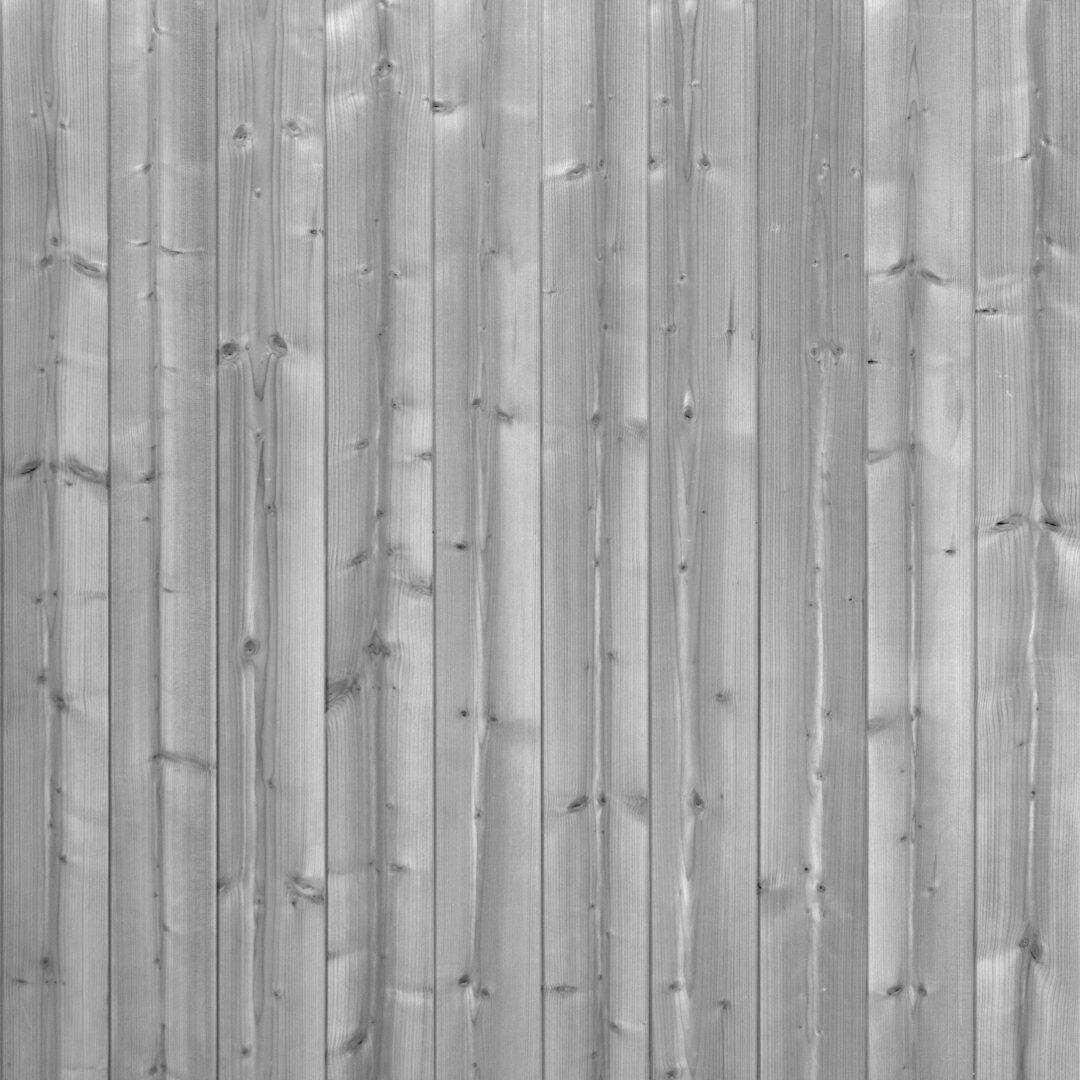 Beauty in Imperfection
Naturally Weathered Lunawood
Thermal modification creates a distinctive, caramel brown color. Over time, unfinished Lunawood will gradually develop a silver gray appearance with variation depending on UV exposure. This natural weathering can take years and has no affect on the durability and stability of the wood.
Featured Project
Reed House
Situated alongside a pond, this house uses unfinished Lunawood, clad vertically—a design decision inspired by the reeds at the pond's edge.
The exterior of the home will weather slightly over time, showing the passage of time and linking the architecture to the natural elements that surround it.
View this project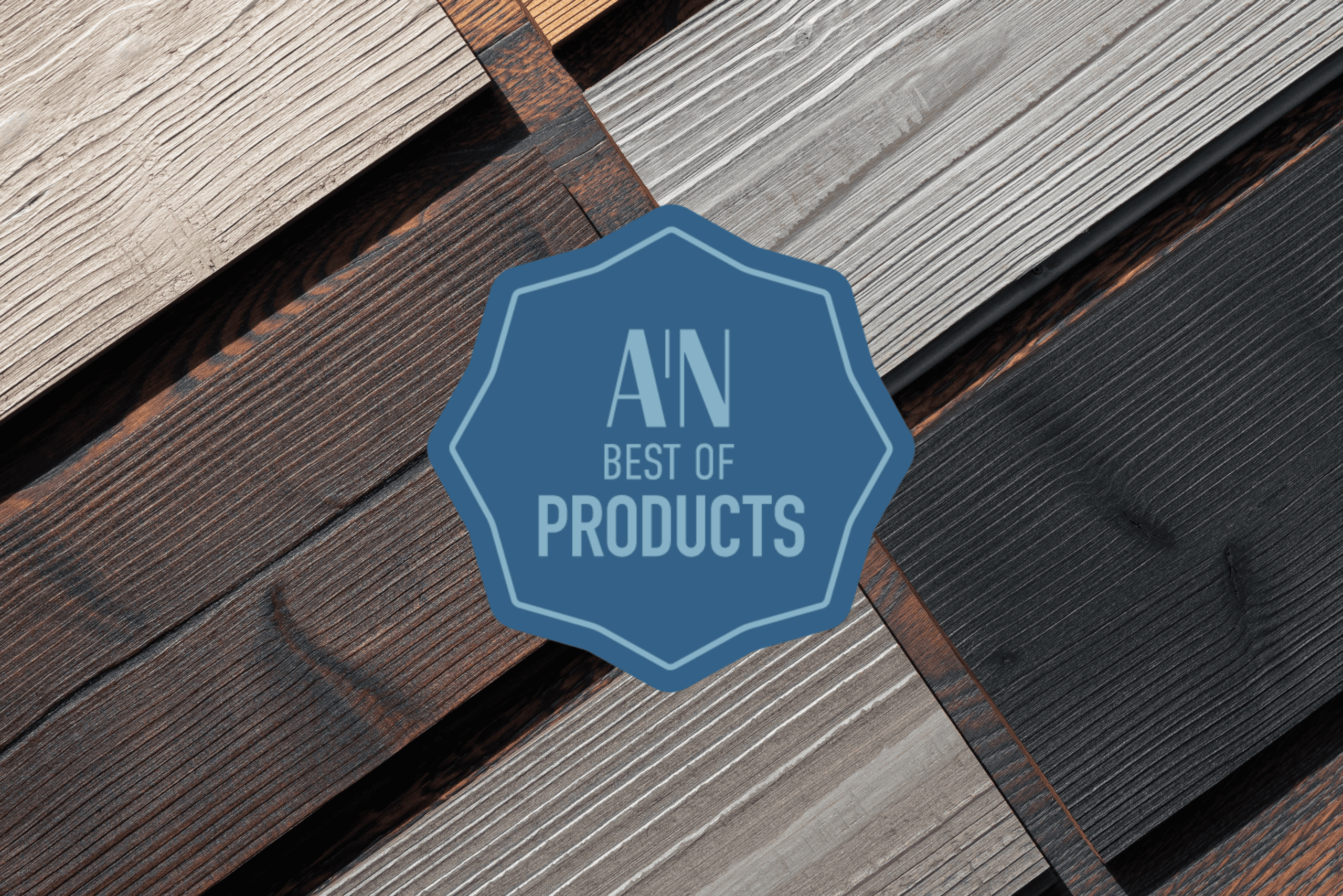 The Architect's Newspaper
Best of Products 2023
We're thrilled to announce that this collection of Lunawood ThermoWood® products has been awarded Best of Products by The Architect's Newspaper in the Building Materials: Timber category.
Learn More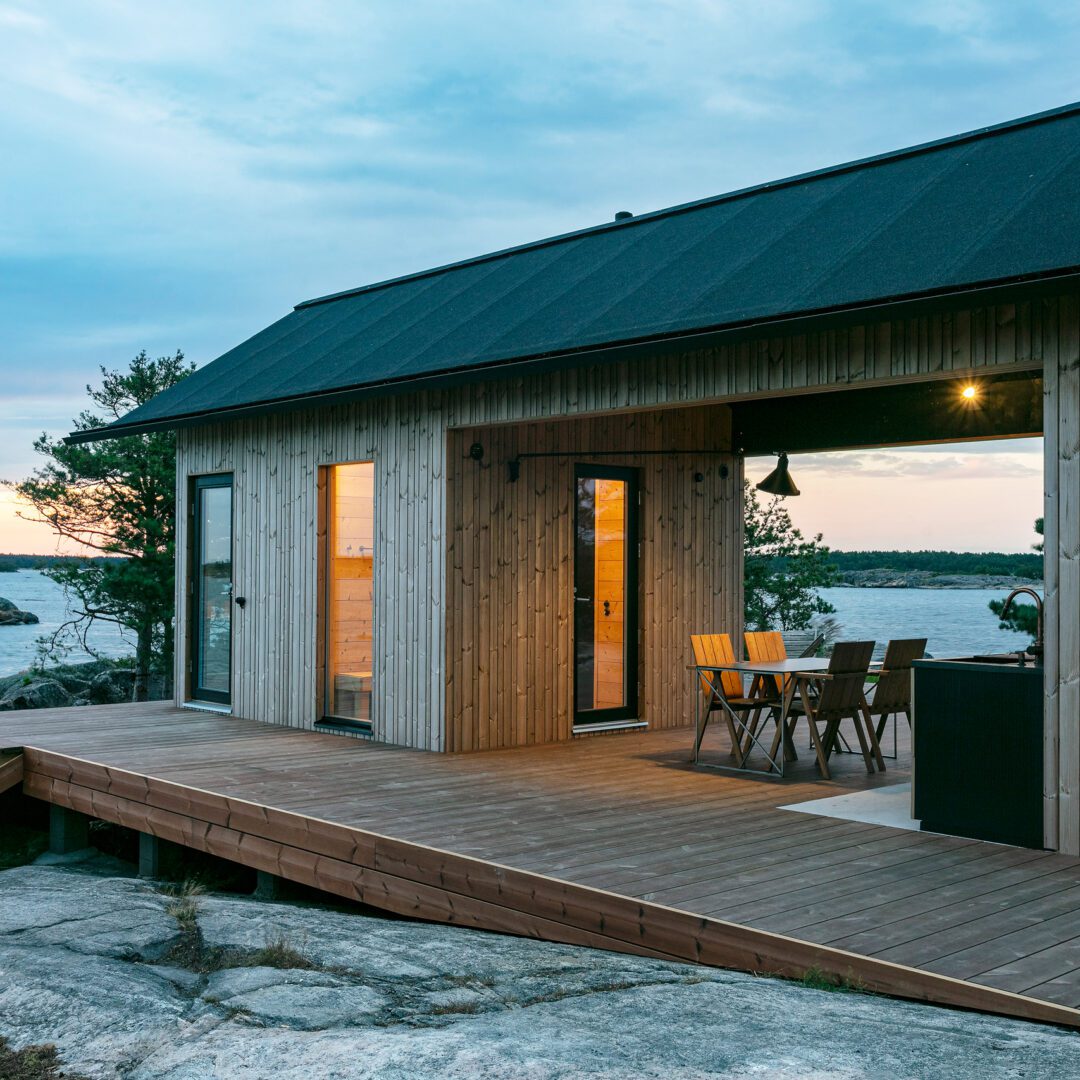 Inspiration
Lunawood Projects Around the World
These projects using Lunawood Thermowood® illustrate that this material performs in all climates.
See the projects