About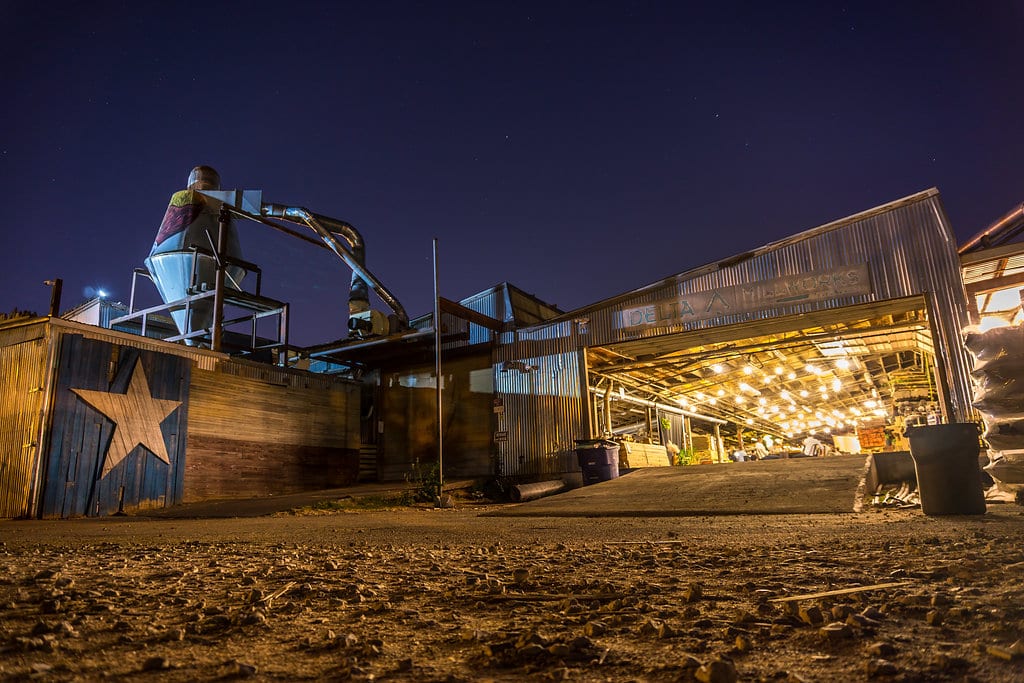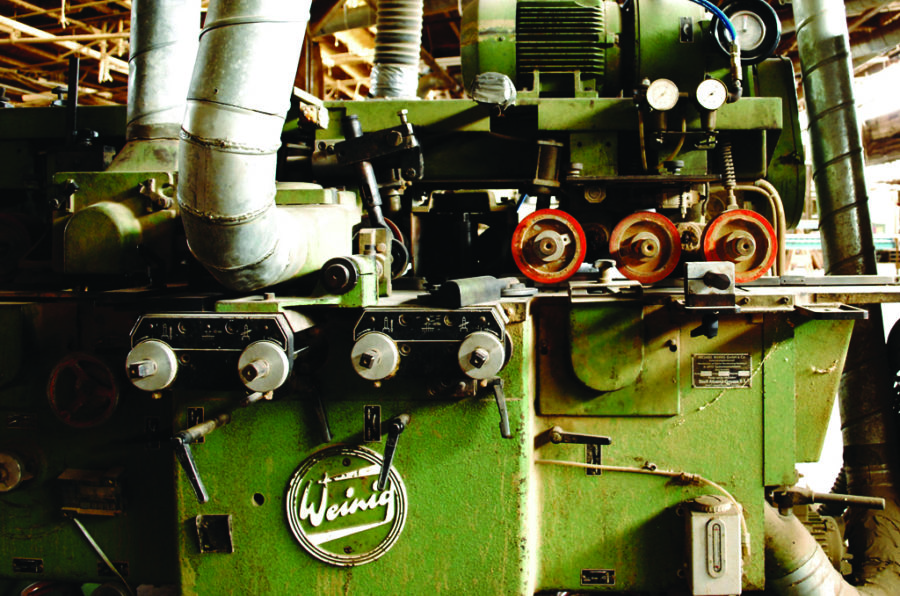 Built From The Ground Up
Delta Millworks is a culmination of all of the lessons learned, techniques mastered, and clients serviced over our 35 years of history. You can see it in our technique, the quality of all of the wood we sell, and most of all, and in our opinion most importantly, in the way that we build relationships with our customers.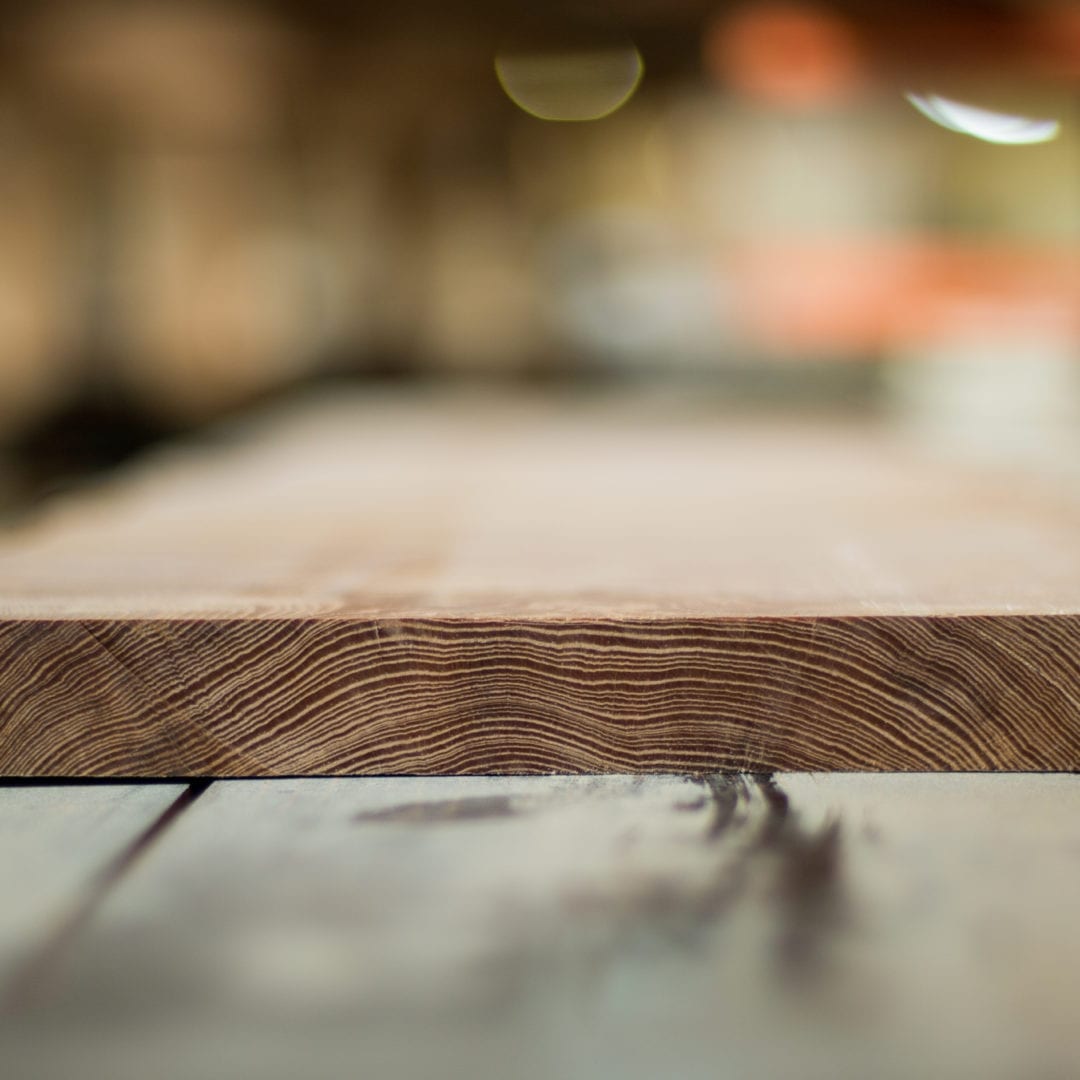 With You Every Step of the Way
Working with Delta Millworks is a balance between customized materials and streamlined processes from start to finish. Upon the first inquiry we make sure you are educated on your request and provide all the information needed to confidently place an order. Once a job is awarded, we work with all parties to make sure every question is answered and the highest quality product is delivered on-time.
Our Clients
Design Professionals
Builders
Brands
Google
Amazon
Netflix
The French Laundry
Yeti
Facebook
Instagram
Whole Foods
Abercrombie & Fitch
Cava
Canada Goose
W Hotels
Proper Hotels
Hilton Hotels
Moxy Hotels
Edition Hotels
Soho House
JW Marriott
Six Senses Hotels
HE Butt Foundation
Sony
Starbucks
Shake Shack
Franklin Barbecue
Texas Rangers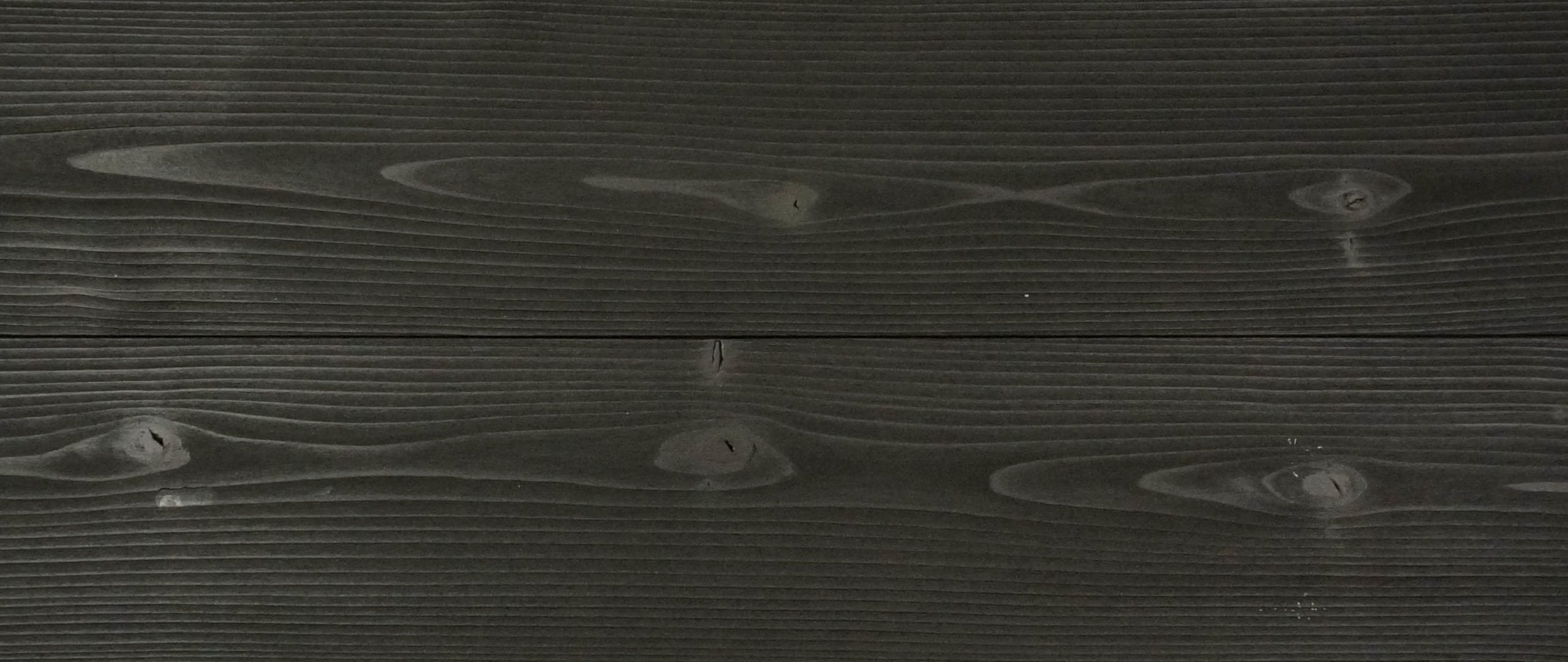 Press
Austin Chronicle
"It's not about how beer and food pair together," says Jake Maddux, founder of East Austin's upcoming restaurant, the Brewer's Table. "It's about how they are the same thing." The wood-focused restaurant and brewery – which previewed its concept over the past year with pop-up dinners in Austin and around the country, and is slated to open at the end of March – brings together executive chef Zach Hunter, formerly of Fixe, and head brewer Drew Durish, from Live Oak Brewing. Over the last 12 months, the two have taught one another their respective crafts, and the result is food-focused beer and beer-focused food. Read more here.
Dezeen
Interior design studio Nicole Hollis has inserted charred black boxes for storing project materials into its new offices in San Francisco. Read more here.
Dwell
Since its opening in 1994, The French Laundry has been recognized as a beloved mecca for fine French cuisine. Now, the high-end restaurant is giving guests another reason to make a reservation. After collaborating with design studio Snøhetta and San Francisco–based firm Envelope A+D, Chef Keller has recently unveiled the highly anticipated renovation for his exclusive Wine Country eatery located in Yountville, California. Read more here.
View All Press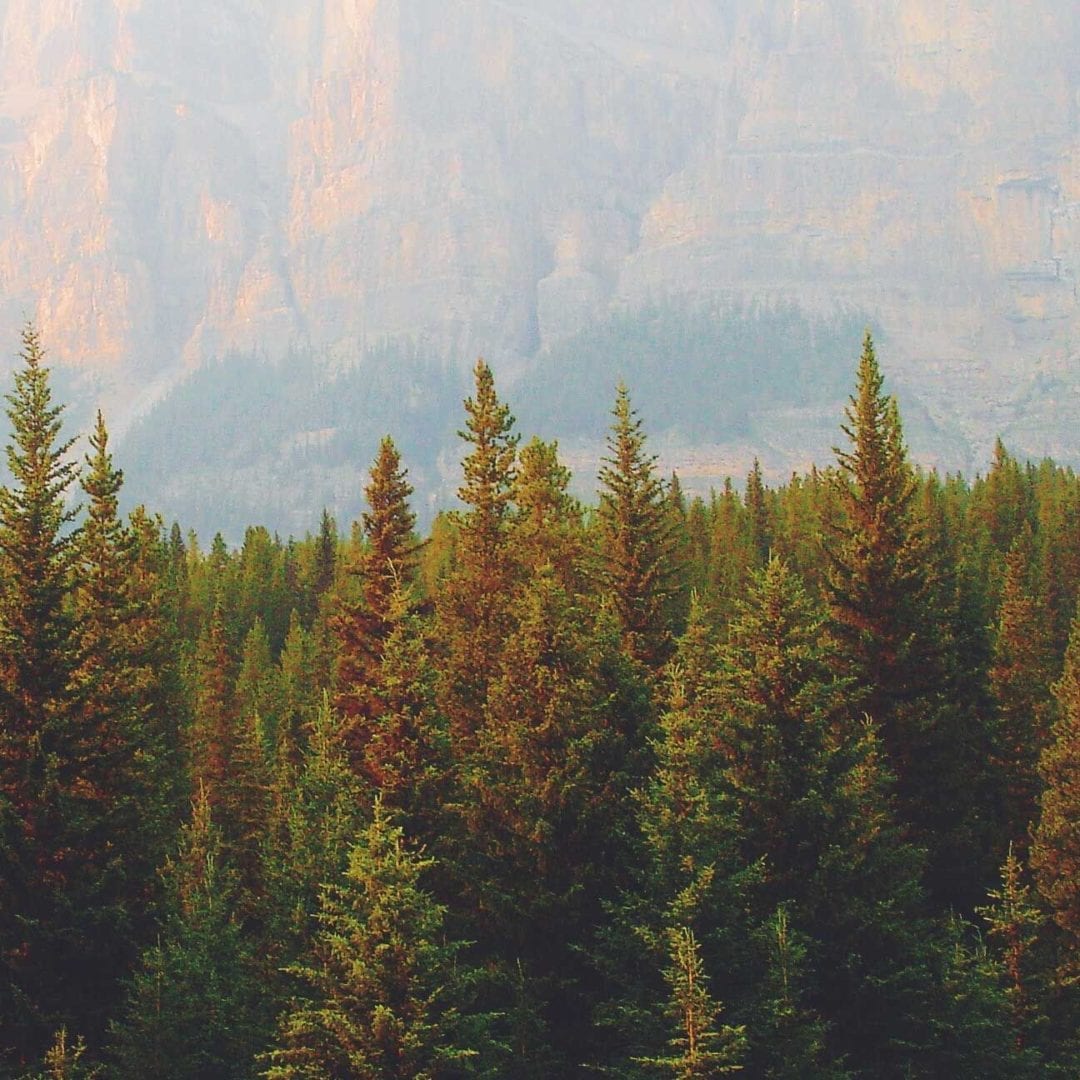 Sustainability is in our roots
We believe fervently in the future of wood, preserving the forests of our world, and providing pristine products to our clients. Sustainability in production is as equally valuable to us as the beauty and performance of our designs.
Robbie Davis, Owner
At Delta, we offer some of the most sustainable woods on the planet.
Sustainability