Kebony®
Natural Wood Made to Last
Recommended by leading architects, Kebony is sustainable, durable, and requires no maintenance beyond normal cleaning.
Project Spotlight: W Hotel Boston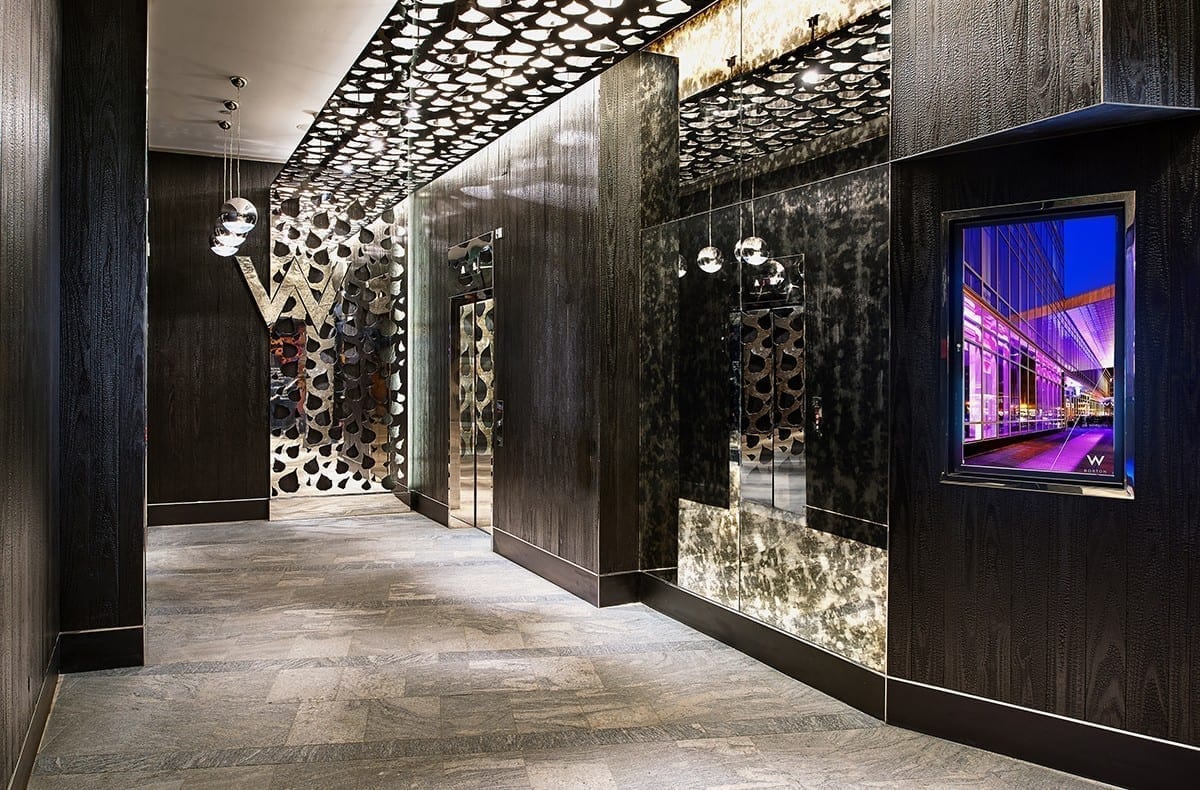 Developed in Norway, the Kebony® technology is an environmentally friendly, patented process, which enhances the properties of sustainable softwood with a bio-based liquid.
The process permanently modifies the wood cell walls giving Kebony premium hardwood characteristics and a rich brown color. After exposure to sun and rain the wood develops a natural silver-gray patina. Performance is maintained, while beauty is enhanced. Kebony is available in clear and character grade.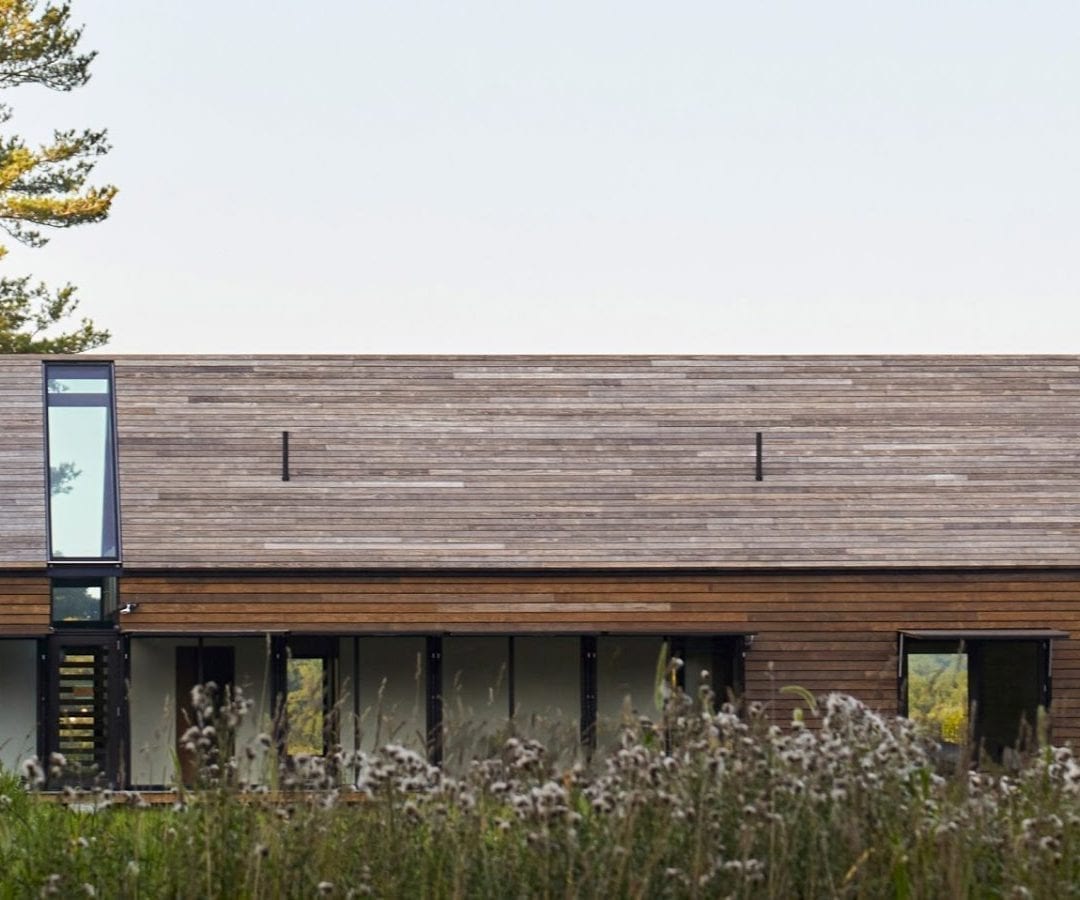 Key Features & Benefits
Kebony
Dimensionally stable
30 year warranty
Natural rich brown color
If unsealed, fades into a natural silver patina
Rot and insect resistant
FSC Certified
Learn More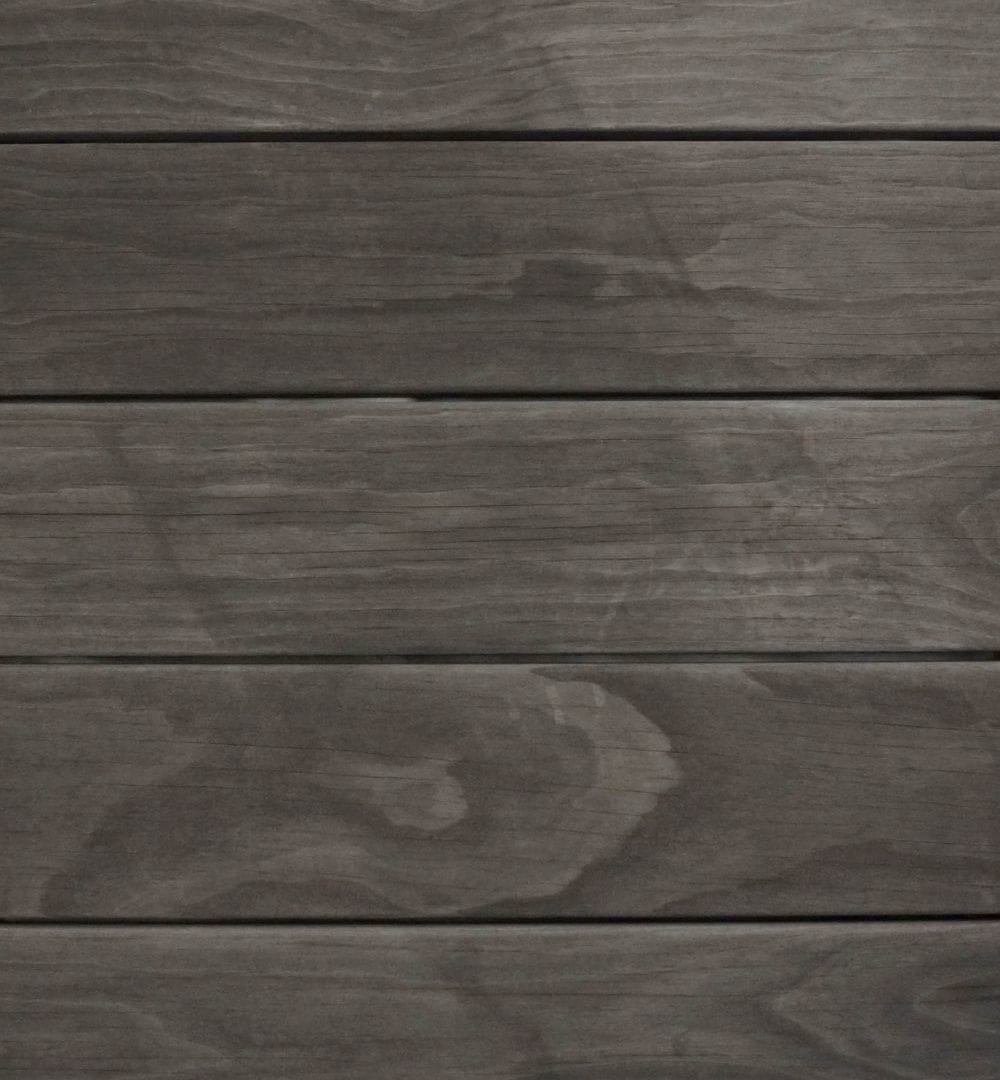 Naturally Weathered Kebony
Over time, unfinished Kebony will develop a beautiful gray patina. This natural weathering process takes about 6 months depending on exposure and does not effect the quality of the wood.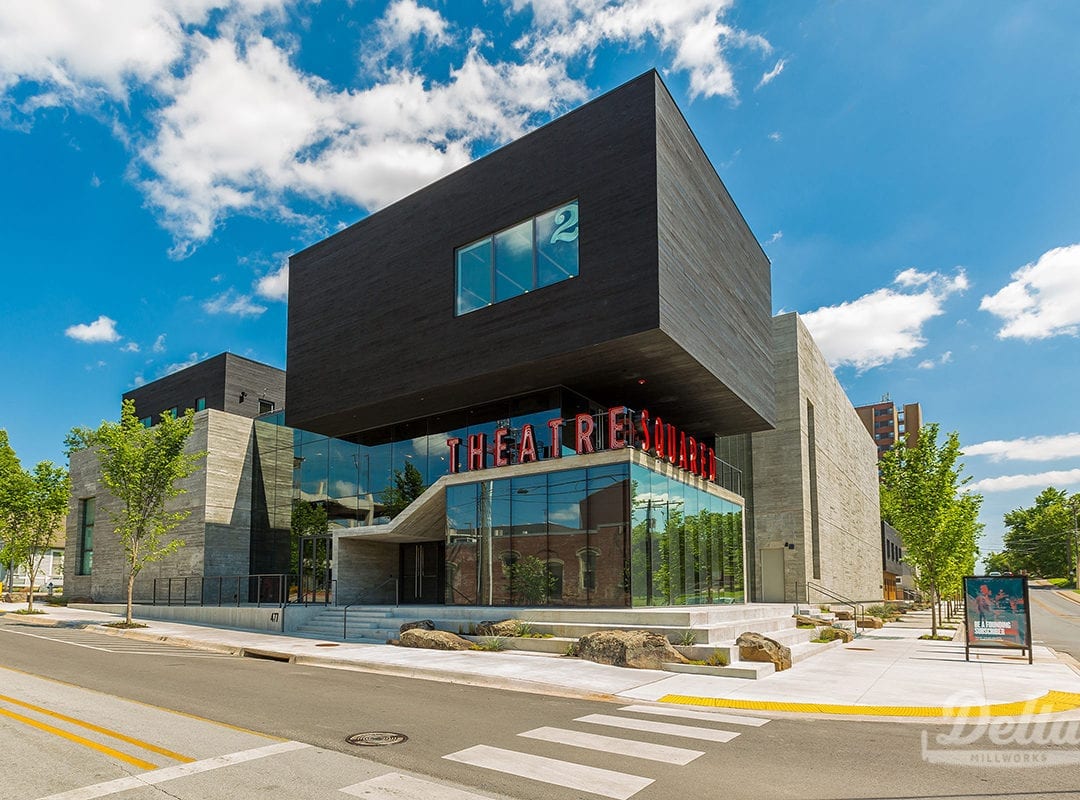 Kebony Partners with Delta Millworks on Range of Charred Timber Cladding
The cladding and paneling line, called Kebony Shou Sugi Ban, utilizes the ancient Japanese techniques of burning, brushing or pre-weathering timber to provide a long-lasting and striking wood cladding product.
Read the Article