Wood & Wellness
Improve Your Indoor Environment
While many agree that wood is visually appealing when utilized in today's residential and commercial design world, researchers are discovering that the use of wood can also contribute to our health and wellbeing.
At Delta Millworks, we have built a company and community around beautiful and sustainable wood products, with the ultimate goal of not only making the projects we work on beautiful, but also striving to make the environments and spaces pleasing and positive for those who occupy them.
Wood has so many benefits and the biophilic benefits of wood are becoming even more important in the fast-paced world we live in today.  Wood and other natural materials are not only sustainable and clean, but have direct benefits to our physical and mental wellbeing.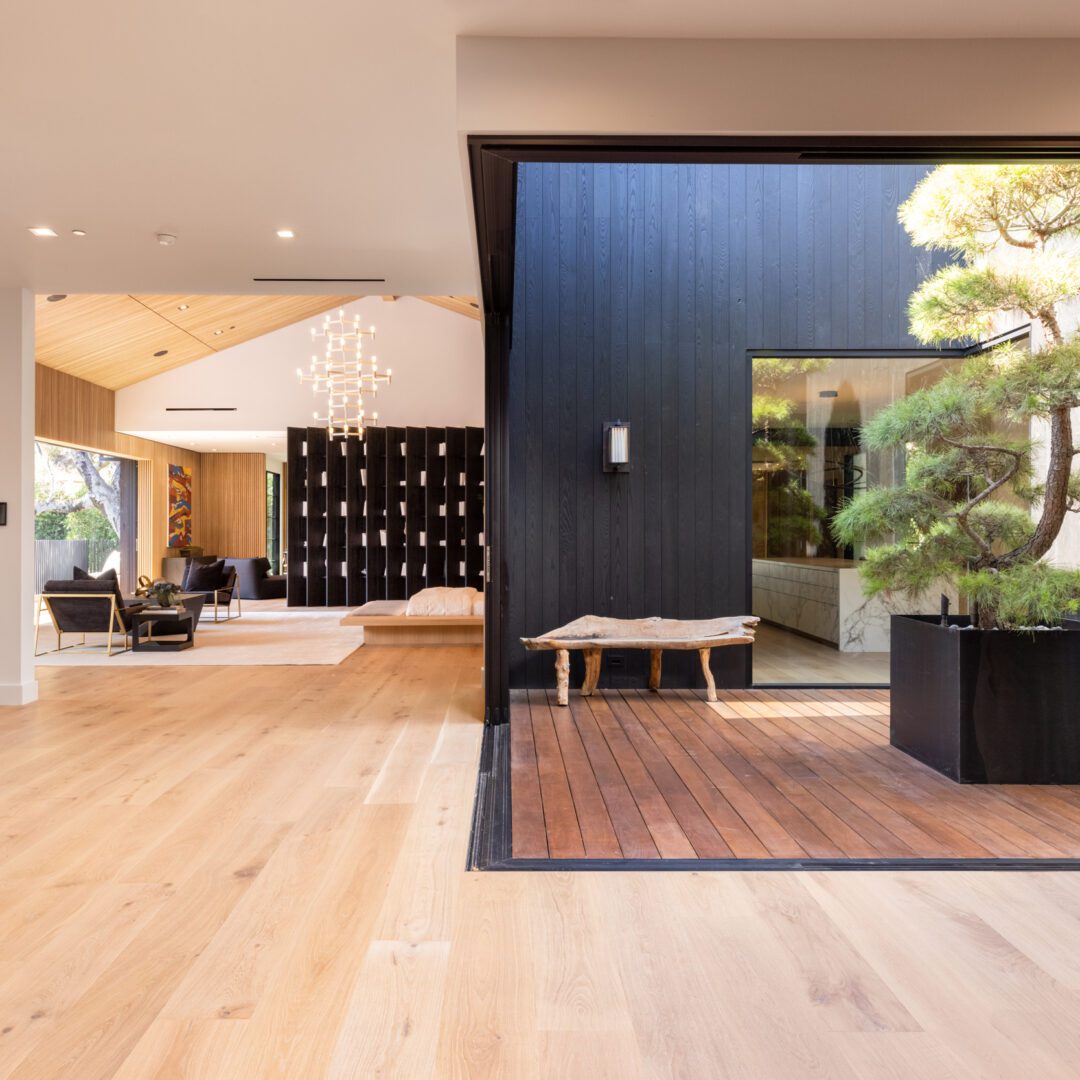 Wood & Wellness
Biophilic Design
Biophilia means "love of life" in Greek, and the term refers to the affinity that humans have for the natural world. Research supports the positive impact on health and wellbeing by the use of wood and other natural materials in design.
Delta Millworks embraces the health benefits of clean materials and finishes, as well as the visual variety of color and aesthetics of natural materials.
Learn More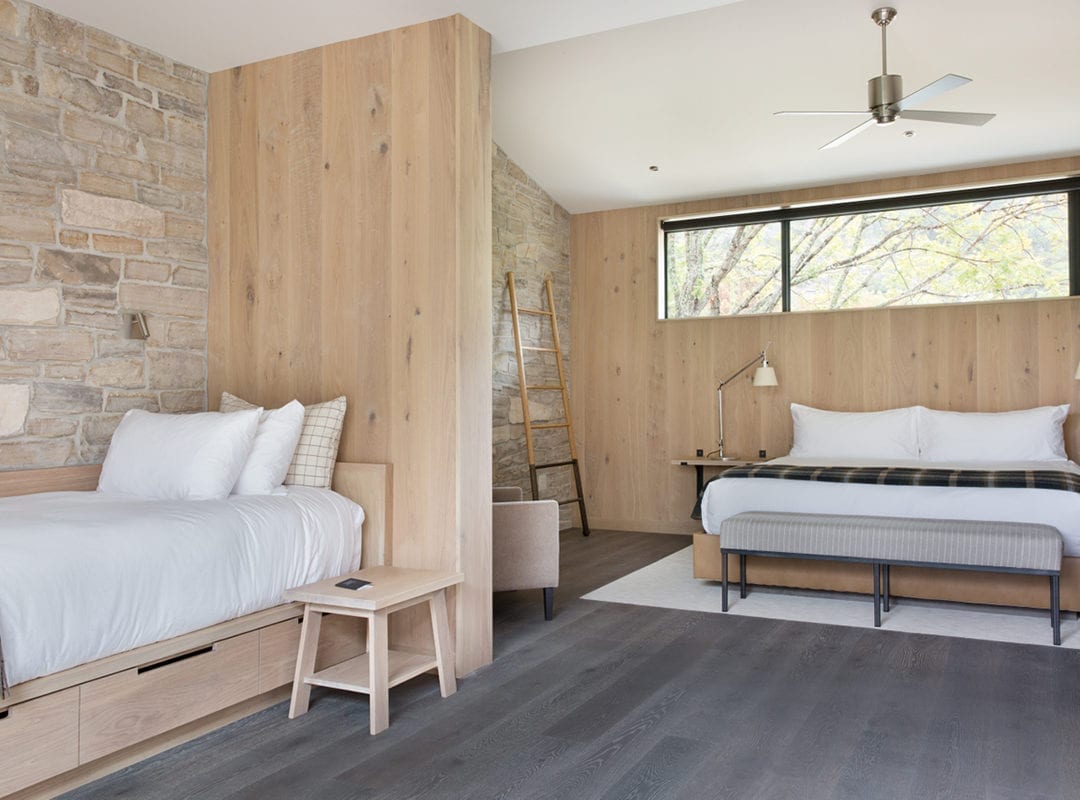 Benefits of Sustainable Wood
The Biophilia Effect
Mimics the effect of spending time in nature

Increases creativity and productivity

Improves brain function

Reduces stress, anxiety and increases positive social interactions
Sustainable Wood VS. Other Materials
Aside from the researched benefits of mental, physical & social health, people have a positive perception towards wood in interiors.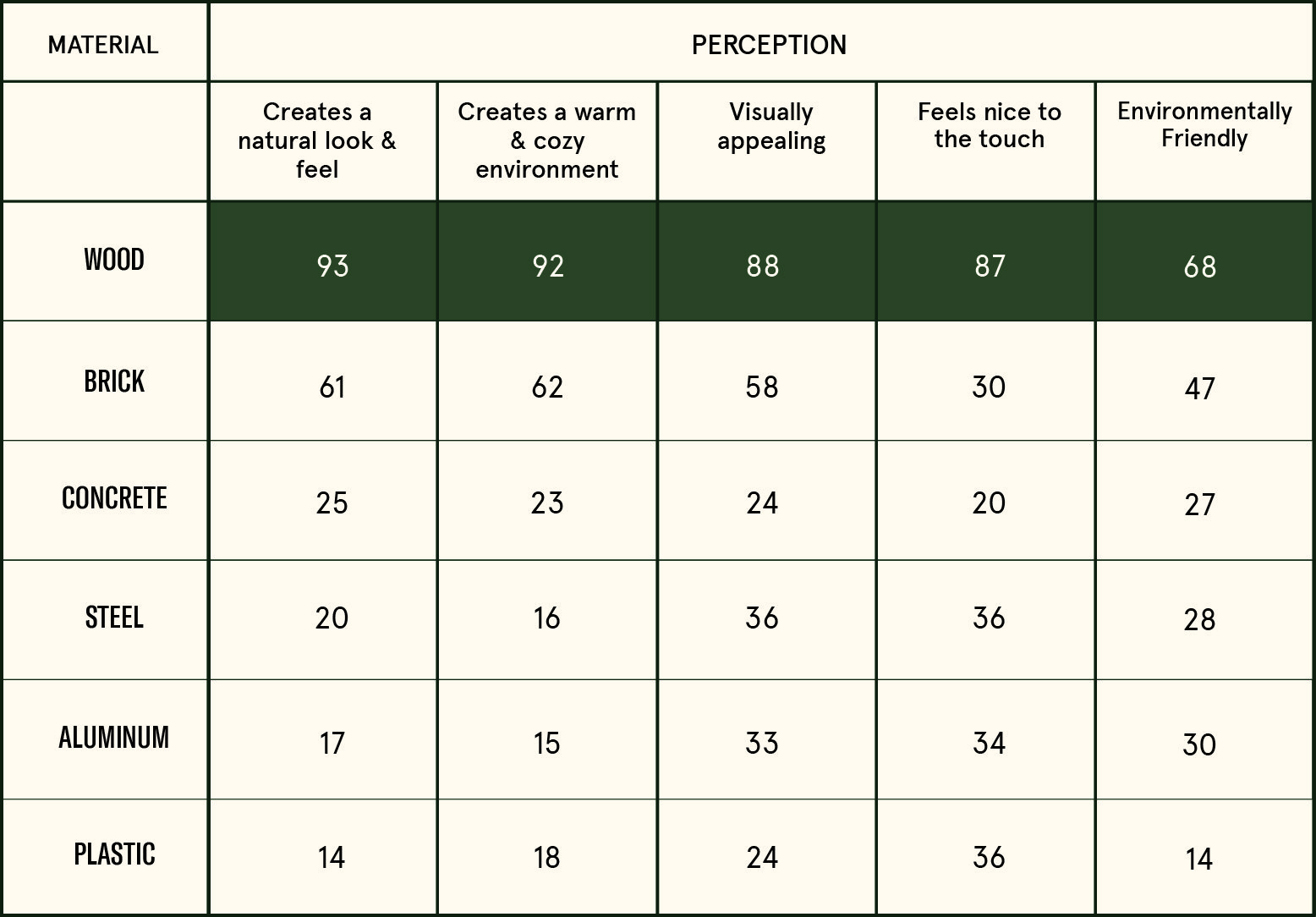 Results of a Planet Ark survey asking how participants perceive different material types