Process
Our constant goal is to be a dependable partner with you in this process.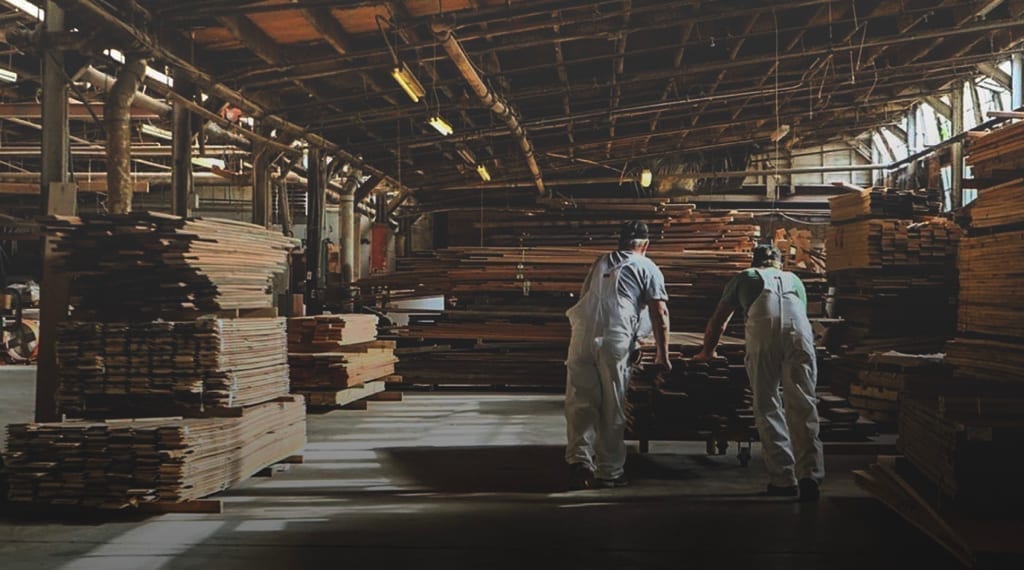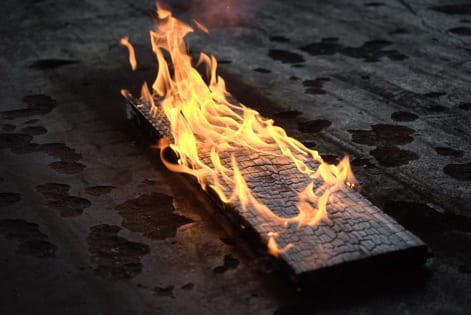 Design Development: Solutions Not SKUs
We work around our clients' design intent and make recommendations based on performance and maintenance expectations, budget, application, as well as other considerations. Clients can choose one of our existing products and mill profiles for a streamlined process, or can work with our team on bespoke custom color matching, texturing, burning, and milling.
No matter the scope of the project, we always strive to be cost-effective.  During the design phase, we are happy to help assess design details, nominal sizes and profiles, and installation.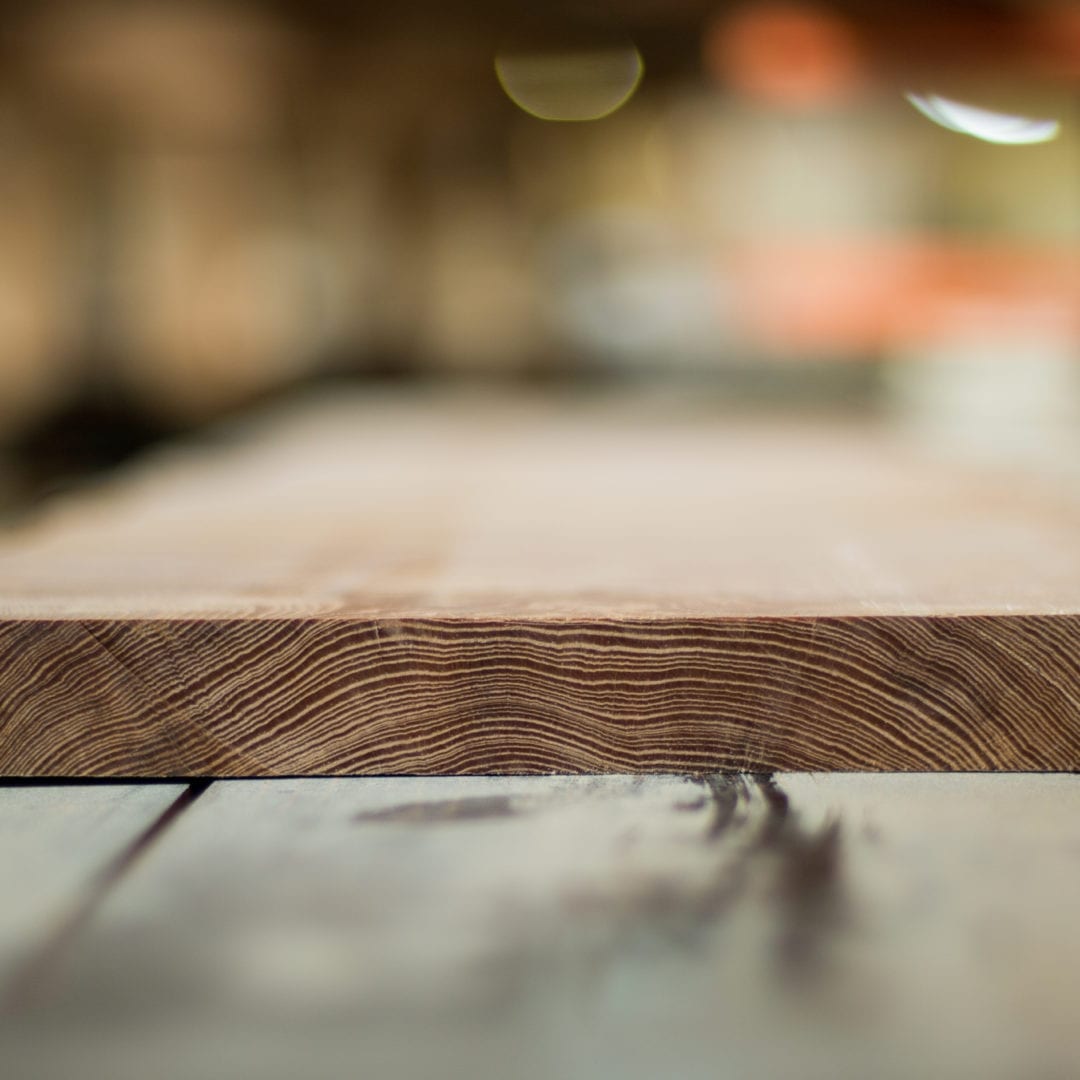 Specification
Our quotes include all of the product information necessary to write Delta Millworks into your building spec. We make this process as streamlined and straightforward as possible.
Our sales team and sample department are happy to answer any additional questions in writing your spec, and will consult our mill team and material suppliers whenever necessary to make sure we're getting you the right answers.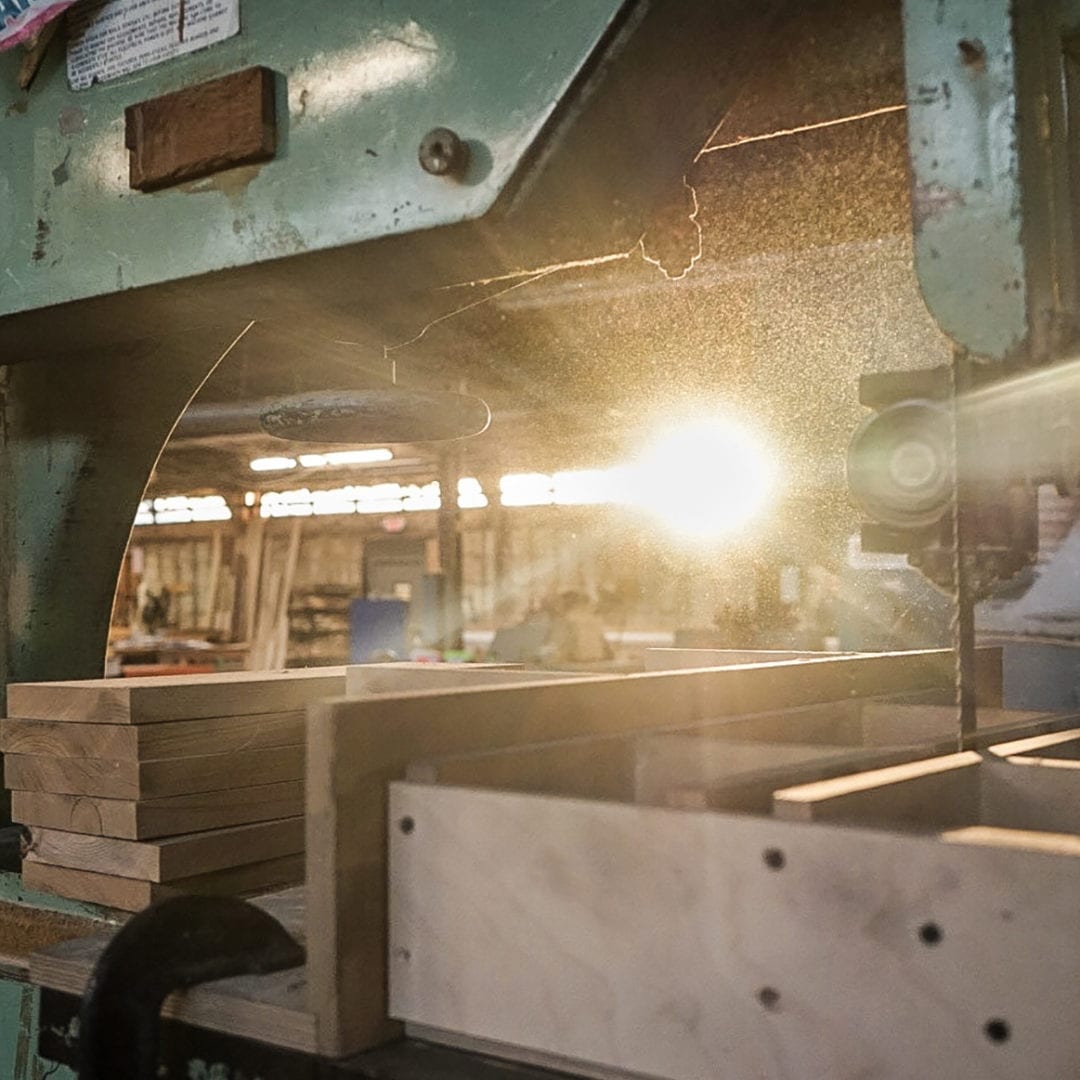 No Time Wasted
Once a job is awarded, we work with contractors, builders, and installers to answer any installation questions and establish a delivery timeframe. If there are any remaining specification details we also get those locked down.
We work out final details on install, delivery, acclimation, and any other factors once our products hit the jobsite.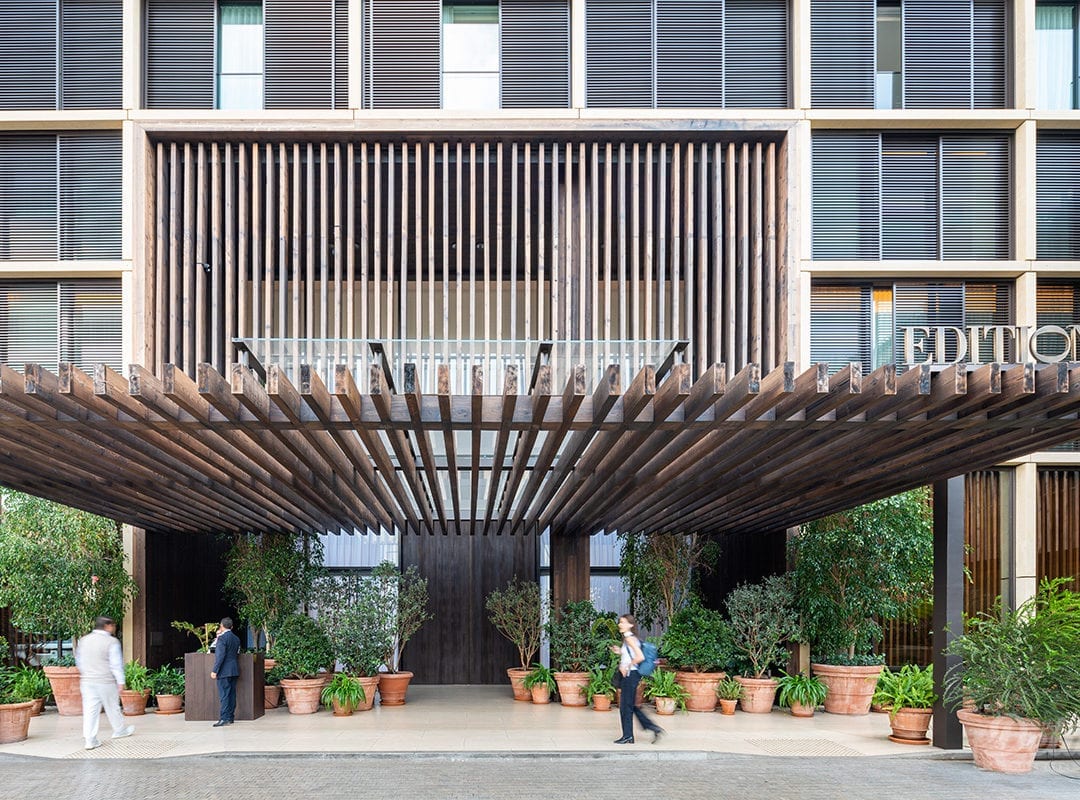 Delivery and Beyond
Our collaboration with you doesn't end when your product is delivered.  If you have any questions or need additional support once your materials arrive, we're always a phone call away.
We love hearing updates and seeing in-progress installation photos and do everything we can to make sure you're happy with your material.  Our business thrives on relationships grounded in trust.  We are committed to earning repeat business and becoming your resource for wood needs on future projects.