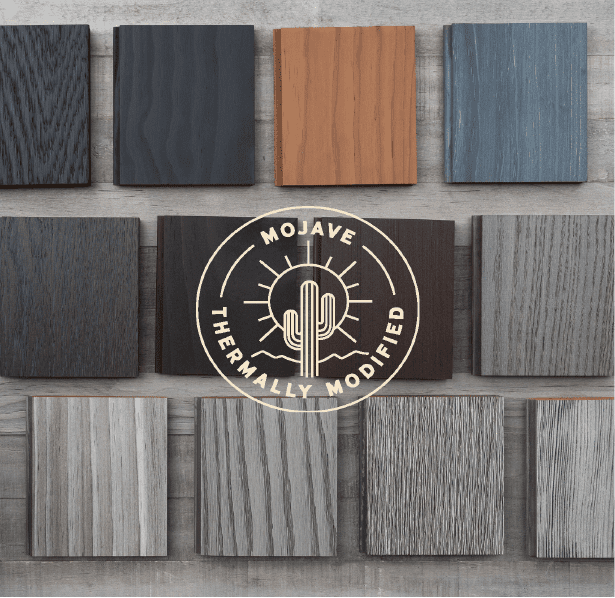 New Collection: Mojave Thermally Modified Wood
Distinctive chocolate brown color
Sustainably sourced
Lightweight and easy to work with
Less impacted by changes in humidity that cause warping, cracking, shrinking and swelling
Increased weather and decay resistance
Thermal modification process involves zero chemicals
Over 30 finish options available
Project Spotlight: Balcones Residence
Delta Millworks was built on reclaiming Longleaf Pine; so when Elizabeth Alford and Michael Young of Pollen Architecture were building their personal home, they reached out to our founder, Bob Davis for the longleaf pine paneling.
The grain and detail of the wood created a clean and natural look while upholding their design vision. See the finished project and hear about their process and ideas behind the home in their own words.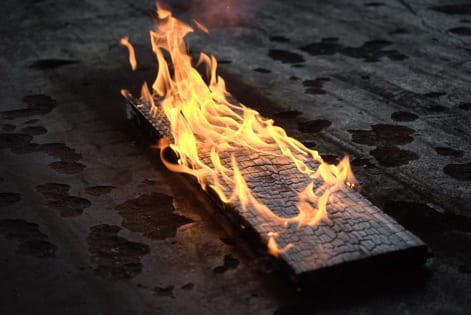 Burning Wood Beautifully
The first to do so in the United States and on a large commercial scale, Delta Millworks began adding stunning textures and grain patterns to wood in 2007 through the use of fire. Delta Millworks is proud to hold the torch as the original purveyors of shou-sugi-ban in the United States. We take this honor seriously, and strive to continually refine our craft.