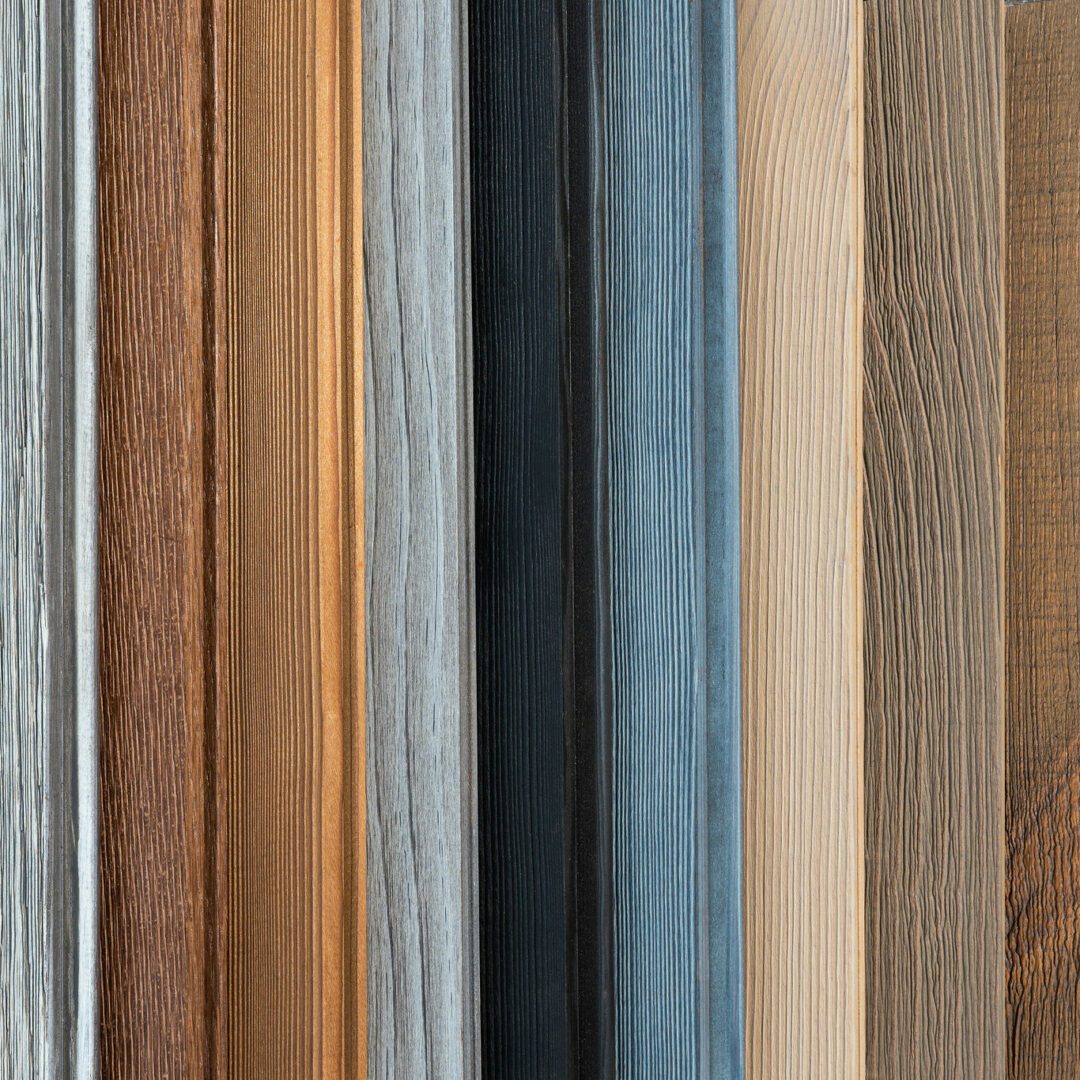 Featured Collection
Mojave Thermally Modified Wood
Distinct and appealing options, without sacrificing the environment we share with the natural world.
See the Collection
Featured Project
Balcones Residence
Delta Millworks was built on reclaiming Longleaf Pine; so when Elizabeth Alford and Michael Young of Pollen Architecture were building their personal home, they reached out to our founder, Bob Davis for the longleaf pine paneling.
Learn More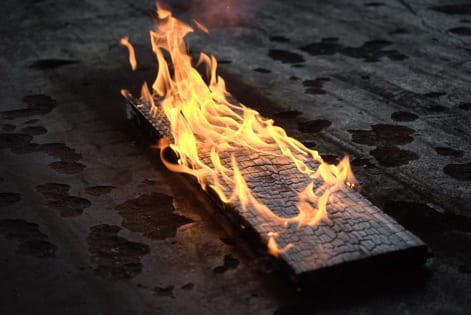 Shou-Sugi-Ban
Burning Wood Beautifully
The first to do so in the United States and on a large commercial scale, Delta Millworks is proud to hold the torch as the original purveyors of shou-sugi-ban in the United States.
Learn More