Introducing
Lunawood
Lunawood timber is grown and strengthened for nearly 80 years in the harsh climate of Scandinavia. Lunawood's thermal modification creates ideal material that performs in demanding applications. Our newest collection includes unfinished and prefinished siding, paneling, and decking.
See the Collection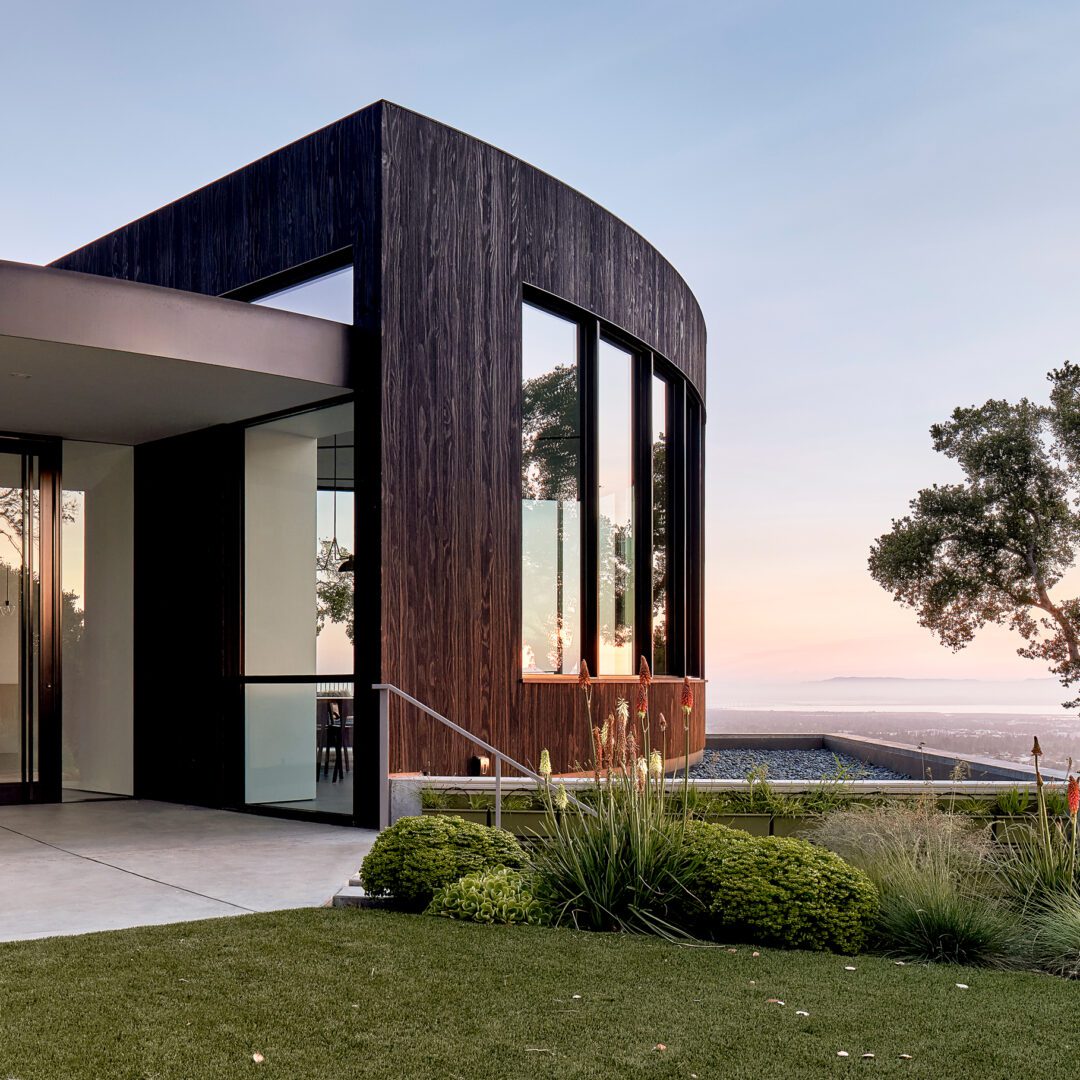 DELTA PREFINISHED™
Everything Under One Roof
Delta Millworks has been staining wood siding since 2008; about as long as we've been burning it. Through this experience we became experts in stain and texture application, color creation, and consistency. We are now able to deliver prefinished material with lead times of 2-3 months. Learn more about the benefits of factory finishing and how Delta products stand up against extreme conditions.
Learn More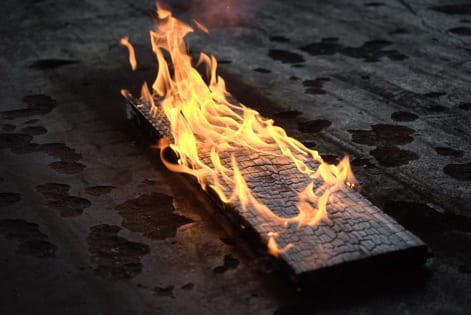 Shou-Sugi-Ban
Burning Wood Beautifully
The first to do so in the United States and on a large commercial scale, Delta Millworks is proud to hold the torch as the original purveyors of shou-sugi-ban in the United States.
Learn More