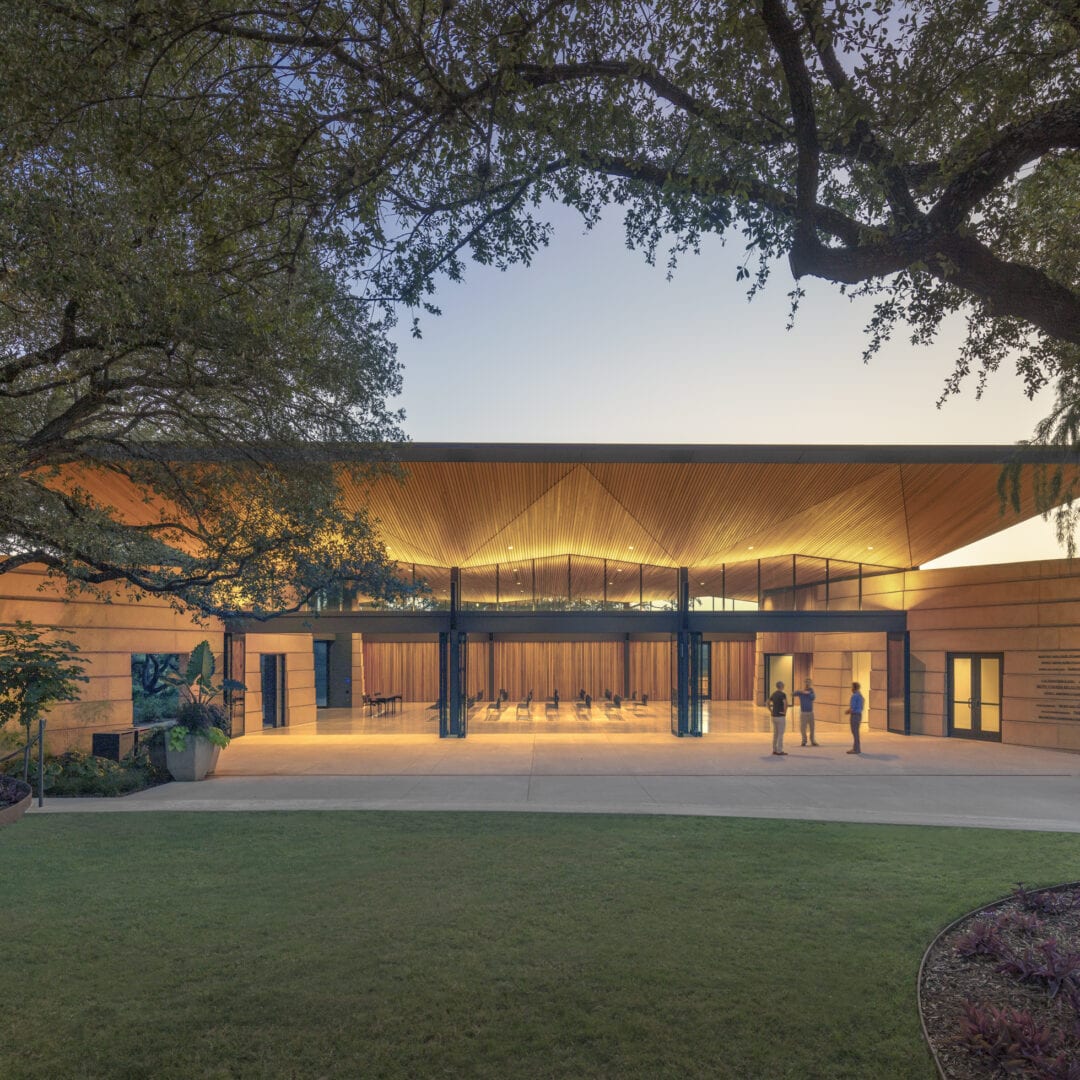 DELTA PREFINISHED ™
Delta Millworks has been staining wood siding since 2008; about as long as we've been burning it. In the beginning, we finished every piece by hand. It was tedious and labor-intensive, but it taught us the important principles of staining and finishing wood. In that process we became experts in stain and texture application, color creation, and consistency. Over the past 12 years, we have steadily improved our techniques and can now offer a wide range of prefinished options that are both durable and beautiful- all of which are created from start-to-finish at our mill in Austin, Texas.
SUSTAINABILITY
Our founder, Bob Davis, was a pioneer and trendsetter for using wood sustainably. One of the initial advocates of using reclaimed wood for restoration millwork, he laid the foundational principles Delta Millworks still follows to this day.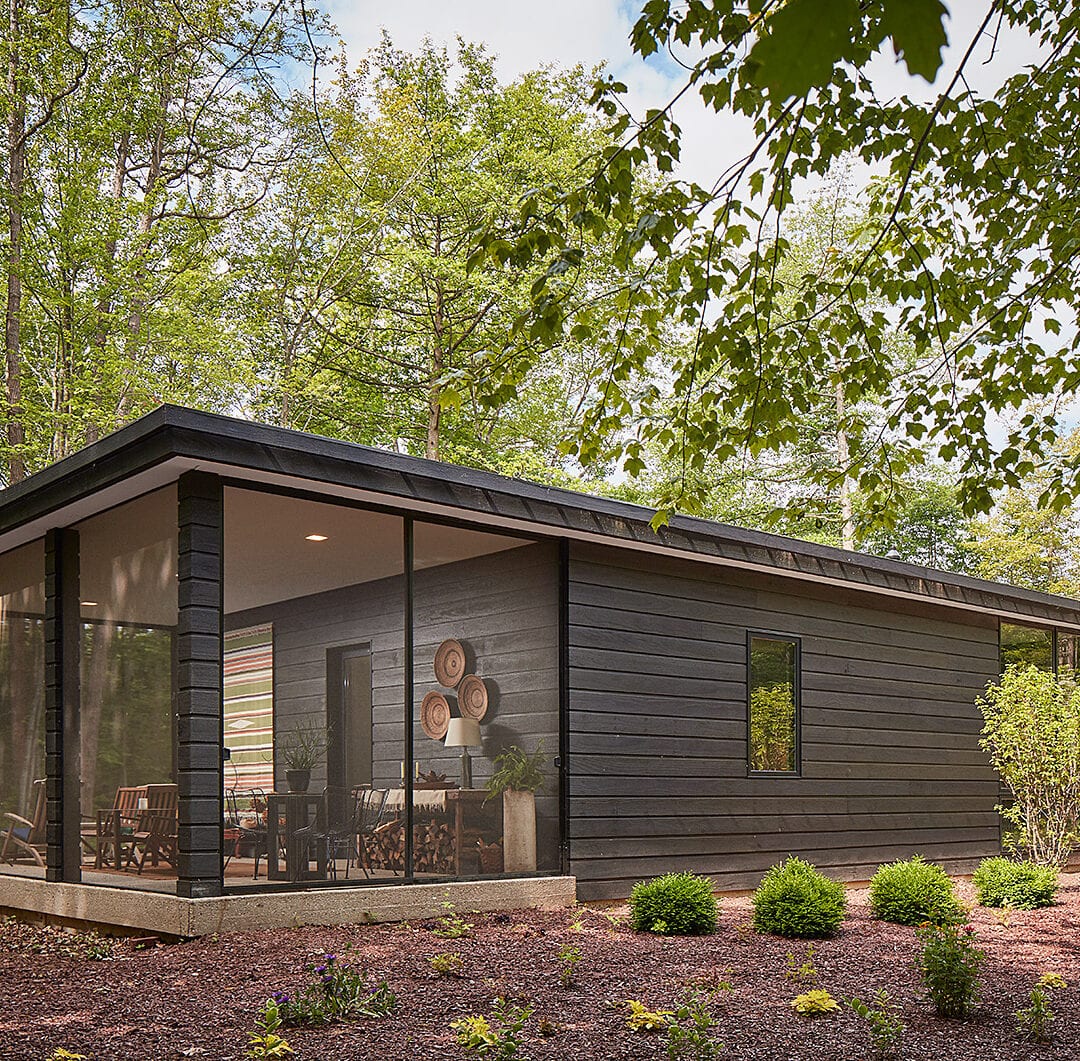 ACCOYA®
Accoya is sustainably-sourced Radiata Pine treated by nontoxic acetylation. The chemical modification provides dimensional stability and durability that exceeds the best hardwoods.