Featured
THERMO ASH
To honor our products, we must first respect the environment they come from and seek innovative ways for the future of wood production. Thermal Modification seeks to answer the environmental call by creating a product that is striking, superior and eco-friendly.
The Collection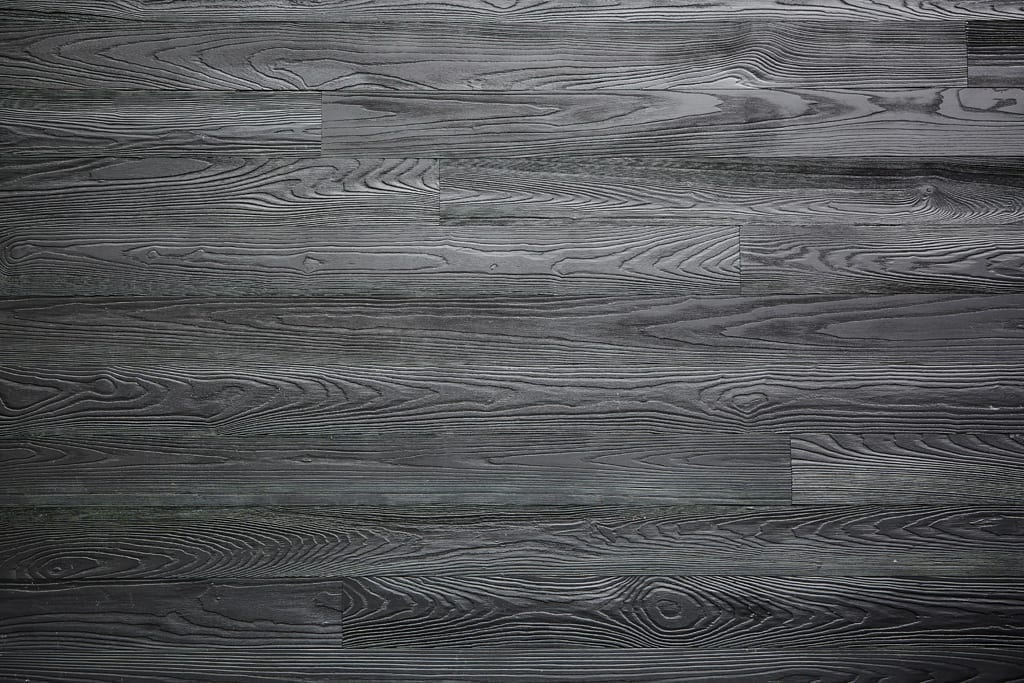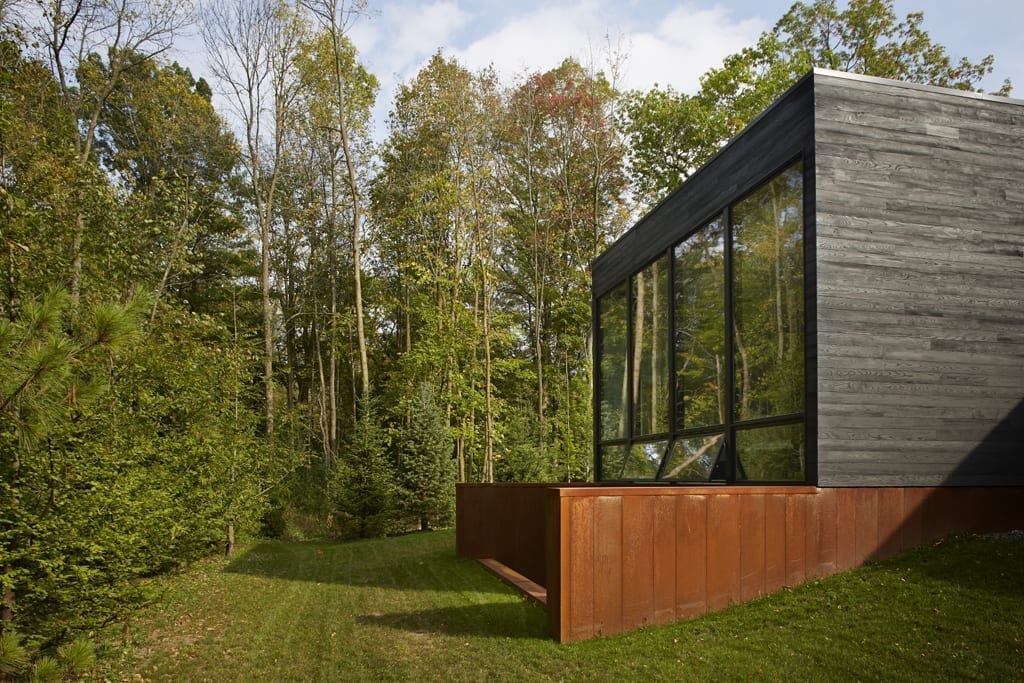 Thermally Modified Wood: An Eco-Friendly, Durable Alternative
With sustainability in our roots, we strive to maintain ethical practices in everything we do. Aesthetics are important, but how a look is achieved is equally, if not more important.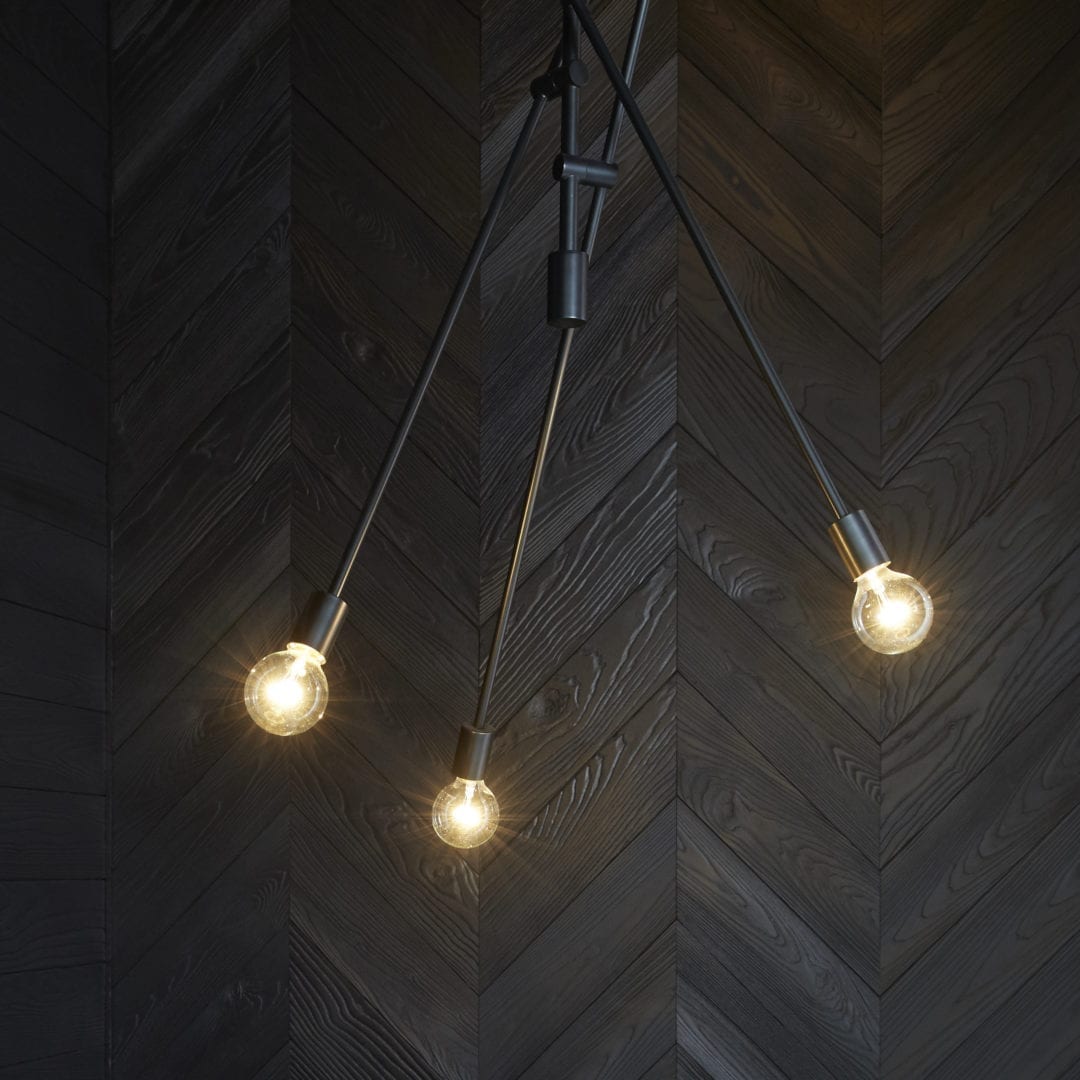 KEY FEATURES
Improved durability
Insect resistant
Easy to work with
Chemical-free
Light-weight
Sustainably sourced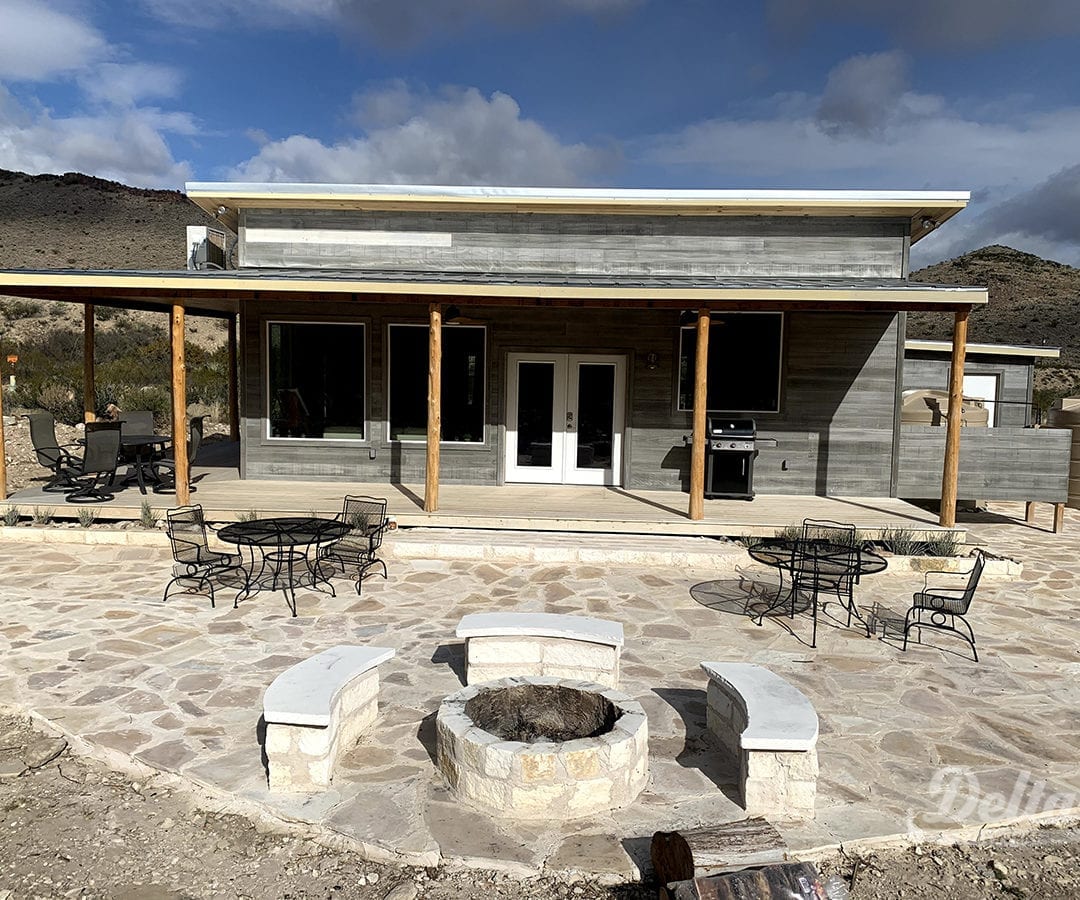 KEY FEATURES
Accoya wood is produced from sustainably sourced, fast growing wood and manufactured using Accoya's proprietary patented modification process from surface to core.
DIMENSIONALLY STABLE
OUTSTANDING DURABILITY
PERFECT FOR COATING
BAREFOOT FRIENDLY
INSECT BARRIER
FROM SUSTAINABLE SOURCES
NATURALLY INSULATING
CONSISTENT QUALITY THROUGHOUT
RETAINED STRENGTH AND HARDNESS
EXCELLENT MACHINABILITY
NATURALLY BEAUTIFUL WOOD
NON-TOXIC AND RECYCLABLE