Delta Prefinished™
Everything Under One Roof
Over the past 15 years, we have steadily improved our techniques and can now offer a wide range of prefinished options that are both durable and beautiful- all of which are created from start-to-finish at our mill in Austin, Texas.
View Projects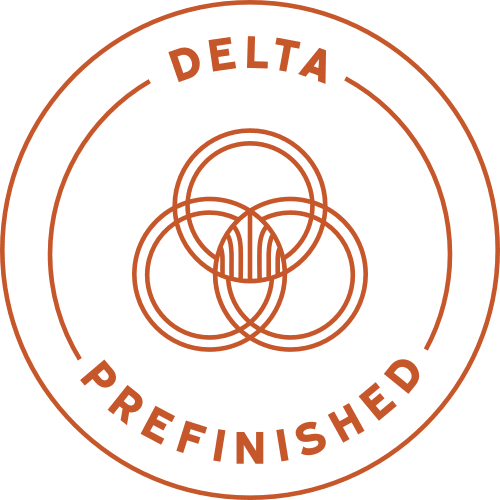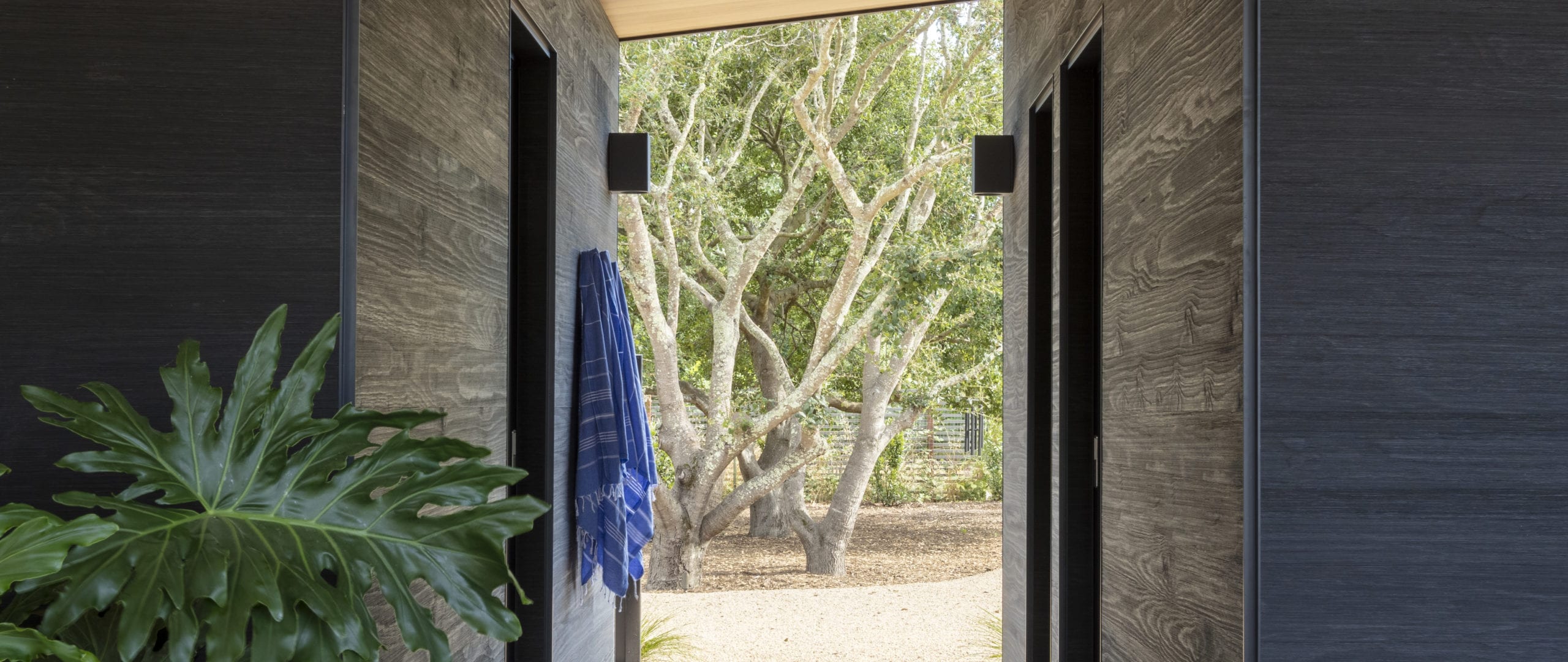 Delta Millworks has been staining wood siding since 2008; about as long as we've been burning it.
In the beginning, we finished every piece by hand. It was tedious and labor-intensive, but it taught us the important principles of staining and finishing wood. In that process we became experts in stain and texture application, color creation, and consistency.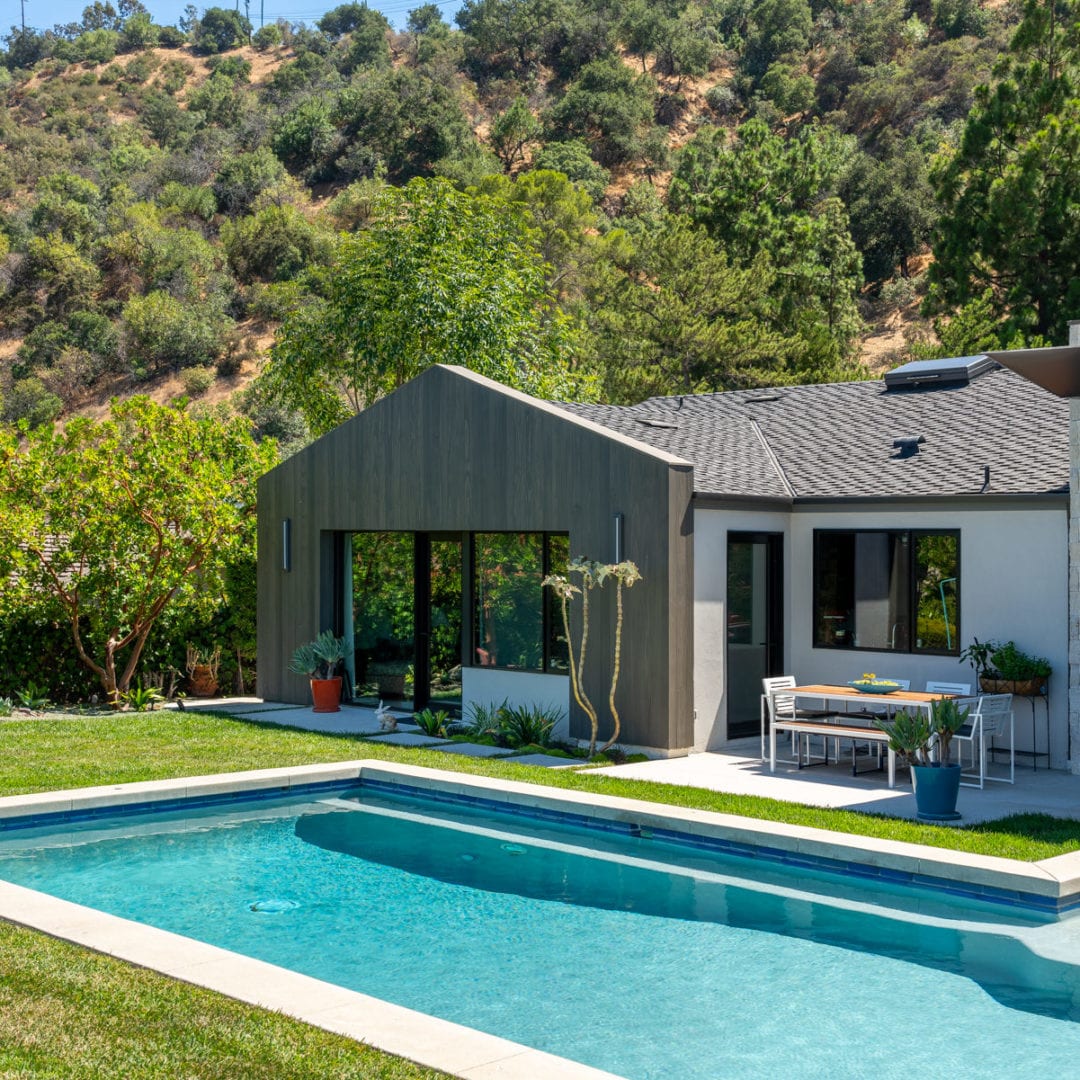 Why Choose Delta Prefinished™ Wood?
Quality
Factory finishing (or 'line finishing') offers higher quality and consistency.
Consistency
Our products are run through finish lines that ensure our stains are applied at consistent and measurable quantities.
Cost
Delta factory finished products can cost 2-5 times less than alternatives.
Customization
Both interior and exterior finishes can have custom colors to fit the project.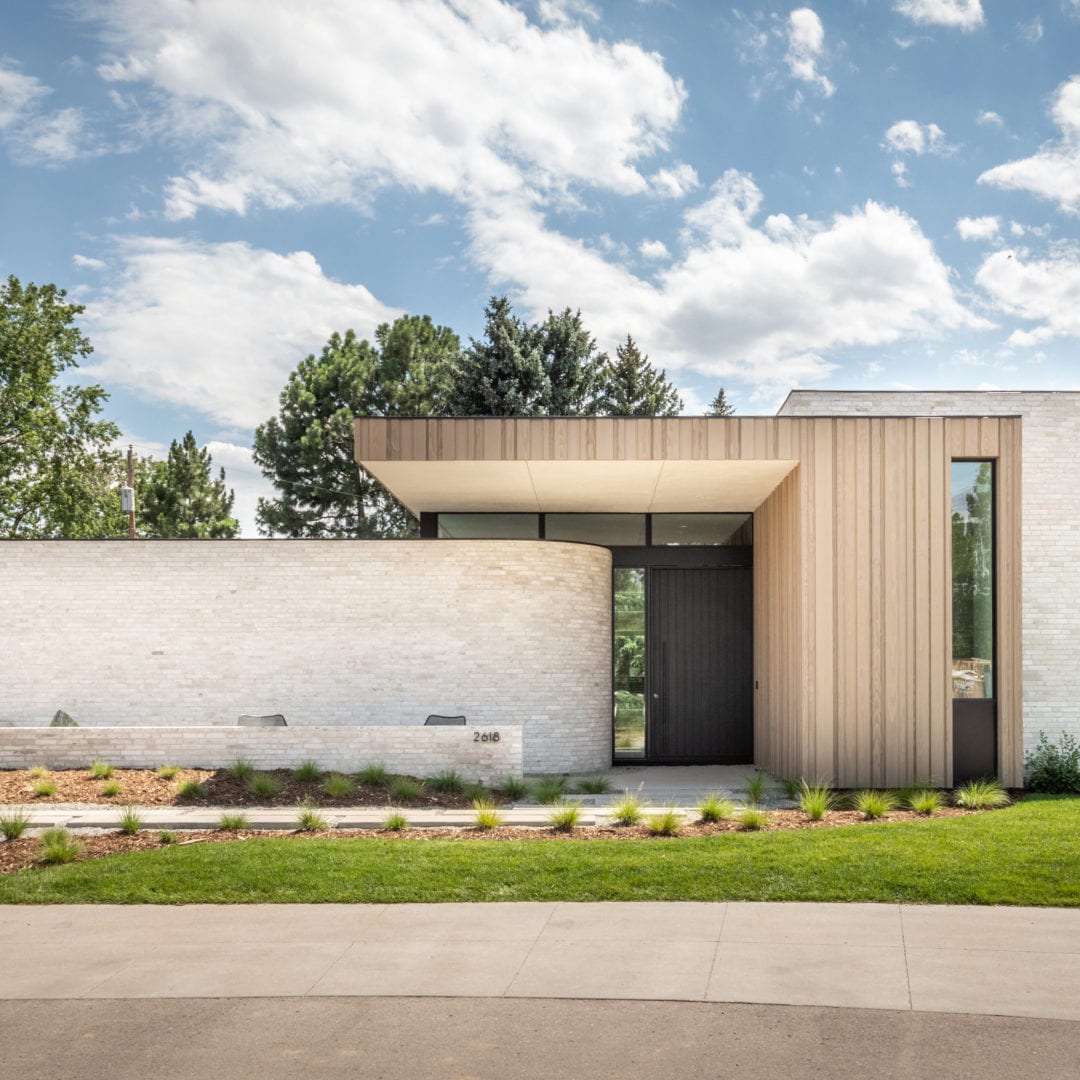 Performance Benefits
Delta's unique ability to offer multi-coat finishes and extensive knowledge of wood sealers allows us to work with our clients to set accurate performance expectations.
Due to the quality of our long-lasting sealers, the products we produce will last for well past the industry average for wood siding.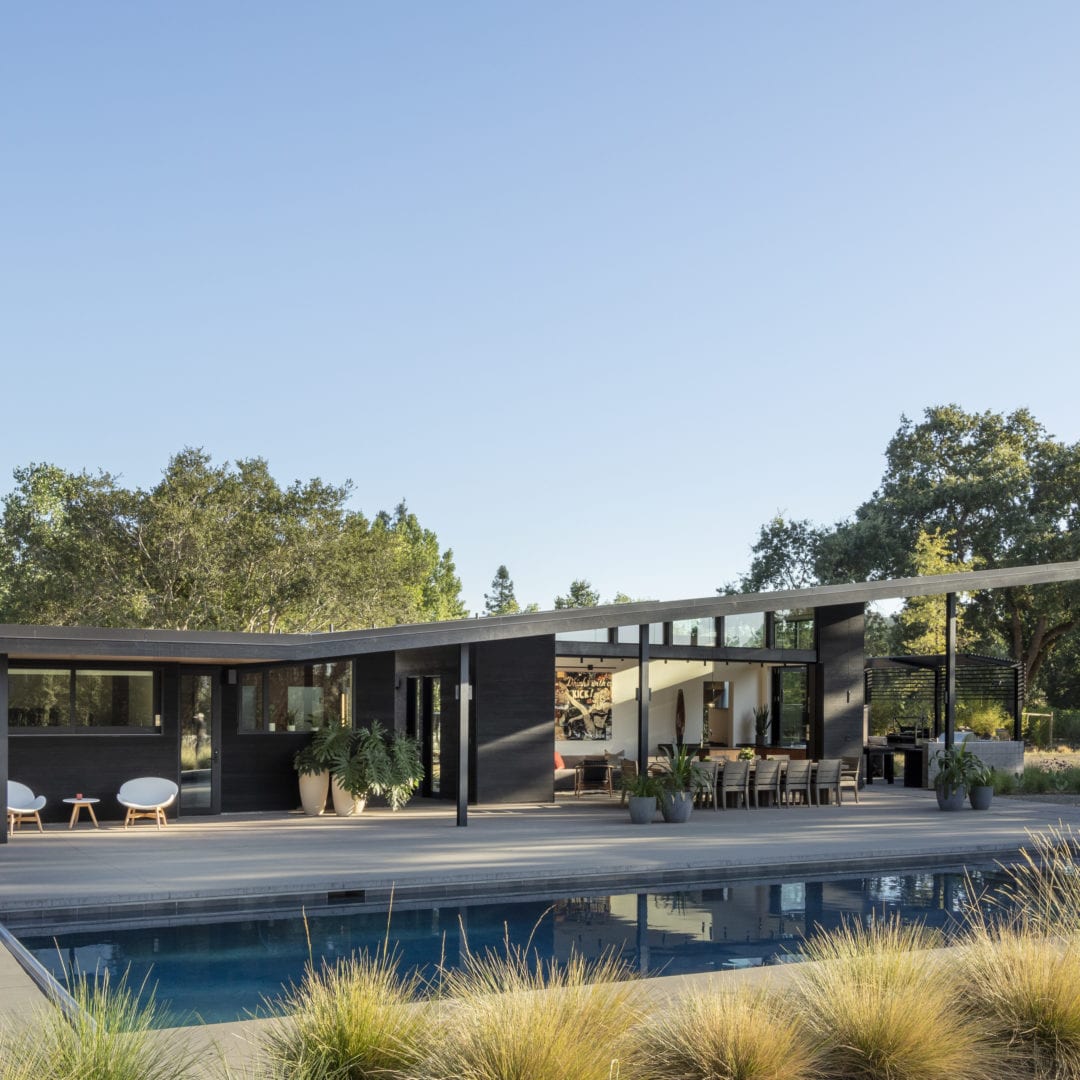 Keeping You Right on Schedule
Many site-finishing operations rely on weather and other trade work in order to coordinate the finishing of wood cladding material on the project site. Delta Prefinished™ wood is delivered to the project ready-for-installation once a brief acclimation period is conducted. These types of products can help streamline construction schedules and take one more step out of the equation when it comes to exterior siding.