Sustainability
Sustainability Is In Our Roots
Our founder, Bob Davis, was a pioneer and trendsetter for using wood sustainably. One of the initial advocates of using reclaimed wood for restoration millwork, he laid the foundational principles Delta Millworks still follows to this day.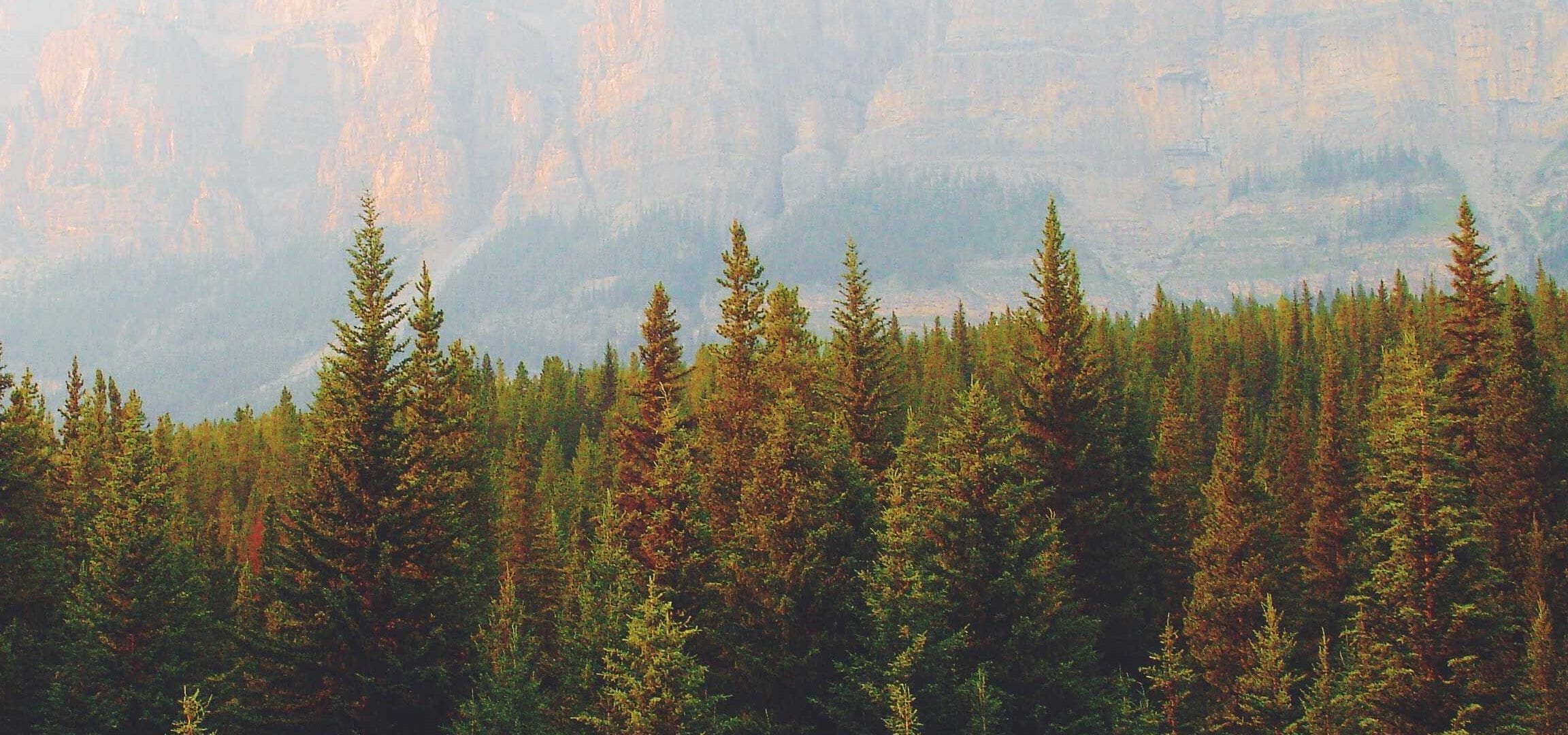 Committed To The Future of Wood
With over three decades of experimentation and innovation, Delta Millworks has gone from simply reclaiming wood, to leading the industry by using some of the best technologies in wood modification and tree farming practices available.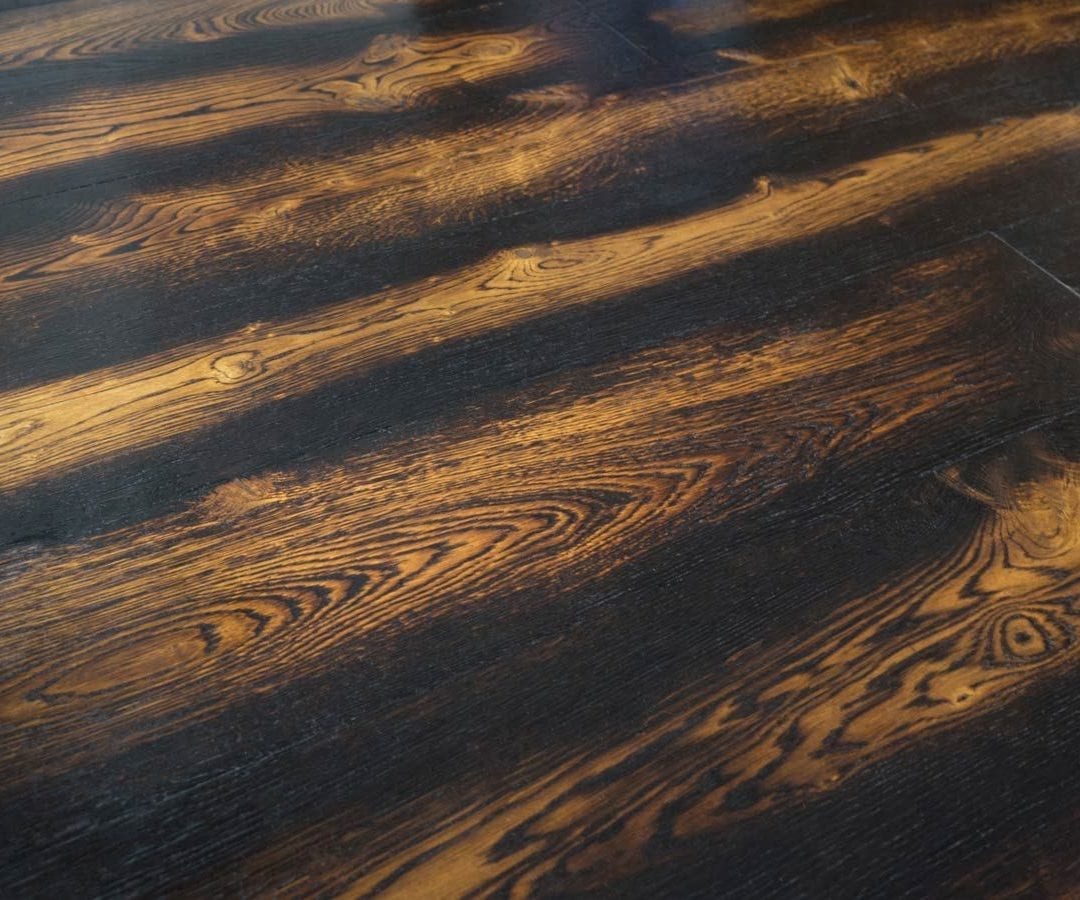 Sustainably Sourced
Tropical hardwoods (specifically, Ipe), are popular for their performance in exterior applications, but are sourced from highly sensitive regions such as the Brazilian rainforest. A large contingent of the material coming from those areas of the world are not only farmed under environmentally-damaging methods, but are also sourced through illegal and or controversial means. Tree farming and wood modification have made a historical shift in the availability of products that can perform for decades, and cause no harm to the environment in the process.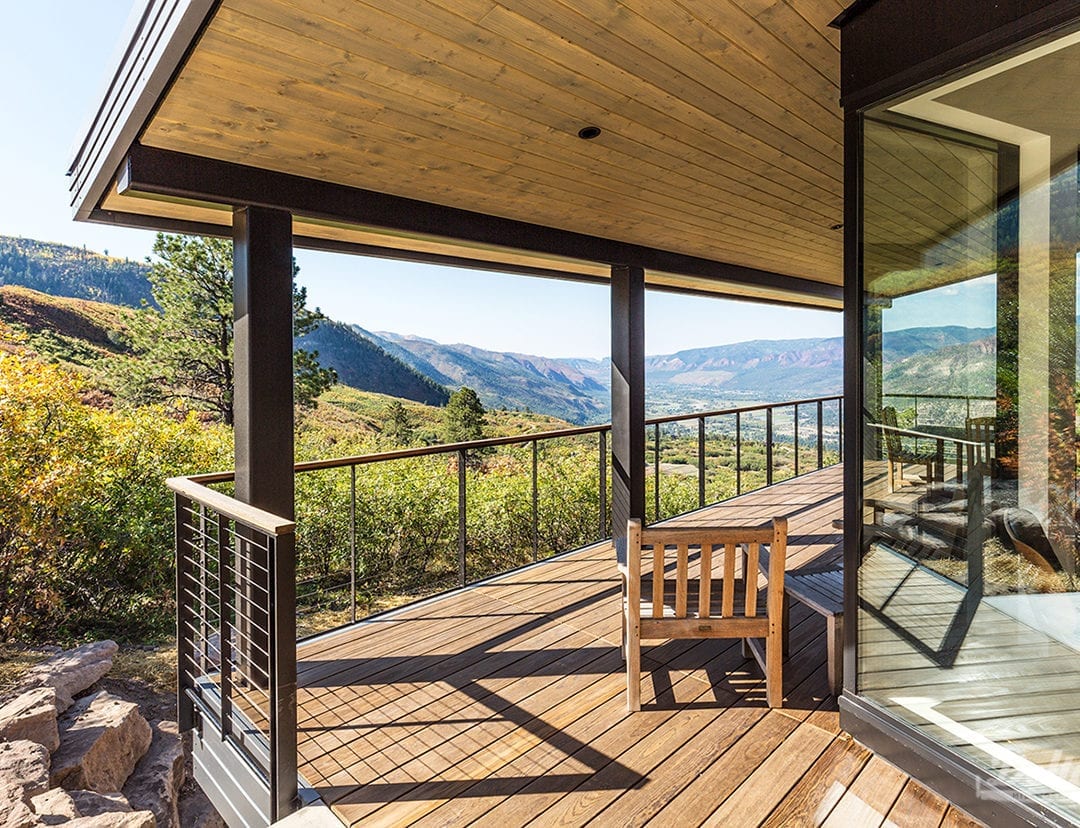 Pillars of Our Sustainability Practices
Certified and Exceeding Requirements
Minimize Operational Waste