Sustainability
Sustainability Is In Our Roots
Our founder, Bob Davis, was a pioneer and trendsetter for using wood sustainably. One of the initial advocates of using reclaimed wood for restoration millwork, he laid the foundational principles Delta Millworks still follows to this day.  At Delta, we offer some of the most sustainable woods on the planet.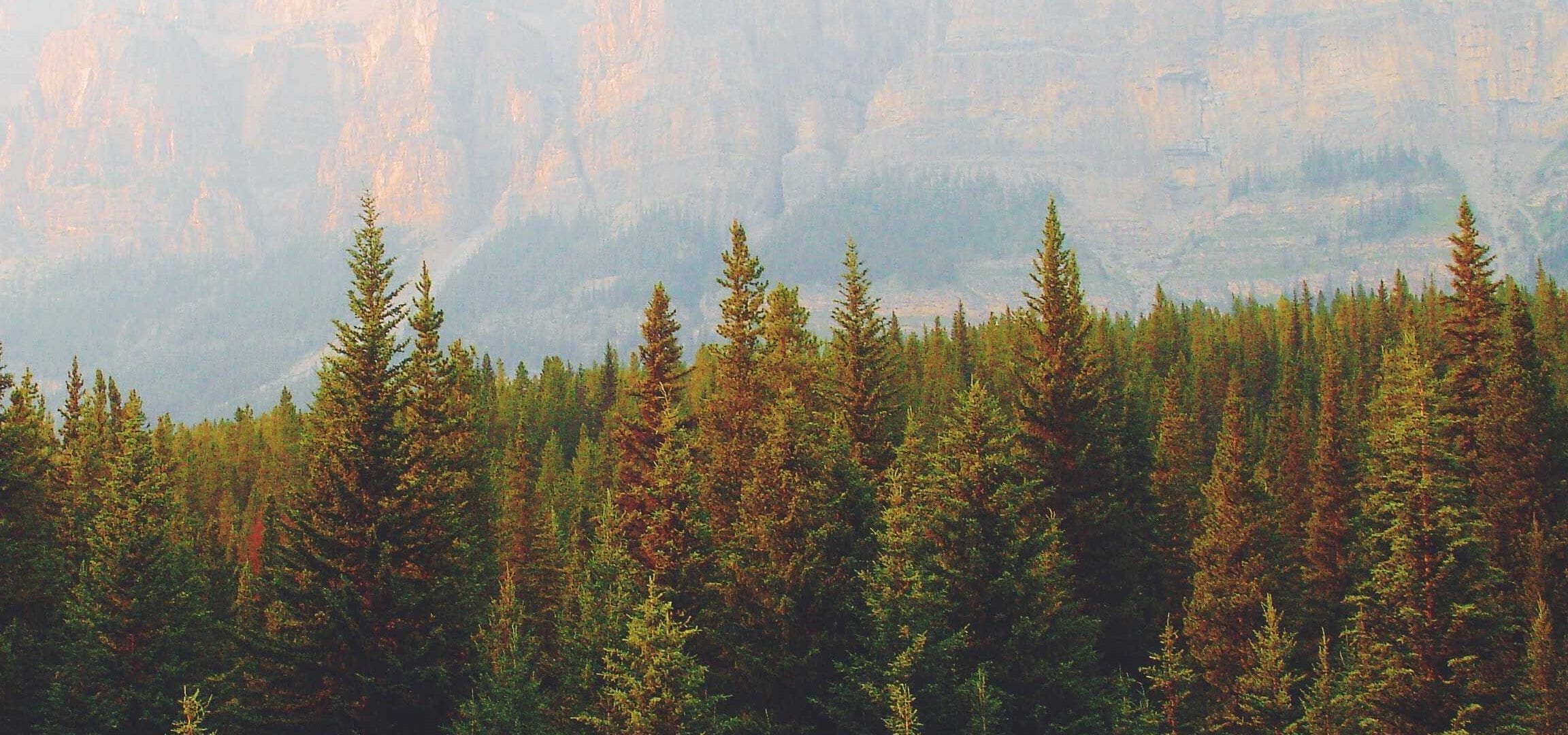 We are committed to the future of wood.
Delta Millworks leads the industry by using the best technologies in wood modification and tree farming practices. We believe fervently in the future of wood, preserving the forests of our world, and providing pristine products to our clients.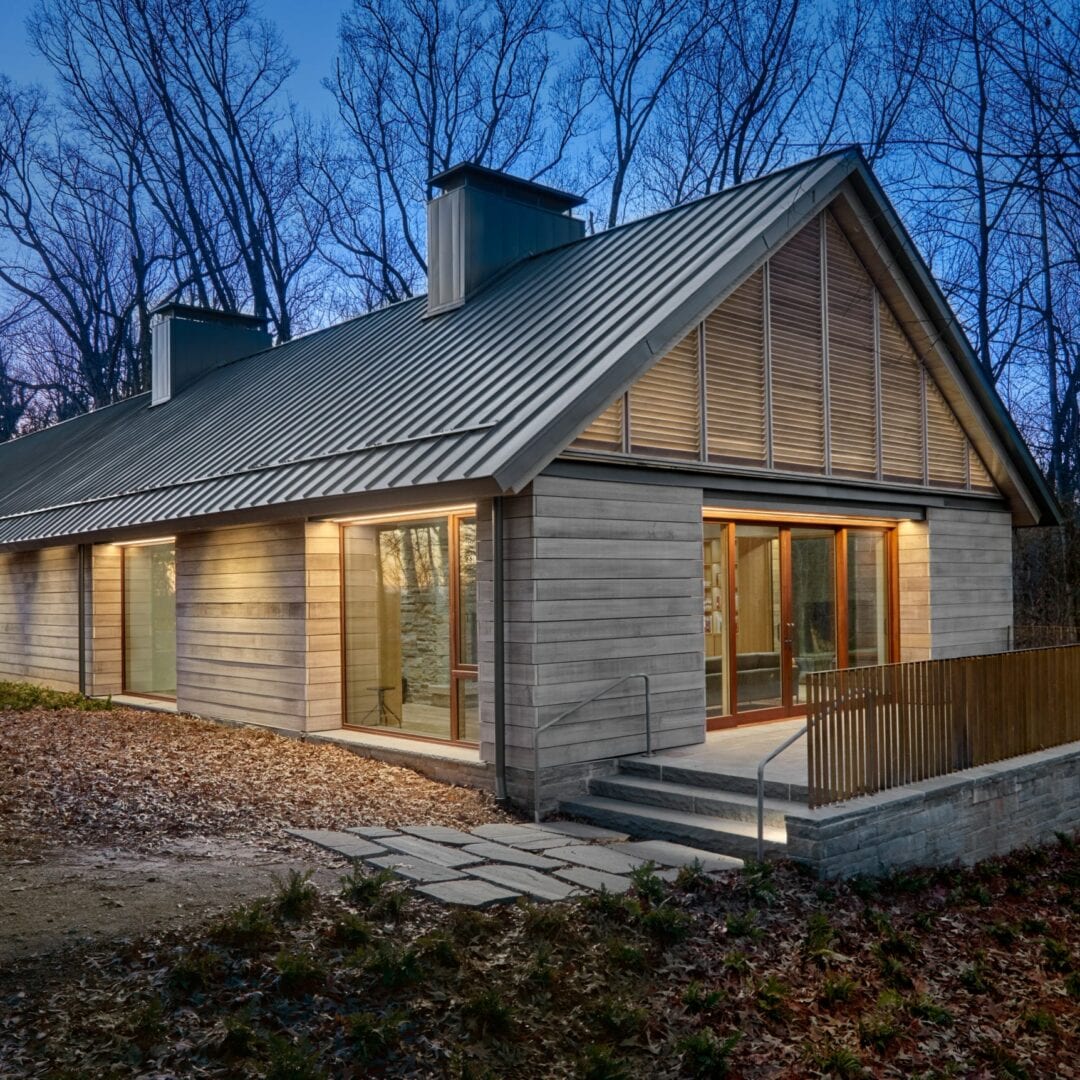 No tropical hardwoods
Sustainably Sourced
Tropical hardwoods (specifically, Ipe), are popular for their performance in exterior applications, but are sourced from highly sensitive regions such as the Brazilian rainforest. Tree farming and modified woods, such as Accoya® have made a historical shift in the availability of products that can perform for decades, and cause no harm to the environment in the process.
Learn More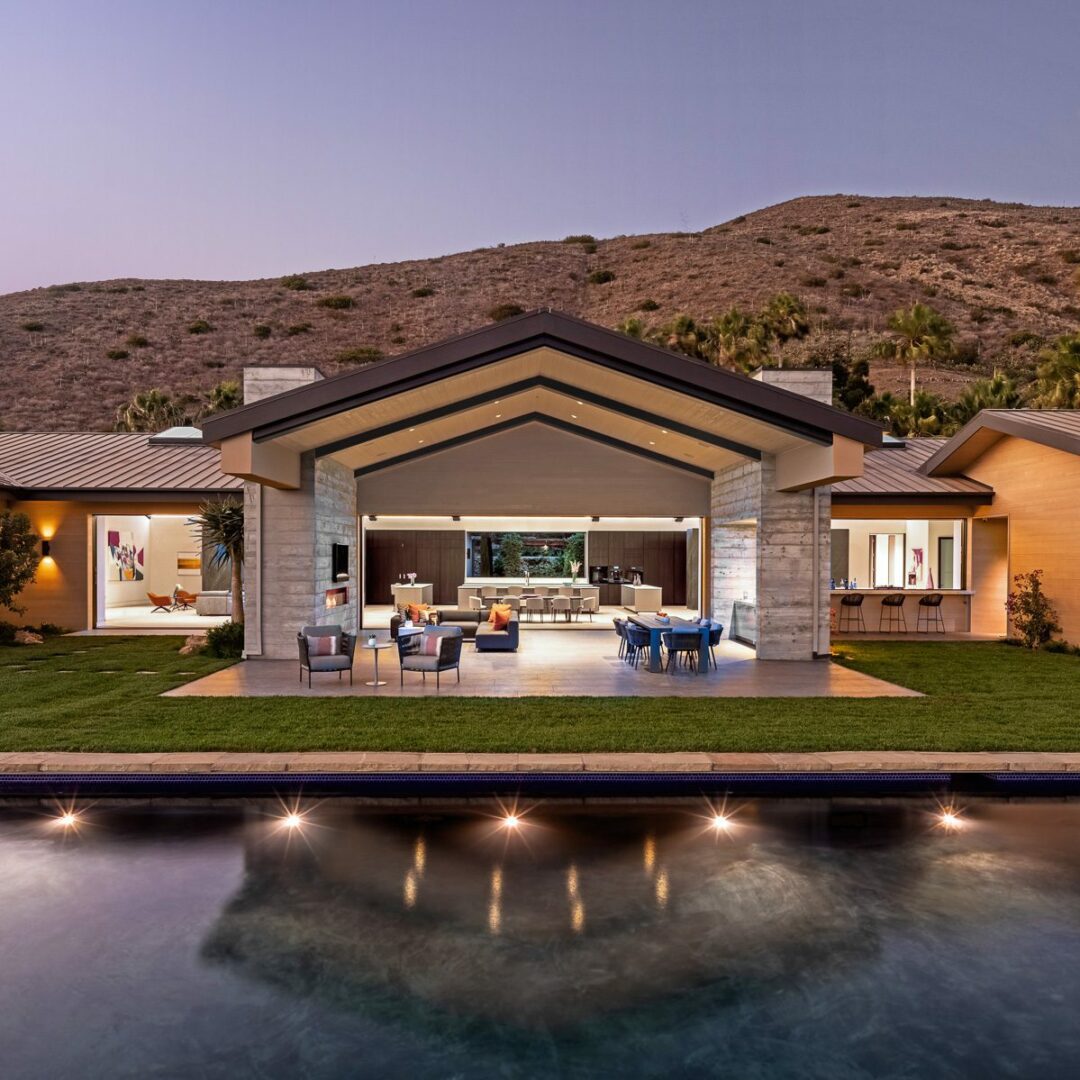 Ultra-high performance
Accoya®
100% of Accoya® is sourced from FSC® certified sources
100% of Accoya® key materials providers are audited to confirm sustainable practices
Zero waste-to-landfill from Accoya® manufacturing operations
Provides end-of-life wood reuse, upcycling and energy generation programs
In 2020, Accoya® products saved nearly 70,000 tons of C02 (equivalent to 160,000 barrels of oil consumed)
54,603 tons of C02 locked into Accoya® products for decades
Awarded Cradle-to-Cradle Gold, with a platinum rating for material health
Explore the Accoya® Collection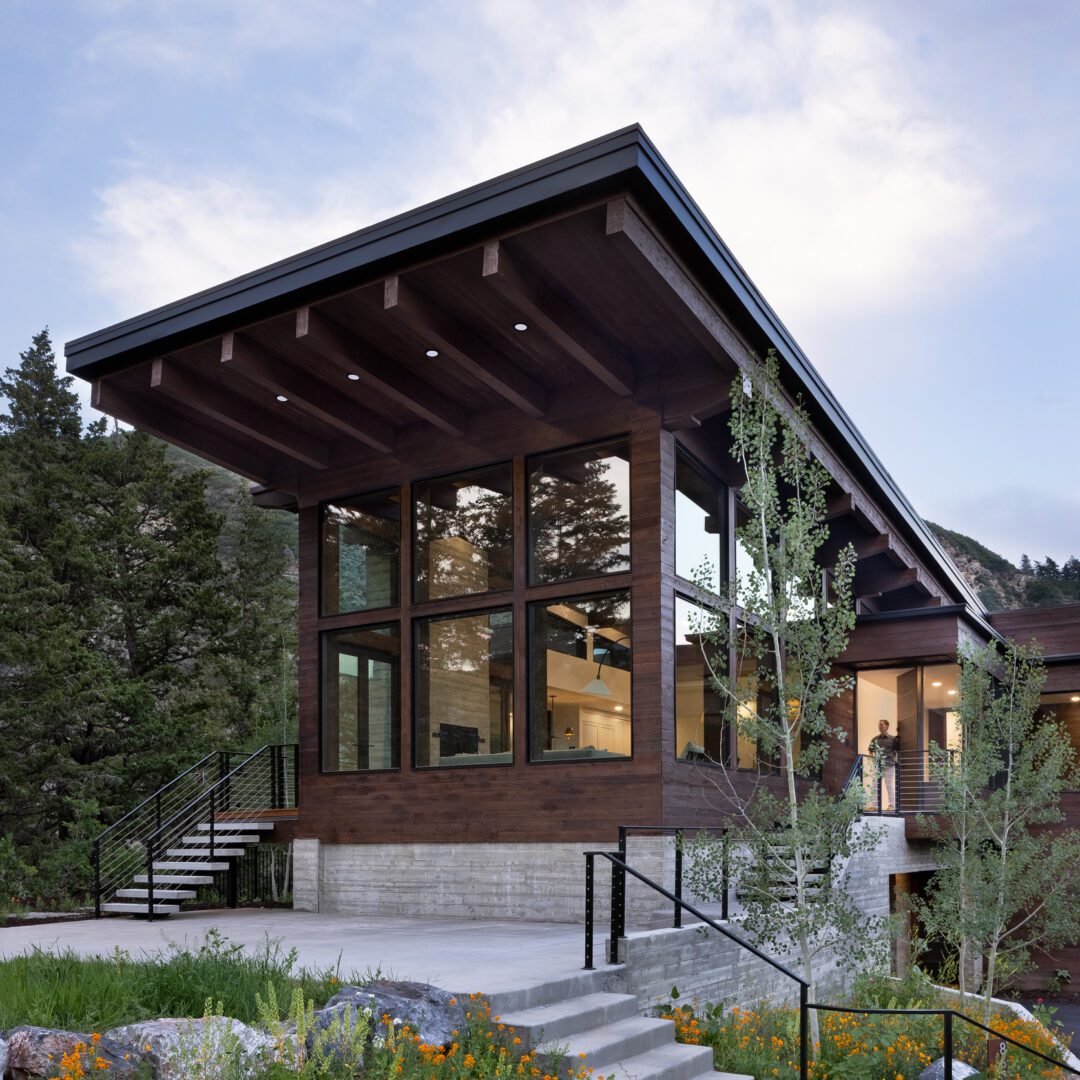 Consistent quality
Reclaim & Repurpose
Delta began salvaging and repurposing longleaf pine over three decades ago and prides itself on sourcing quality material, meticulously de-nailing boards and timbers, and sawing and milling large timbers into uniquely beautiful finished products.
Explore the Collection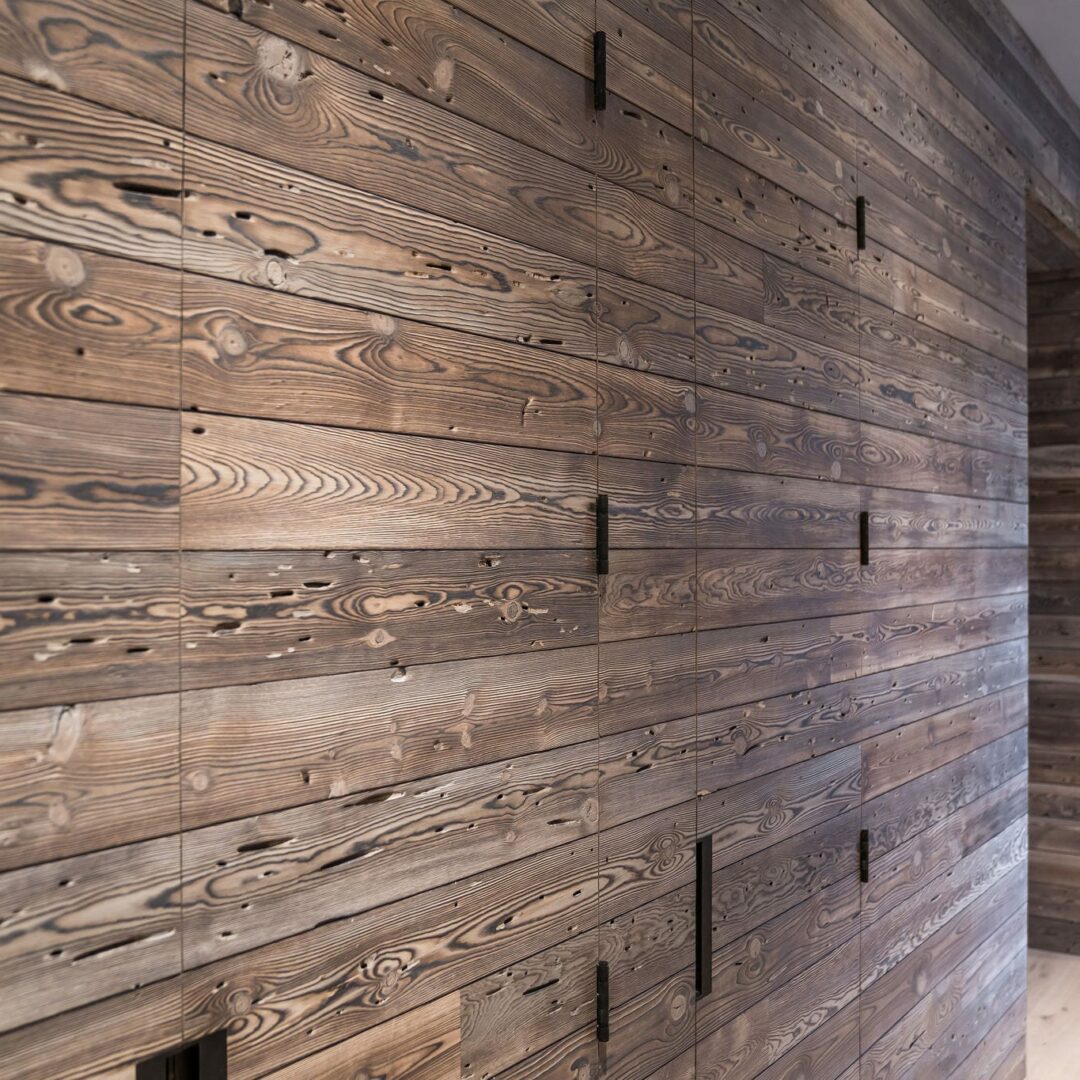 Char beetle
Rescue & Reuse
Delta's line of interior cladding products utilize dead-standing Beetle Kill pine trees from the Western U.S. and Canada. Once textured, burned, and stained, the finish options become extensive, and the natural "worm holes" in the wood only add to its distinctiveness.
Explore the Collection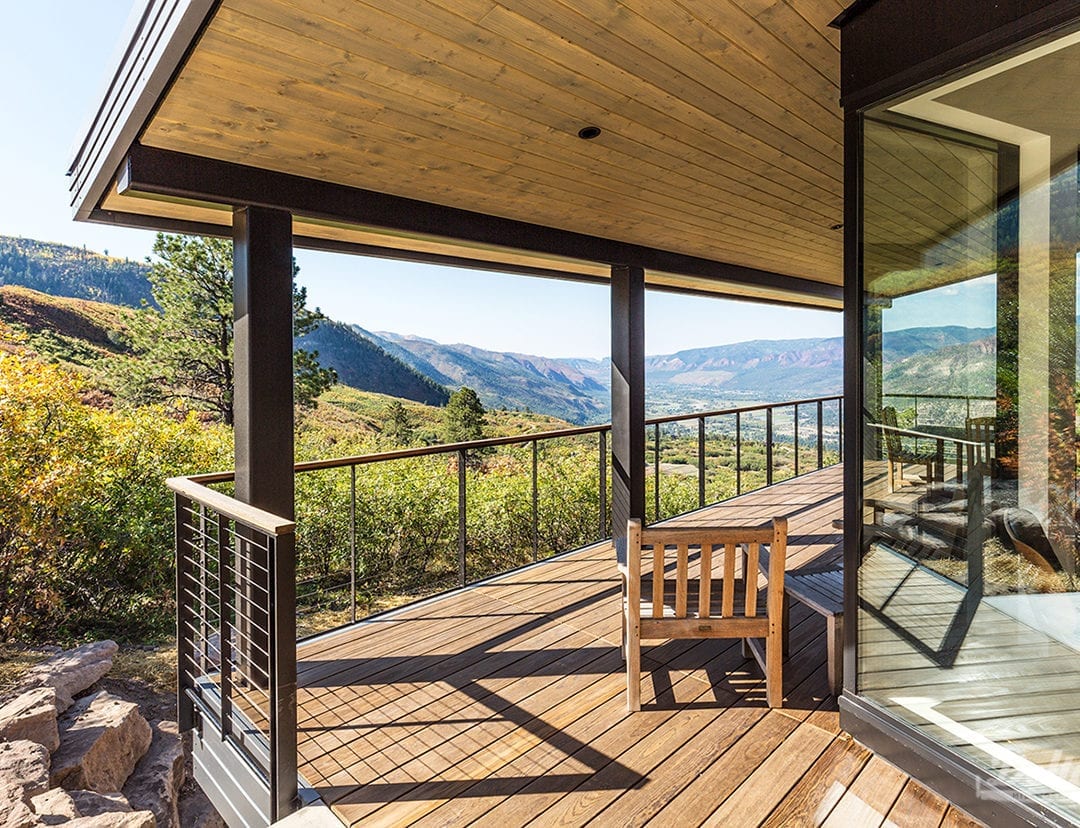 The future of wood
Pillars of Our Sustainability Practices
Certified and Exceeding Requirements
Minimize Operational Waste