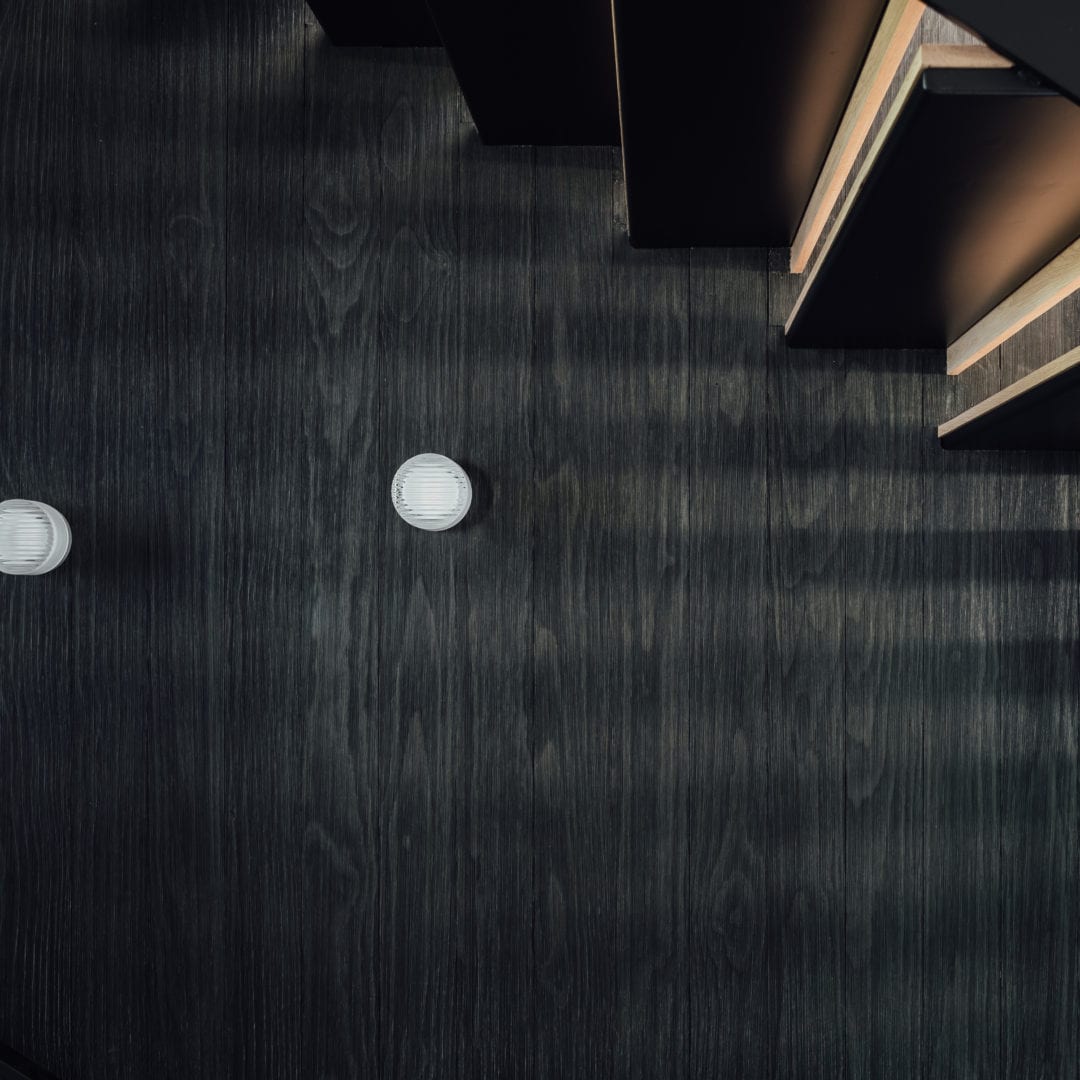 KEY FEATURES
Accoya® wood is produced from sustainably sourced, fast growing wood and manufactured using Accoya's proprietary patented modification process from surface to core.
Dimensionally stable
Outstanding durability
Perfect for coating
Barefoot friendly
Insect barrier
From sustainable sources
Naturally insulating
Consistent quality throughout
Retained strength and hardness
Excellent machinability
Naturally beautiful wood
Non-toxic and recyclable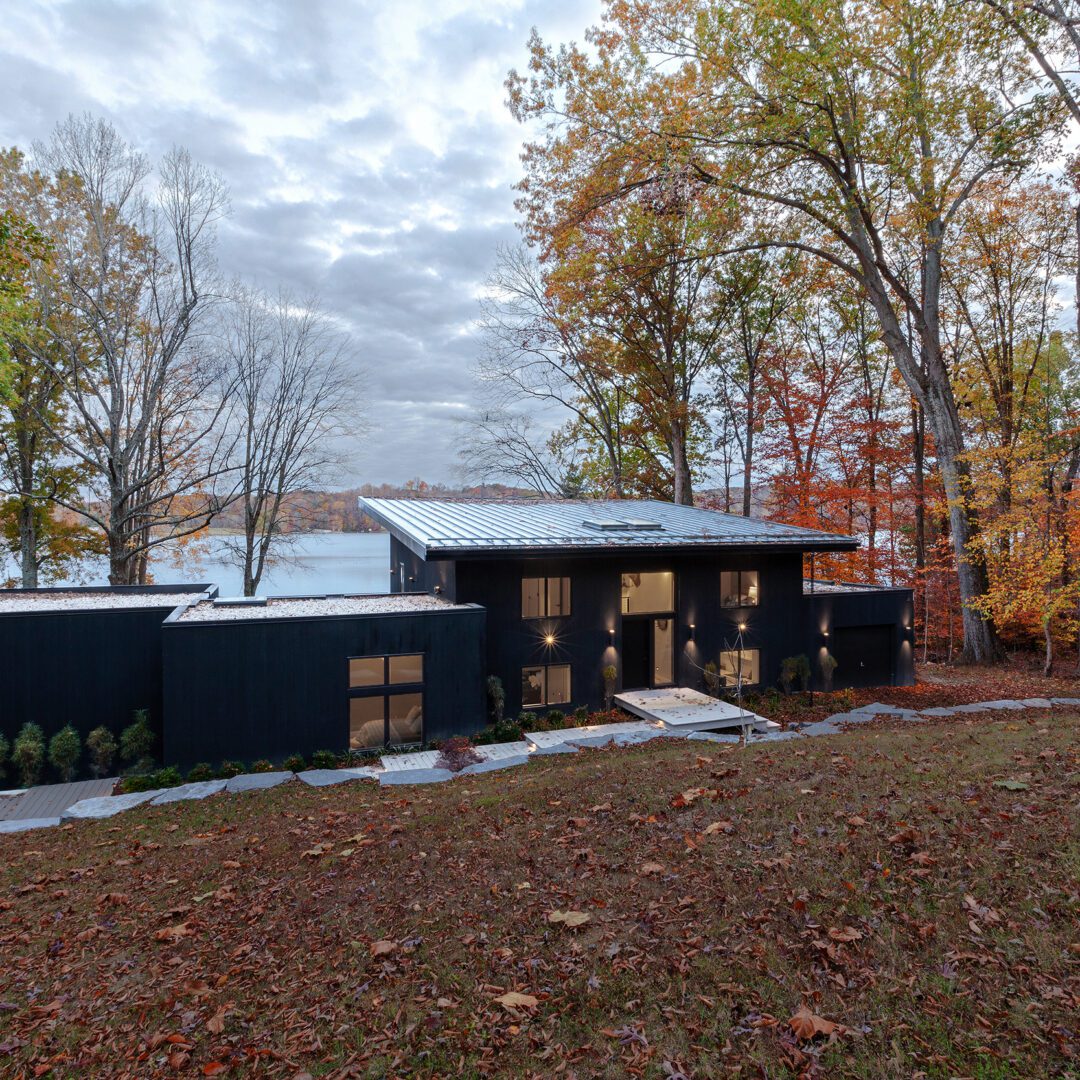 SUSTAINABILITY
RESPONSIBLE SOURCING
100% of Accoya® is sourced from FSC® certified sources
100% of Accoya® key materials providers are audited to confirm sustainable practices
Successful supply chain management and contingency planning during the COVID pandemic helped maintain strict standards of sustainable sourcing
ECOLOGICAL FOOTPRINT
Zero waste-to-landfill from Accoya® manufacturing operations
Provides end-of-life wood reuse, upcycling and energy generation programs
Focuses on reducing water and waste, with an emphasis on adopting a circular economy approach to materials use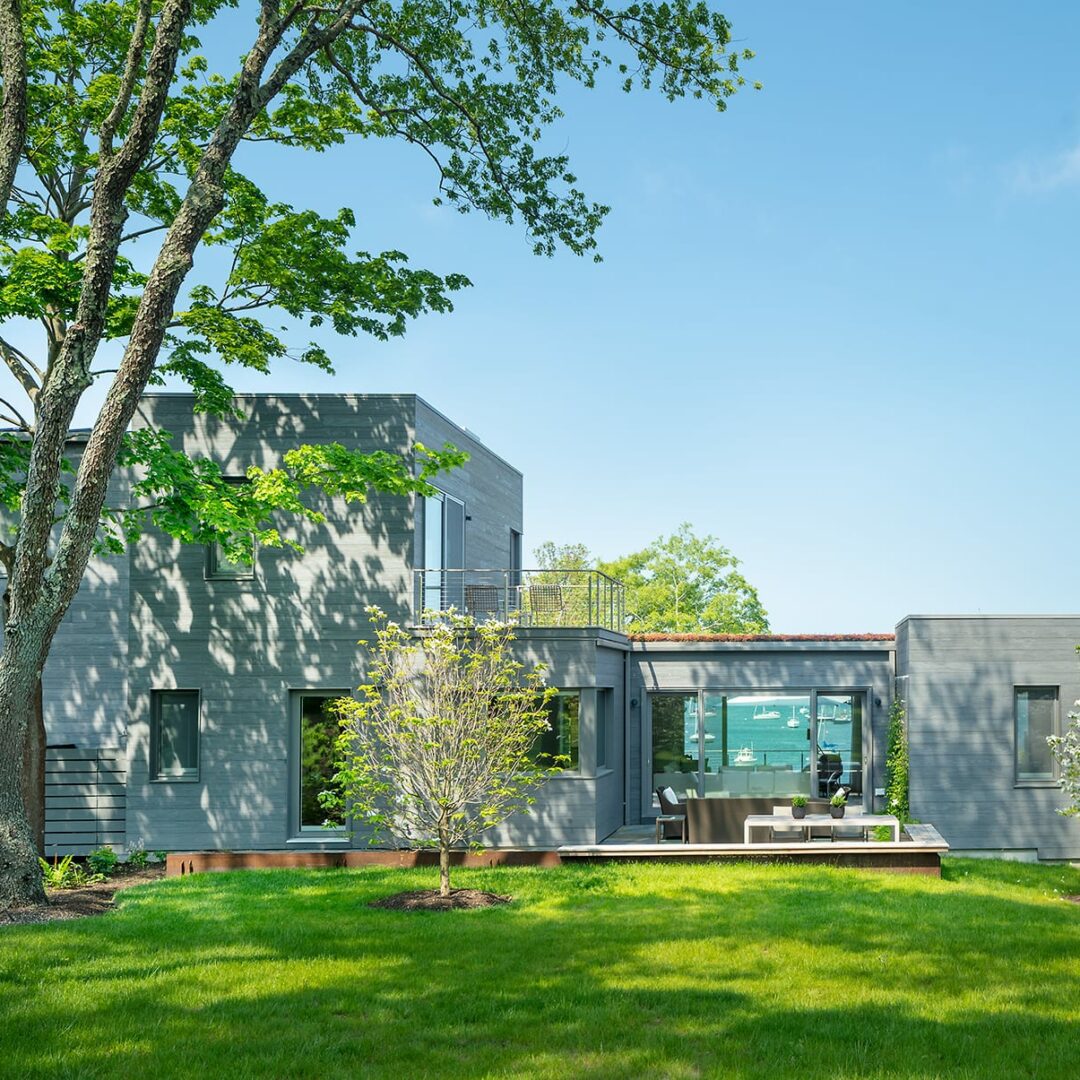 SUSTAINABLE & QUALITY PRODUCTS
In 2020, Accoya® products saved nearly 70,000 tons of C02 (equivalent to 160,000 barrels of oil consumed)
54,603 tons of C02 locked into Accoya® products for decades
Awarded Cradle-to-Cradle Gold, with a platinum rating for material health
WHAT IS CRADLE-TO-CRADLE GOLD CERTIFICATION?
A globally recognized measure of safer, more sustainable products made for the circular economy
Ensures products are made using chemicals that are as safe as possible for humans and the environment
The standard encourages continuous improvement over time by awarding certification on the basis of ascending levels of achievement and requiring certification renewal every two years.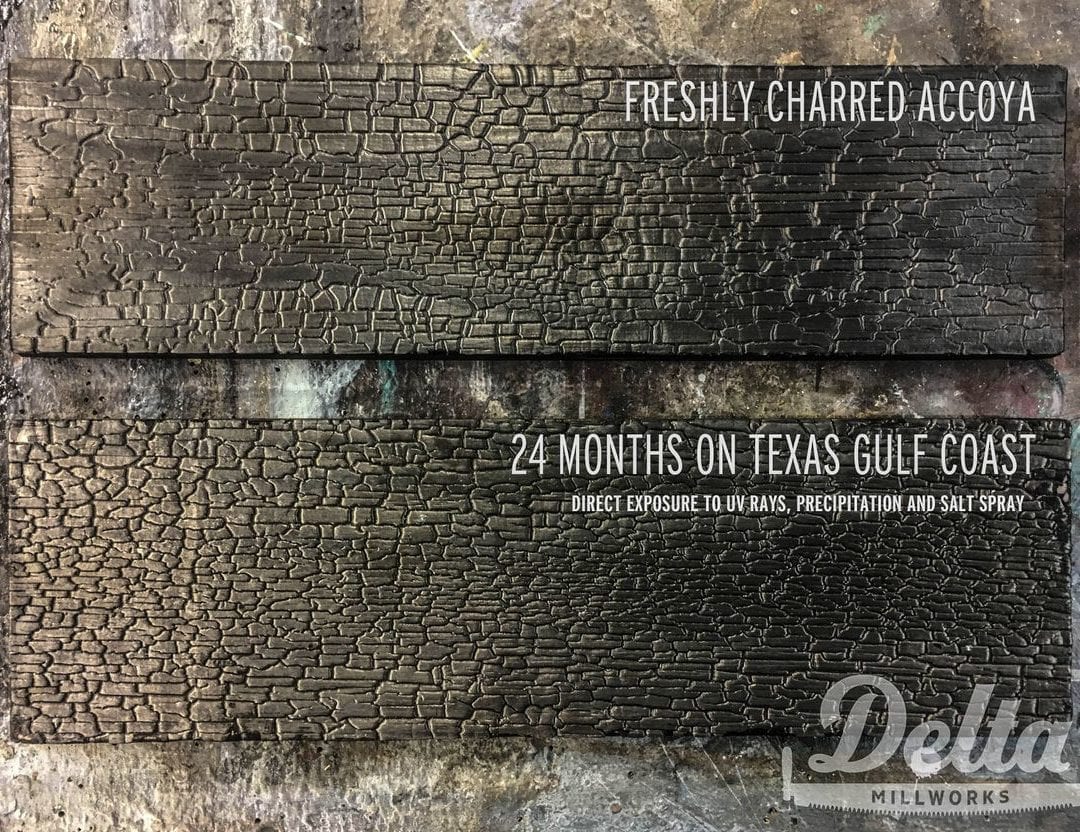 Accoya is sustainably-sourced Radiata Pine treated by nontoxic acetylation. The chemical modification provides dimensional stability and durability that exceeds the best hardwoods.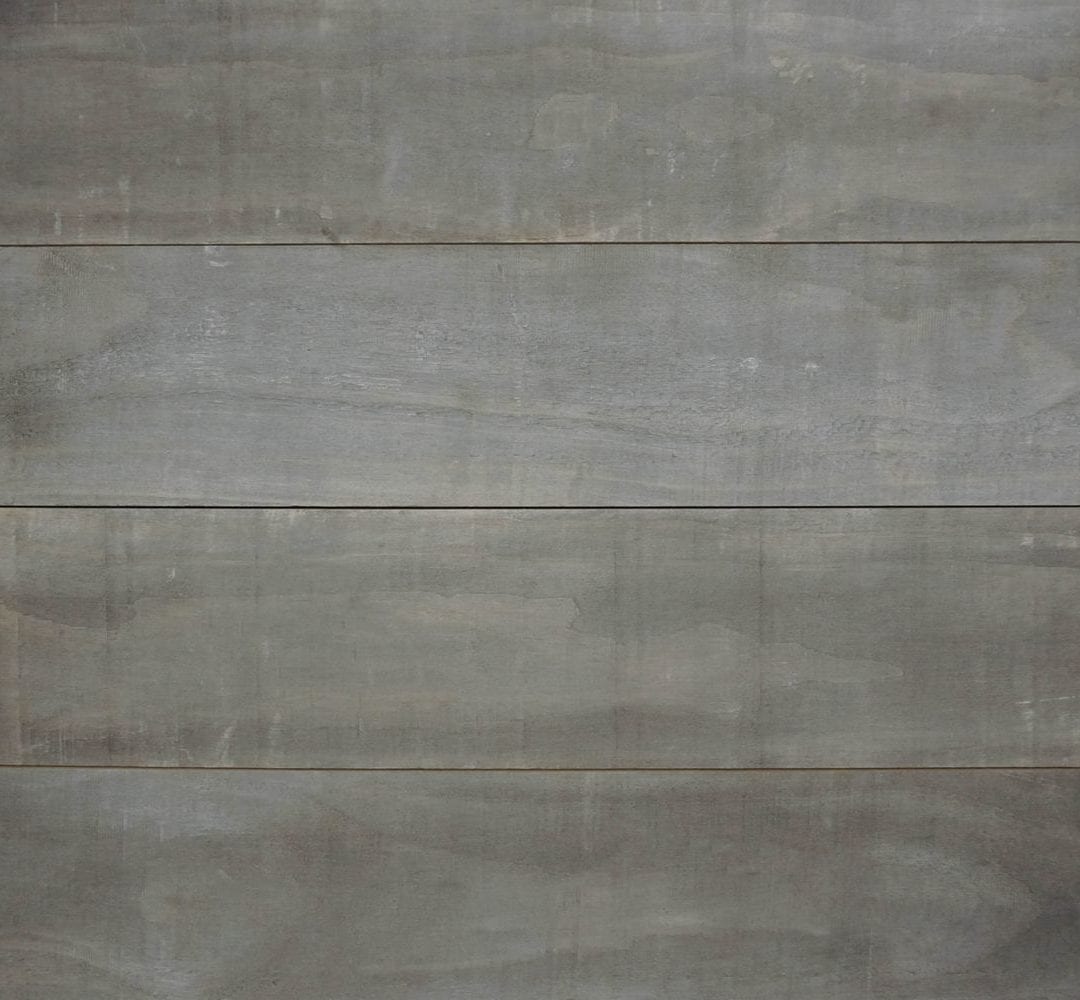 Naturally Weathered Accoya
Over time, unfinished Accoya will develop a neutral, light gray appearance. This natural weathering process takes about 6 months depending on exposure and does not effect the quality of the wood.