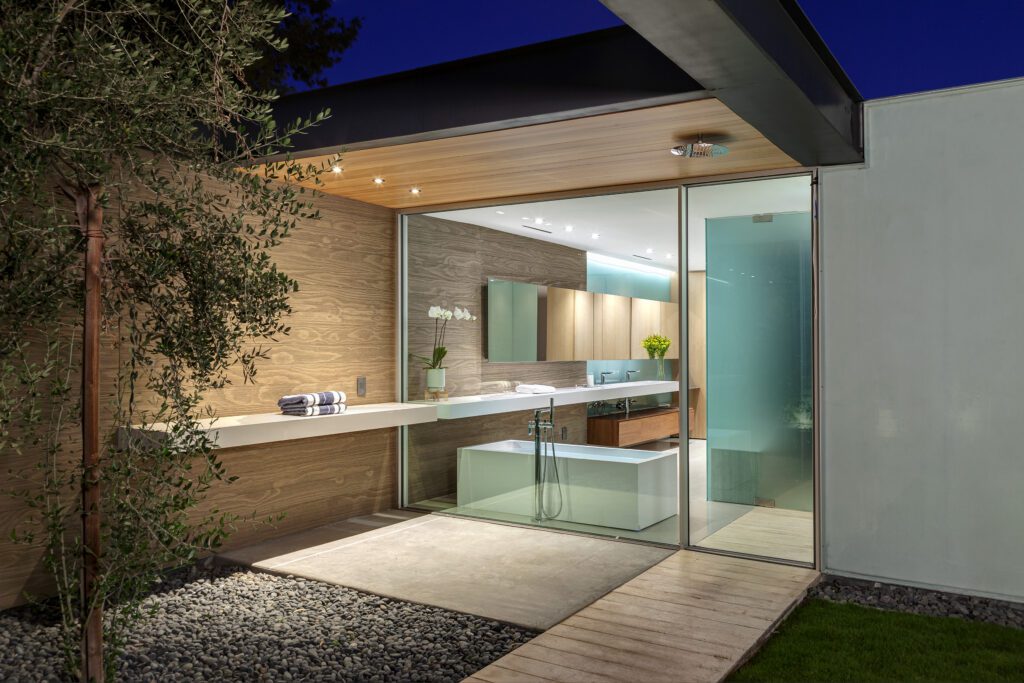 Americans spend about 90 percent of their lives indoors, yet research shows that connecting to the natural world is a fundamental element of human health and longevity. To bridge that gap, by bringing the natural world inside, architects, builders, and clients are increasingly turning to a novel approach to architecture: biophilic design. At Delta Millworks, we have built a company and community around wood, ensuring the environments we source materials are sustainable—and supporting interior environments that are shaped by this natural material. This focus is part of our Wood and Wellness initiative.
---
---
Everyday design choices, like using sustainably-sourced and reclaimed wood, can help foster a deeper connection with and appreciation for the natural world, resulting in reduced stress, increased creativity, and improved overall wellbeing. In addition to offering some of the most sustainable woods on the planet, the team at Delta Millworks believes that using wood in the built environment allows people to experience the benefits of connectedness to the natural world. Research has demonstrated that the varied patterns found in woodgrain and the fact that it weathers over time create the effects of biophilia.
---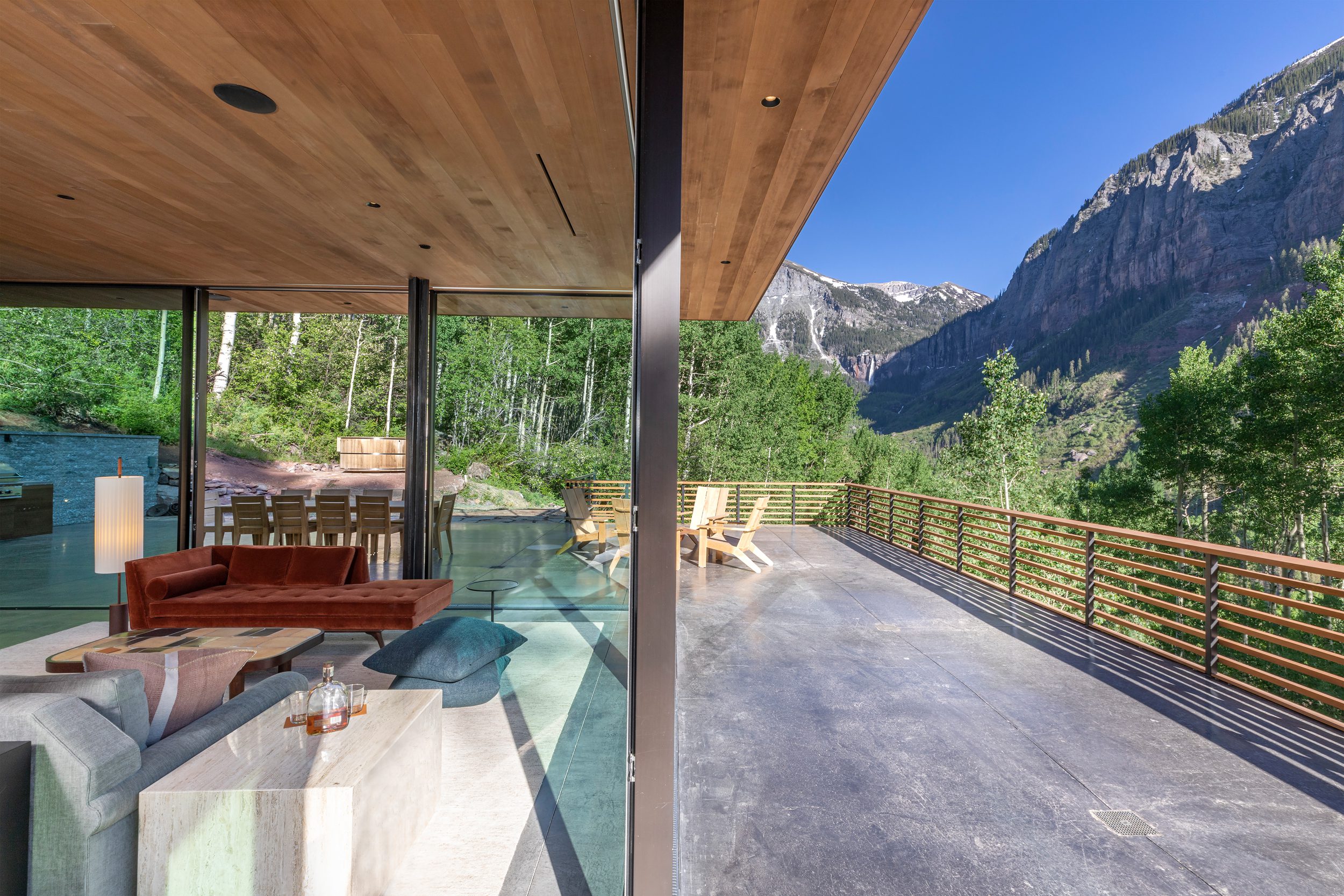 Using sustainably-sourced or reclaimed wood is one way to incorporate biophilic design into a project. Texturally rich, warm, and authentic, wood invokes our curiosity and creates visual variety. In our Telluride Residence, Alaskan Yellow Cedar was chosen to provide an earthy feel that celebrates the natural context in which this project is situated.
---
At the San Antonio Botanical Gardens' Betty Kelso Center, river-recovered Sinker Cypress is used throughout the public space, contributing to a serene and relaxing ambiance in connection to the surrounding gardens.
For those interested in learning more, we recommend reading Edward O. Wilson's book Biophilia (1984), which suggests that humans are innately driven to focus on all things living because we depend on the natural world to survive.