Accoya® Color
Natural, Sustainable, and Low-Maintenance
Accoya® Color offers the same benefits and durability of Accoya. This sustainable timber is dyed grey from surface to core using a non-toxic pigment, making this natural wood product beautiful and low-maintenance.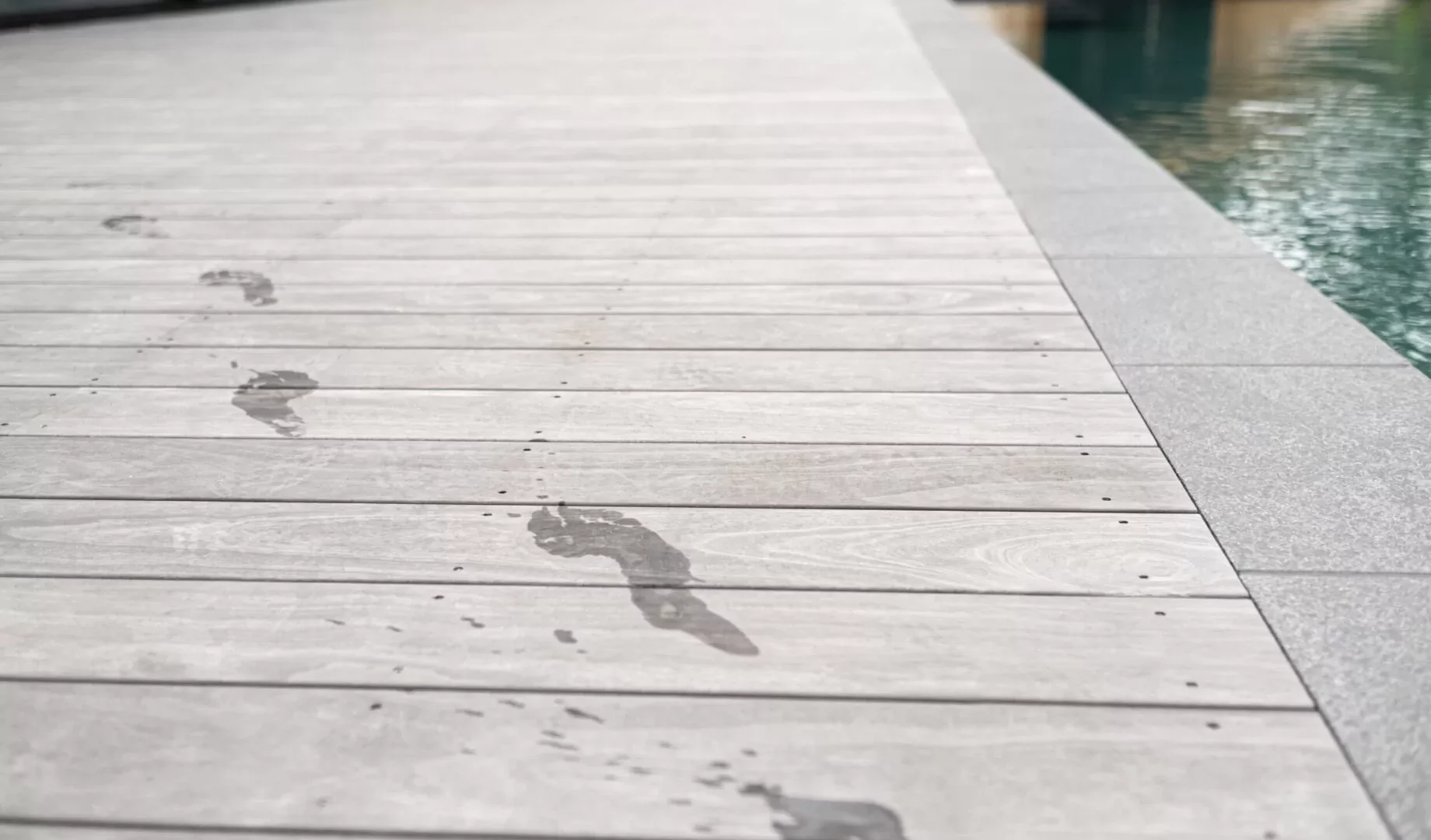 Delta has applied expert milling and textures to create this new collection of Accoya® Color Grey cladding and decking options.
Accoya® is produced from sustainably sourced, fast-growing timber, and modified using Accoya's proprietary patented modification process of acetylation. To achieve Accoya Color Grey, after acetylation, the wood goes through an extra dyeing process in a purpose-built facility using organic non-toxic color pigment.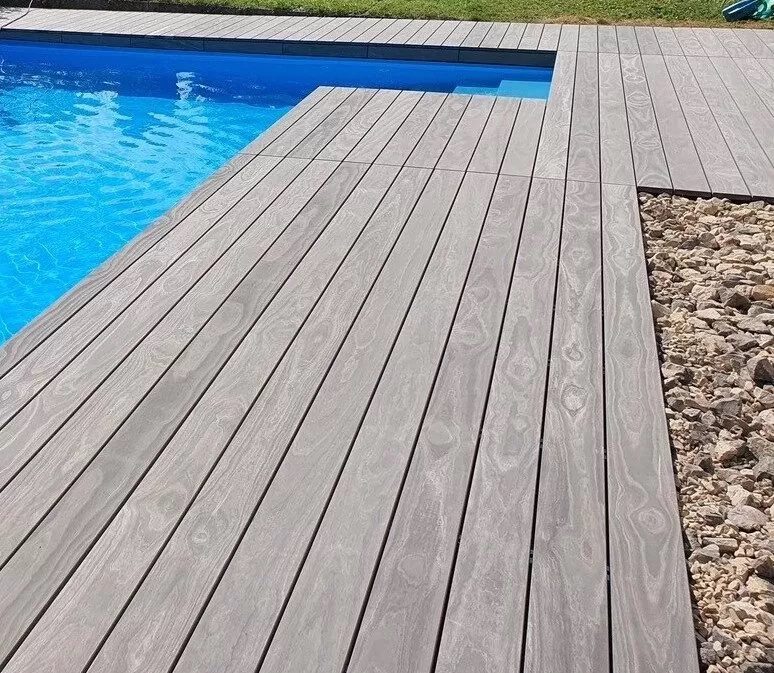 Key Features & Benefits
Accoya® Color
Backed by Accoya's 25-year warranty
No maintenance apart from cleaning
Barefoot friendly
Insect barrier
From sustainable sources
Naturally insulating
Excellent machinability
Non-toxic and recyclable
More Benefits of Accoya®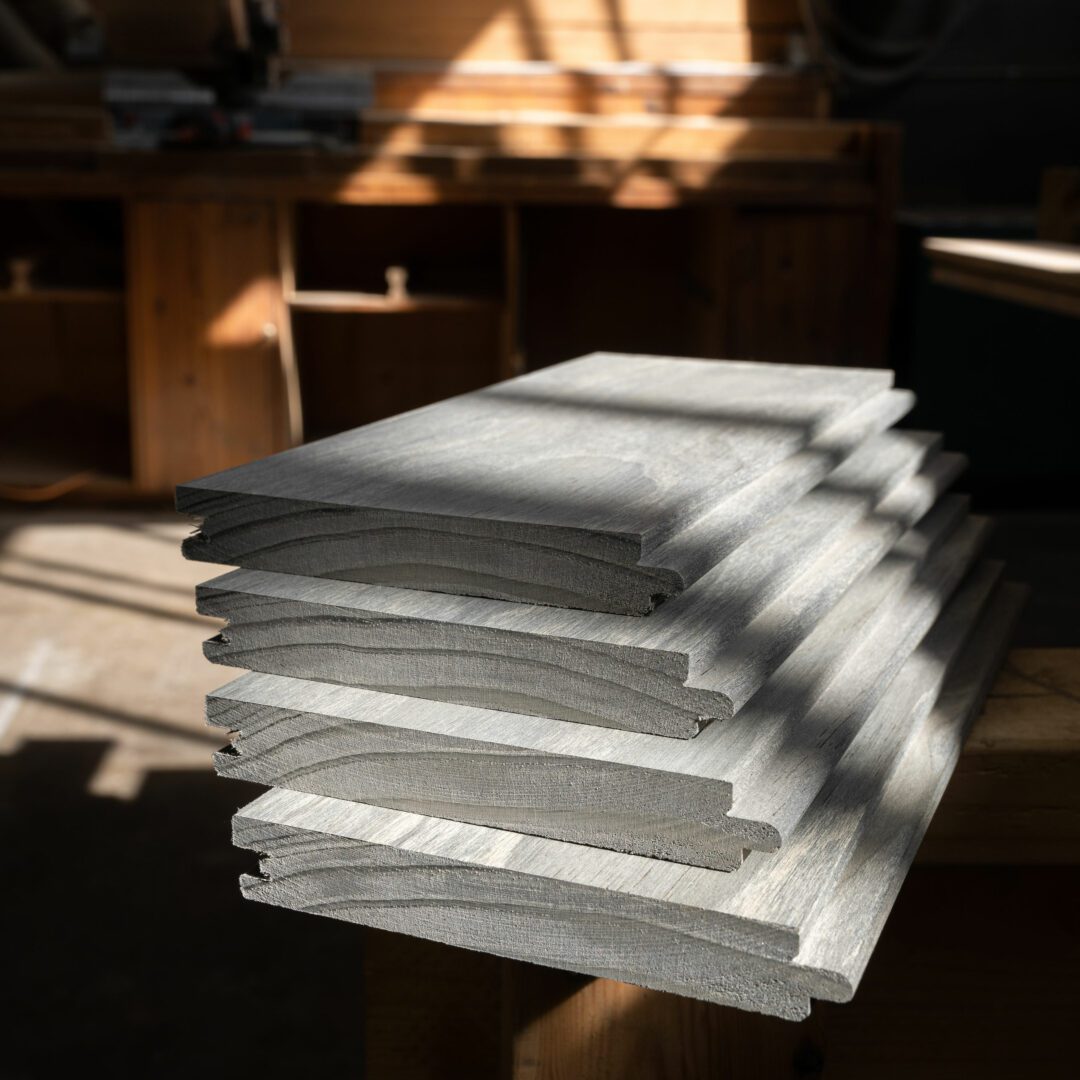 Material Health
Accoya® Color Awarded Cradle-to-Cradle Gold Certification
Accoya® Color was granted Cradle-to-Cradle Gold certification, and was awarded Platinum for Material Health.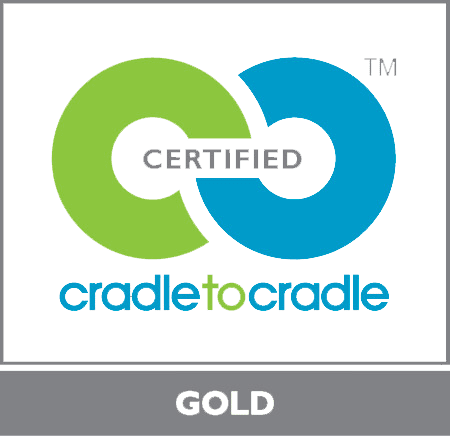 Cradle-to-Cradle is a globally recognized measure of safer, more sustainable products made for the circular economy. It ensures products are made using chemicals that are as safe as possible for humans and the environment.