Old Souls Reclaimed™
Reclaimed Wood
Delta prides itself on sourcing quality material, meticulously de-nailing boards and timbers, and sawing and milling large timbers into uniquely beautiful finished products.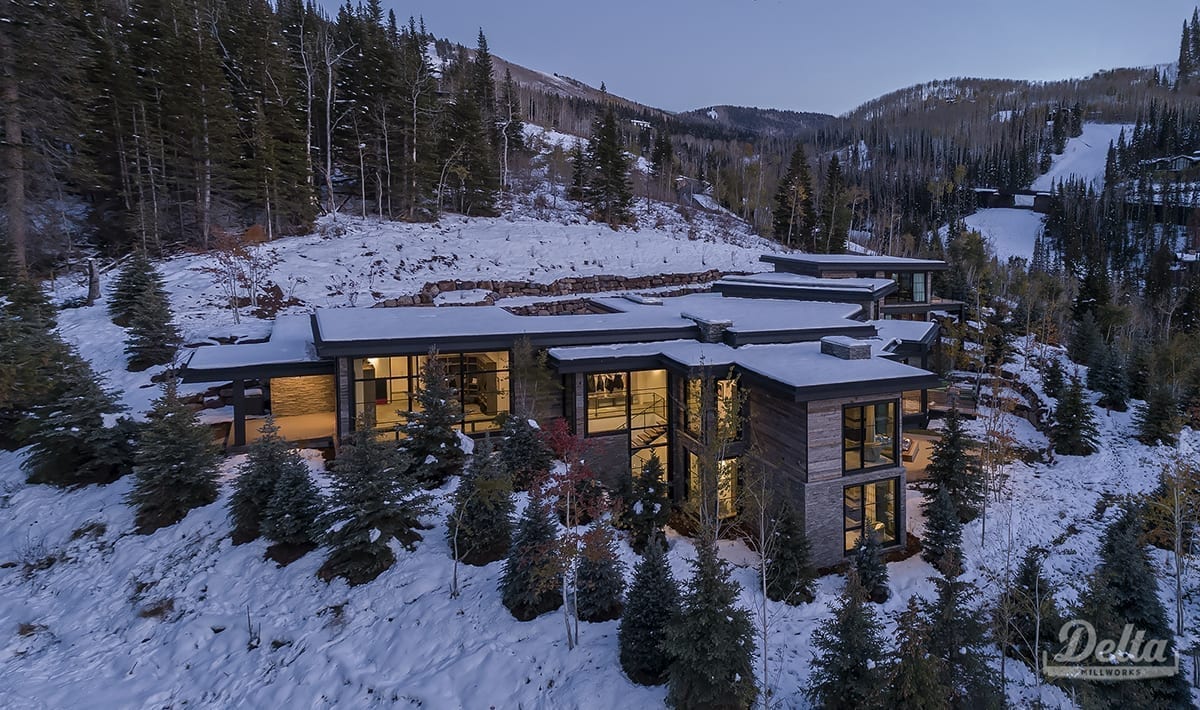 Delta implemented its practice of utilizing salvaged lumber decades ago, and we have maintained the highest quality of sustainable production.
With our premiere charred and uncharred finishes, we transcend the traditionally rustic appearance of reclaimed wood and present something more useable and aesthetically compelling.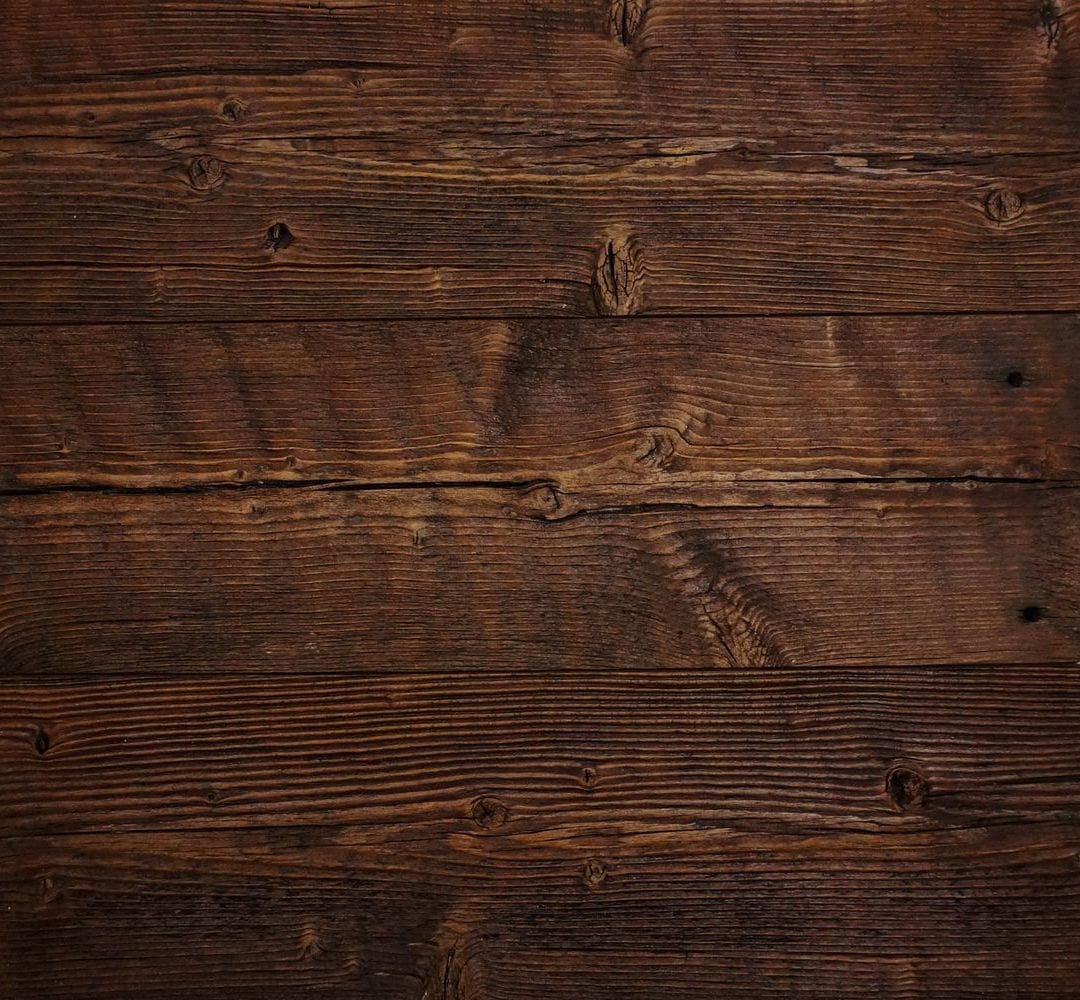 KEY FEATURES & BENEFITS
Reclaimed Wood
All salvaged/recycled material
Exterior siding, flooring and interior paneling options available
Custom color matching available
Exterior coating option for 3-5 year maintenance cycles
Charred options available
Delivered to jobsite ready-for-installation
Reliably-sourced materials – consistency and quality guaranteed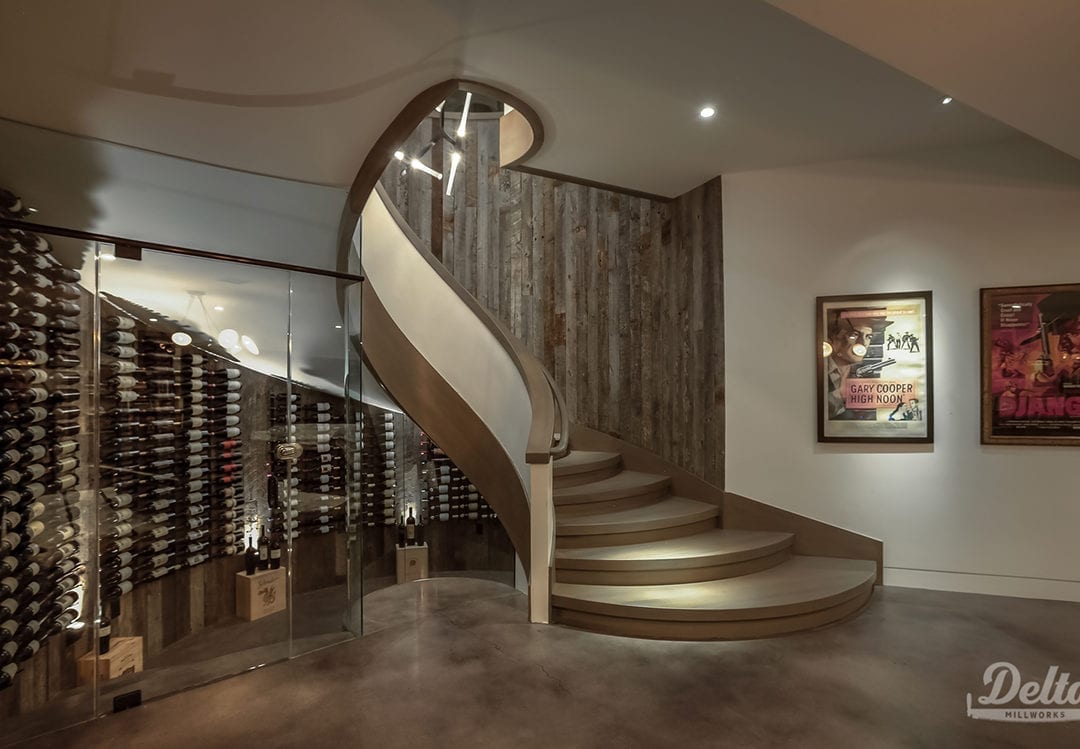 FEATURED PRODUCT
Introducing: The Old Souls™ Collection
Good timber does not grow with ease: The stronger wind, the stronger trees.
Older wood salvaged from pre-existing structures has stood the test of time; it is well-seasoned, stable, and durable, making it ideal for thick flooring, siding, cladding, decks, or ceiling beams.
Learn More