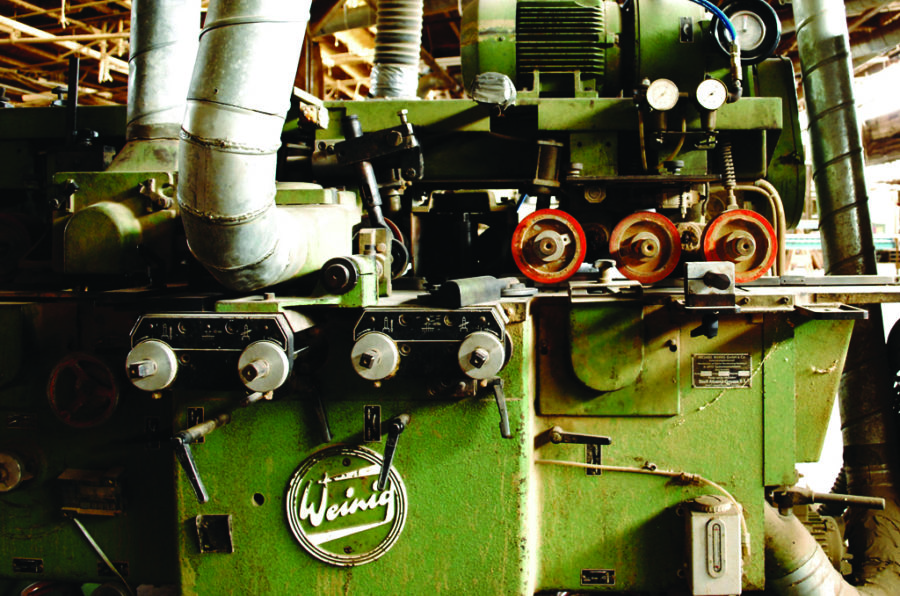 1985

Delta Millworks was founded in Austin (in the same building we work from today) by Bob Davis, with a focus on Architectural Millwork & Reclaimed Longleaf Pine.

1994

Exclusively using Longleaf Pine, Delta Millworks provided the architectural millwork for a 4-year restoration of the Texas State Capitol.

2007

The Delta team begins experimenting with burning wood using a torch, unaware we were reviving the ancient Japanese technique of burning wood, shou-sugi-ban.

2010

Delta Millworks introduces the architectural and design community to modern shou-sugi-ban and sells our first shou-sugi-ban cladding job.

2015

Delta Millworks continues to experiment with wood and introduces modified woods to our product offerings, applying unique finishes to highly sustainable products like Accoya and Kebony.

2020

Delta Millworks celebrates 35 years in business. We have shipped to 14 countries across the globe with that number growing each year. One look at our portfolio and it's easy to see why we are so honored to work with the best architects, designers and builders in the industry. We are now looking to continue to shake up the wood industry by concentrating on the promising future of sustainably-sourced factory finished wood, while sticking to our roots and continuing to reclaim and repurpose.