Collections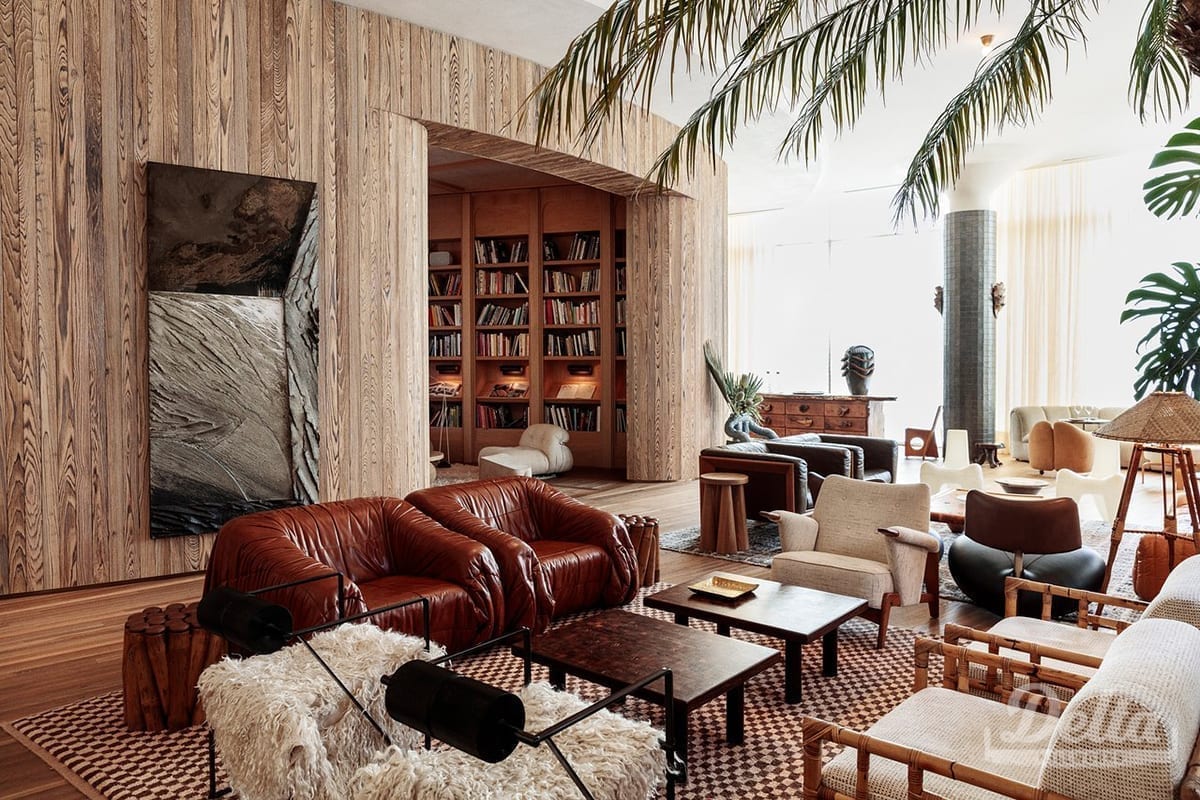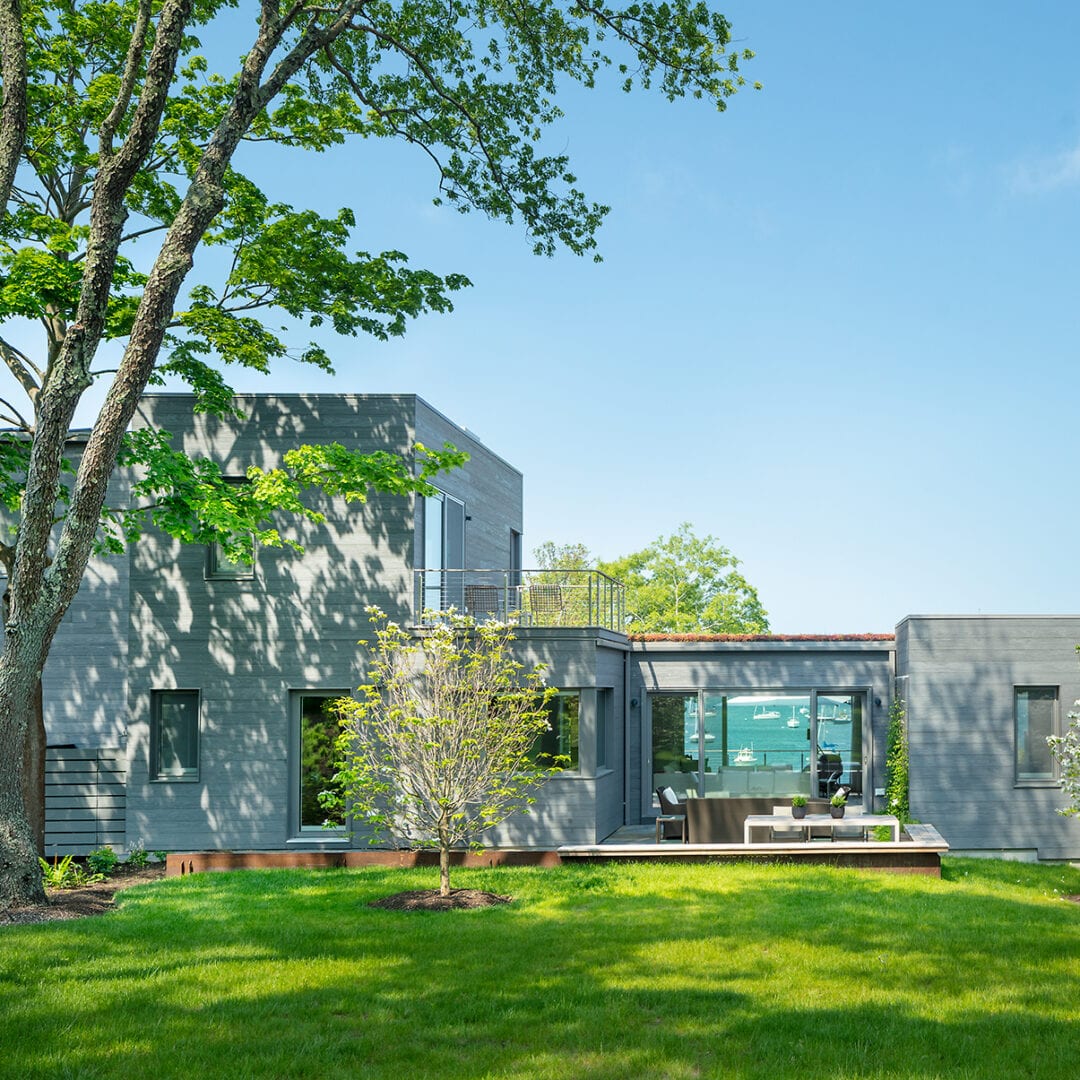 Accoya
Accoya is sustainably-sourced Radiata Pine treated by nontoxic acetylation. The chemical modification provides dimensional stability and durability that exceeds the best hardwoods.
Old Souls
Delta began salvaging and repurposing longleaf pine over three decades ago, and we work with very same materials and processes today. Delta prides itself on sourcing quality material, meticulously de-nailing boards and timbers, and sawing and milling large timbers into uniquely beautiful finished products.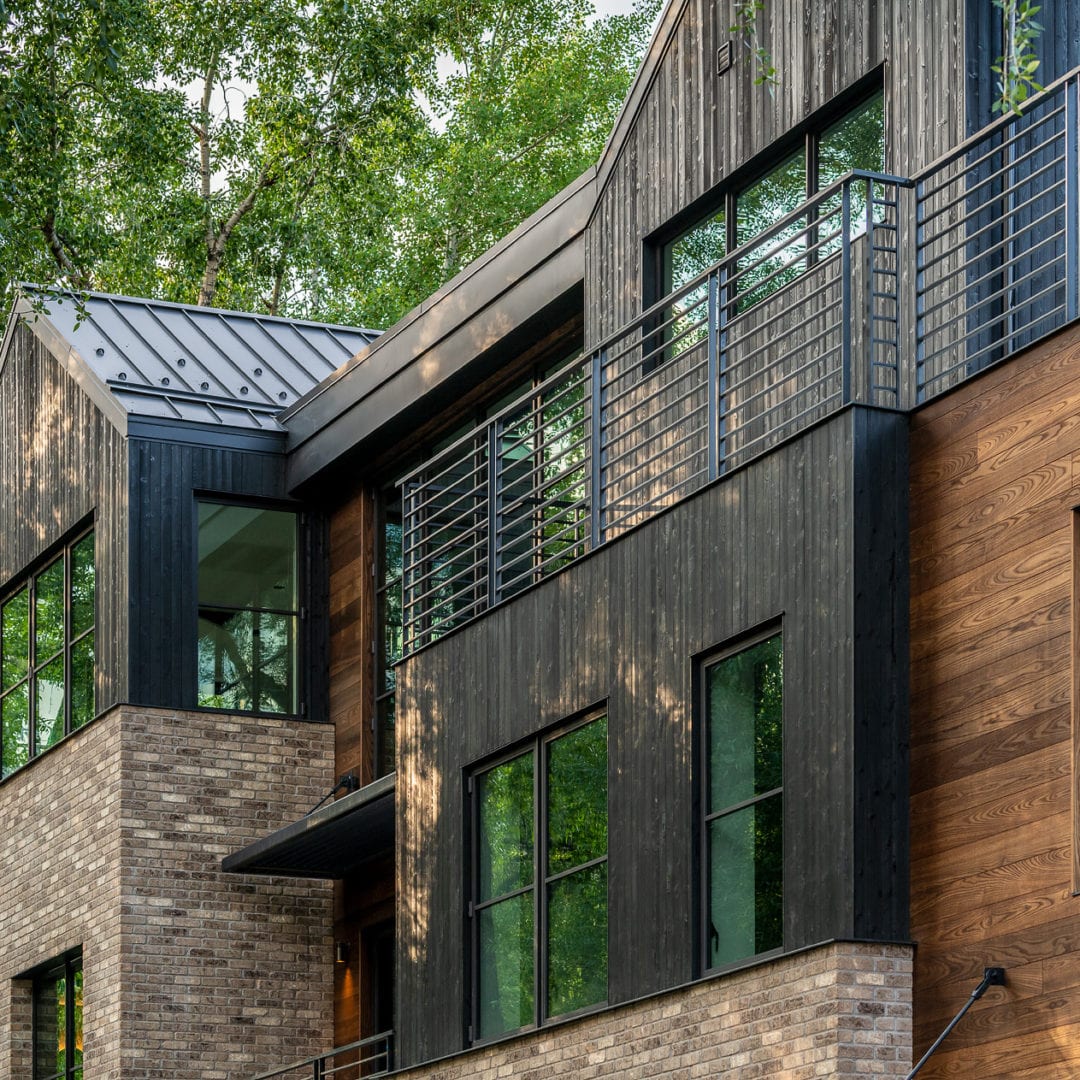 Western Red Cedar
A North American-sourced natural wood product with the capacity for decades of performance in harsh exterior conditions.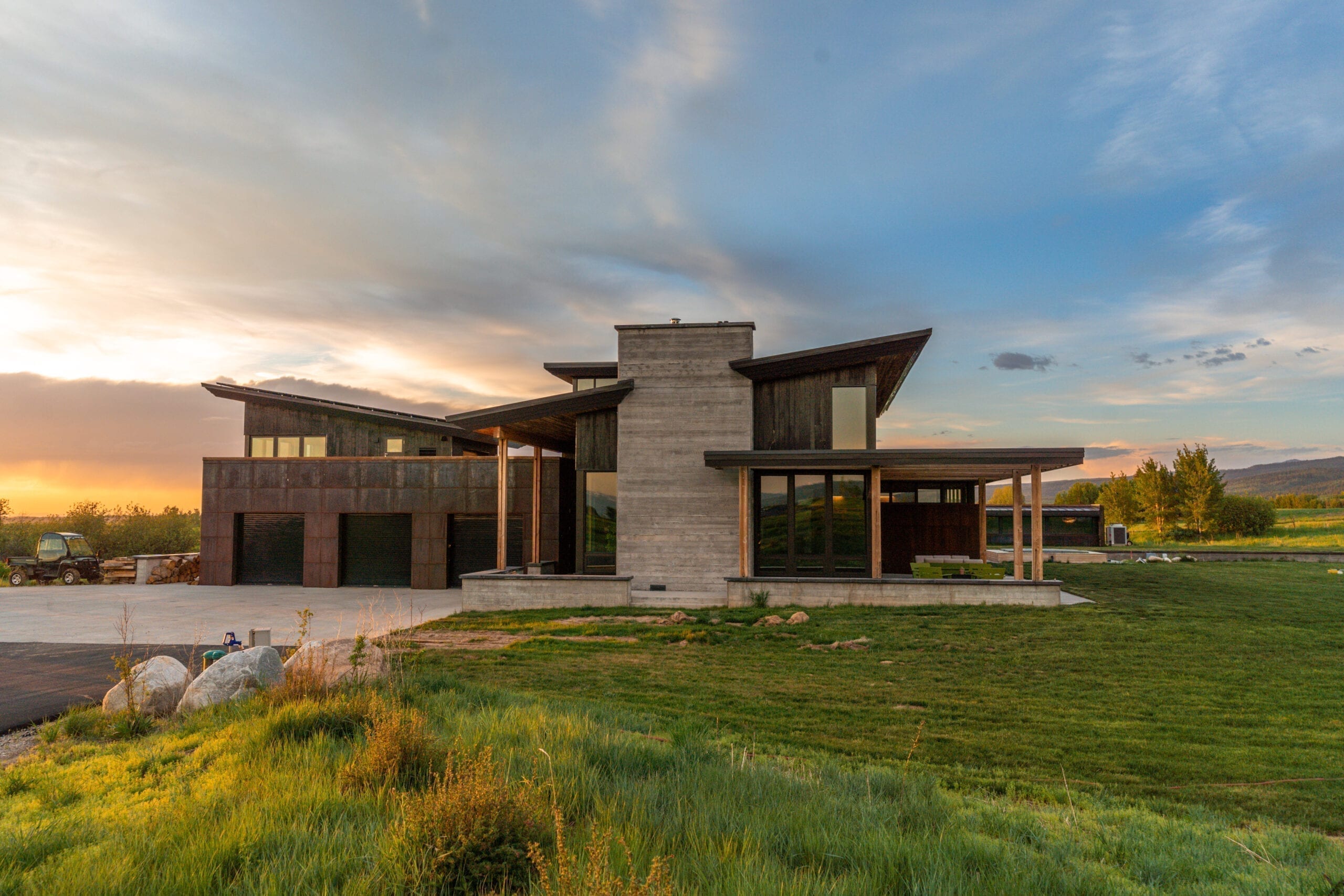 Shou Sugi Ban
Delta Millworks began burning wood in 2007, and we were instantly enthralled by the beautiful textures and grain patterns achieved by taking torches to timbers and boards. Shortly after beginning the craft, we realized we were reviving the Japanese tradition of "shou-sugi-ban." This process is used to preserve the wood by charring it. The heavily-charred surface of the board makes the wood fire retardant as well as resistant to rot, insects and decay.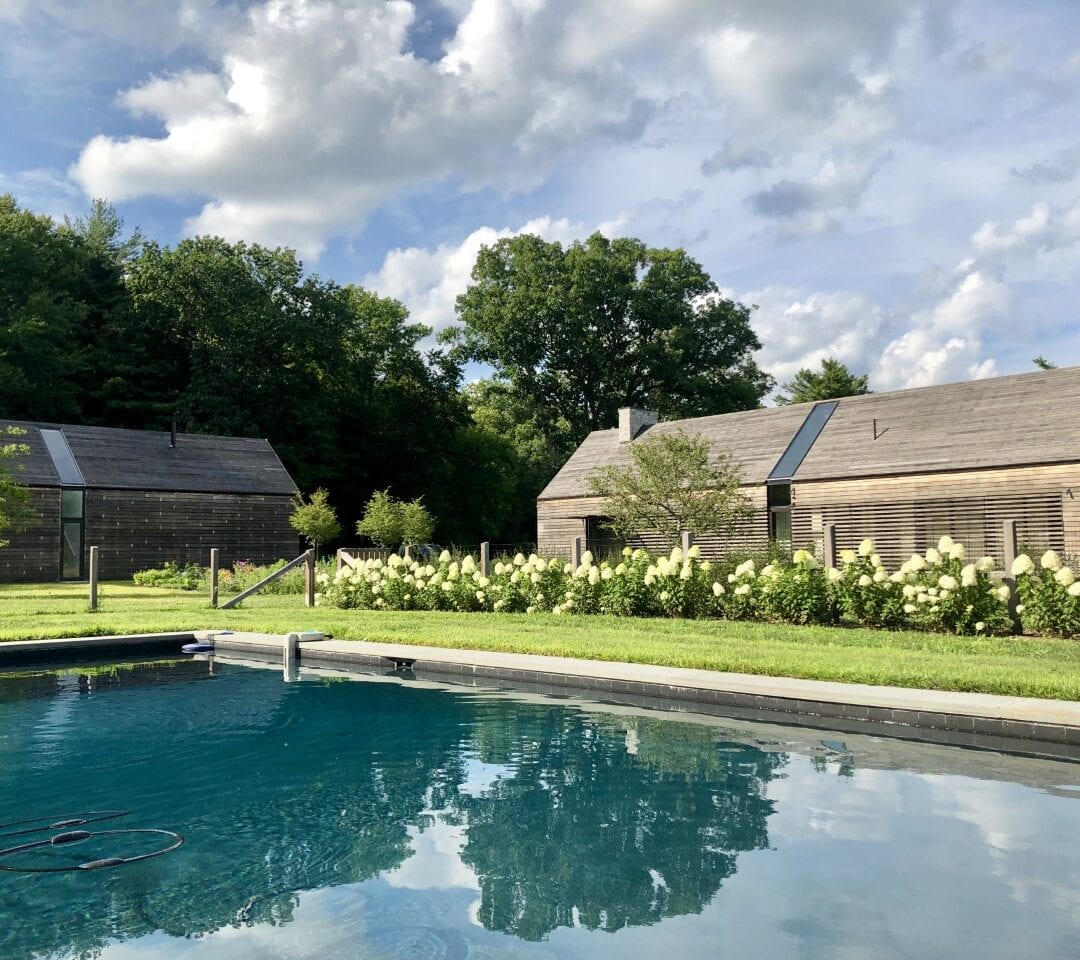 Kebony
Kebony is a beautiful wood recommended by leading architects. It is sustainable, durable and requires no maintenance beyond normal cleaning. Kebony's performance has been proven in a variety of applications including decking and cladding.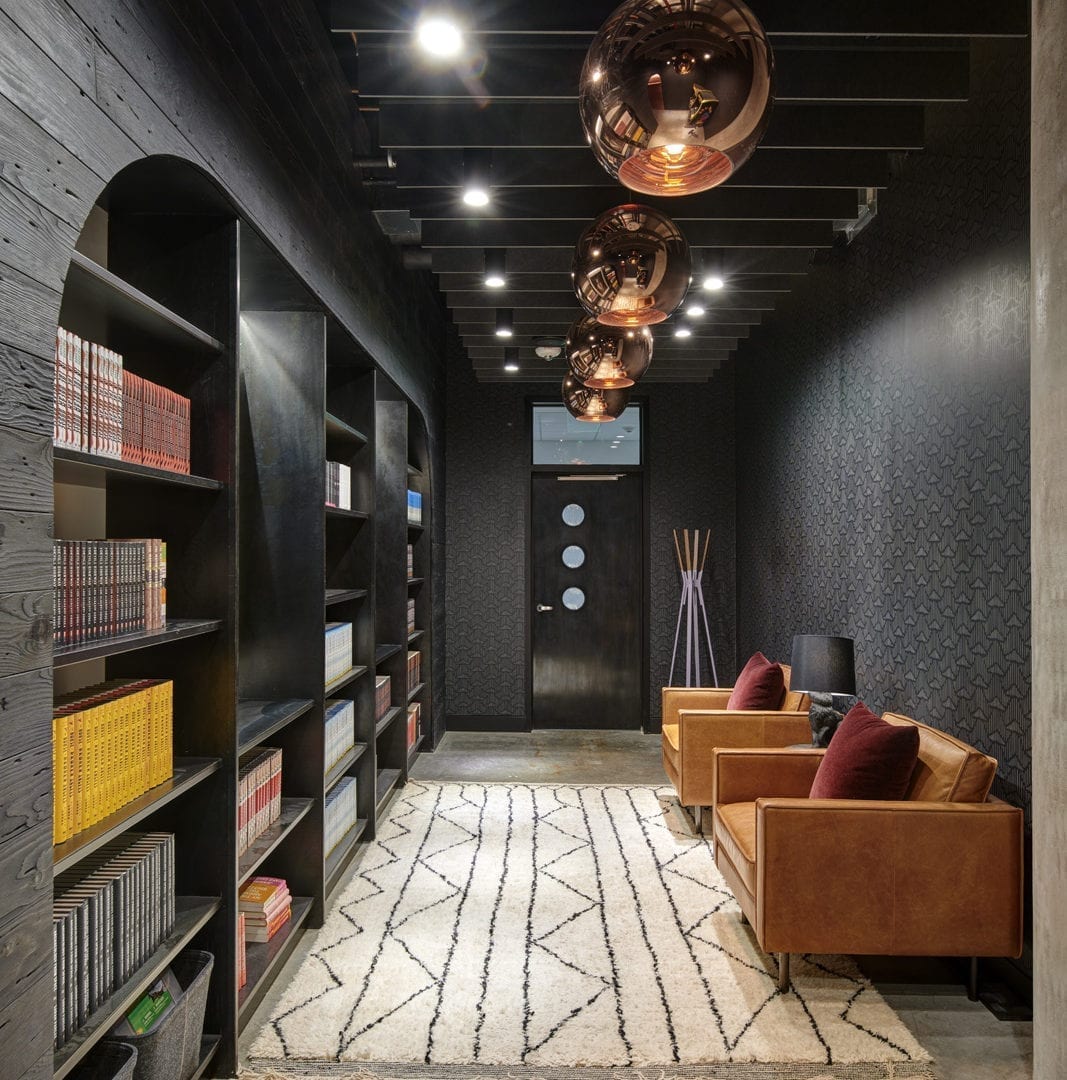 Char Beetle Pine
Delta is proud to introduce our new line of interior cladding products utilizing dead-standing Beetle Kill pine trees from the Western U.S. and Canada.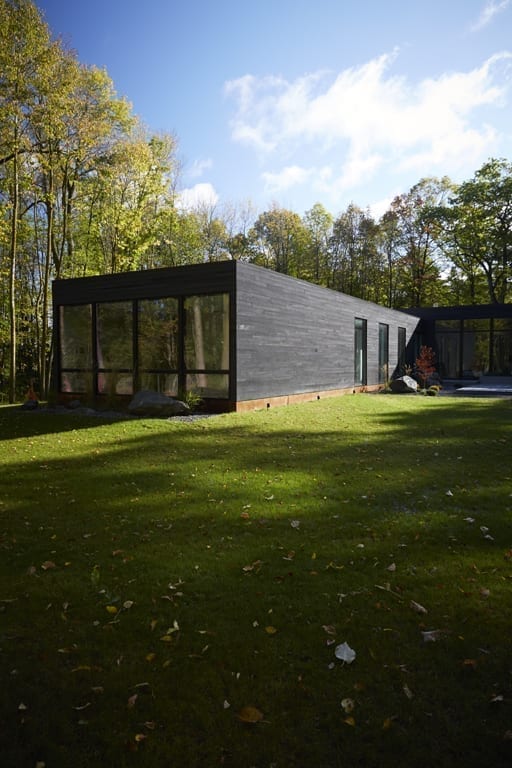 Thermally Modified
Going green has never been more imperative than it is now.  American hardwoods such as Ash and Poplar achieve Durability class 1 through thermal modification, confirming to be a great alternative to their unsustainable Tropical Hardwood equivalents such as Teak and Ipe.