Accoya | HD Clear | Decking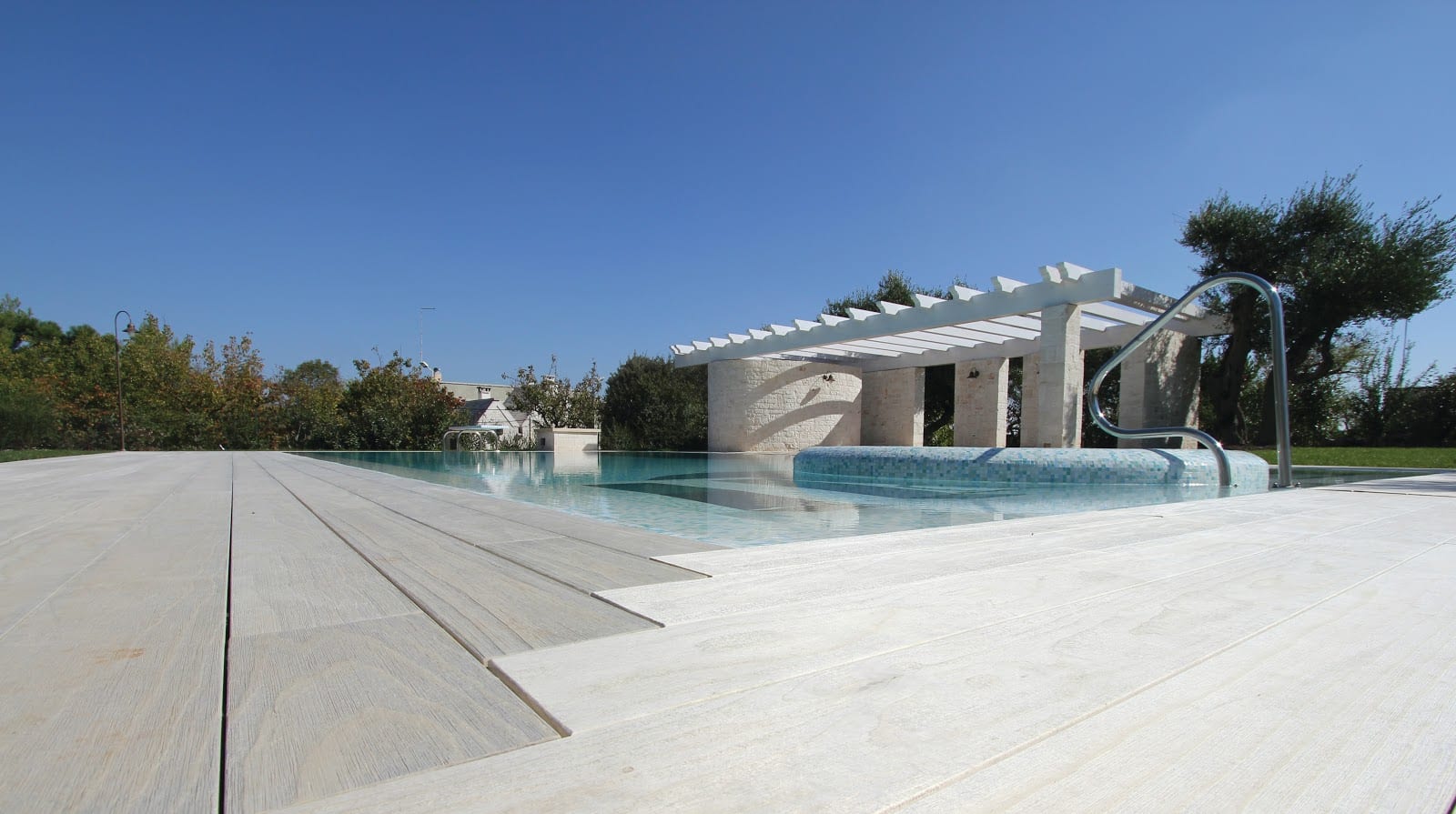 Product Specs
Accoya | HD Clear | Decking
Standard Sizes

1x4, 1x6, 2x4, 2x6

Lengths

8'-16' random, 5% or less 6'-8'

Durability

Class 1

Flame Spread

Class C

Warranty

Species Guide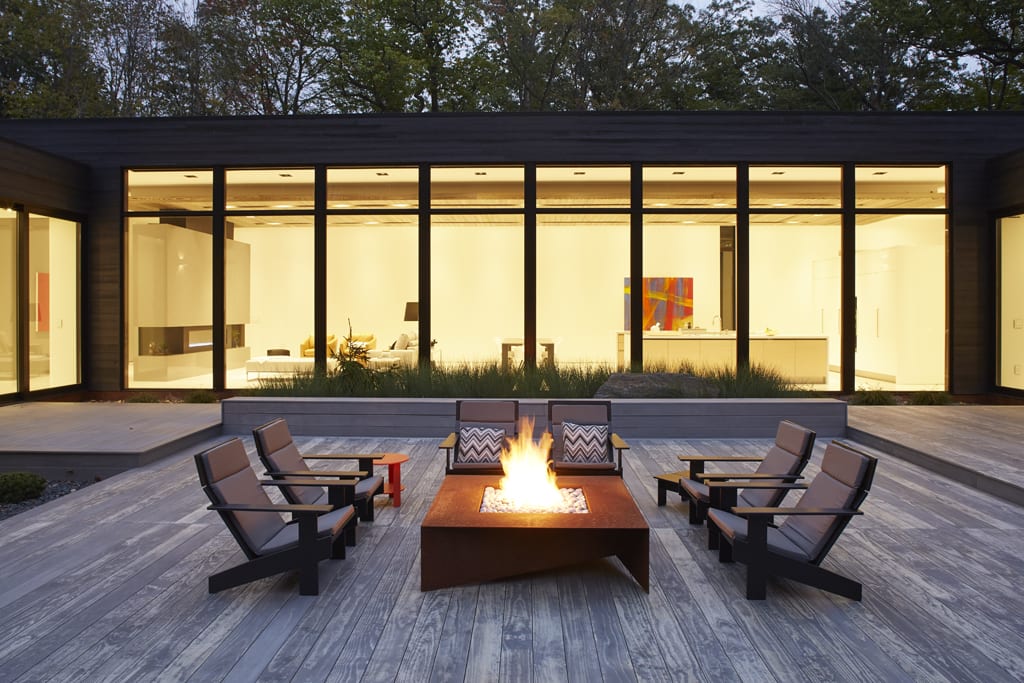 The Benefits of Accoya Wood
Home renovation is always a big task, requiring many decisions including what company to hire to do the work, what budget you want to stick to, and what materials to use to create the aesthetic you've carefully designed. It can be quite overwhelming as selecting suitable materials, talent and creating the final design can be a tricky process. If you're renovating your floors, siding, paneling, or deck, you have many choices in what type of wood to use to complete the job.
Learn More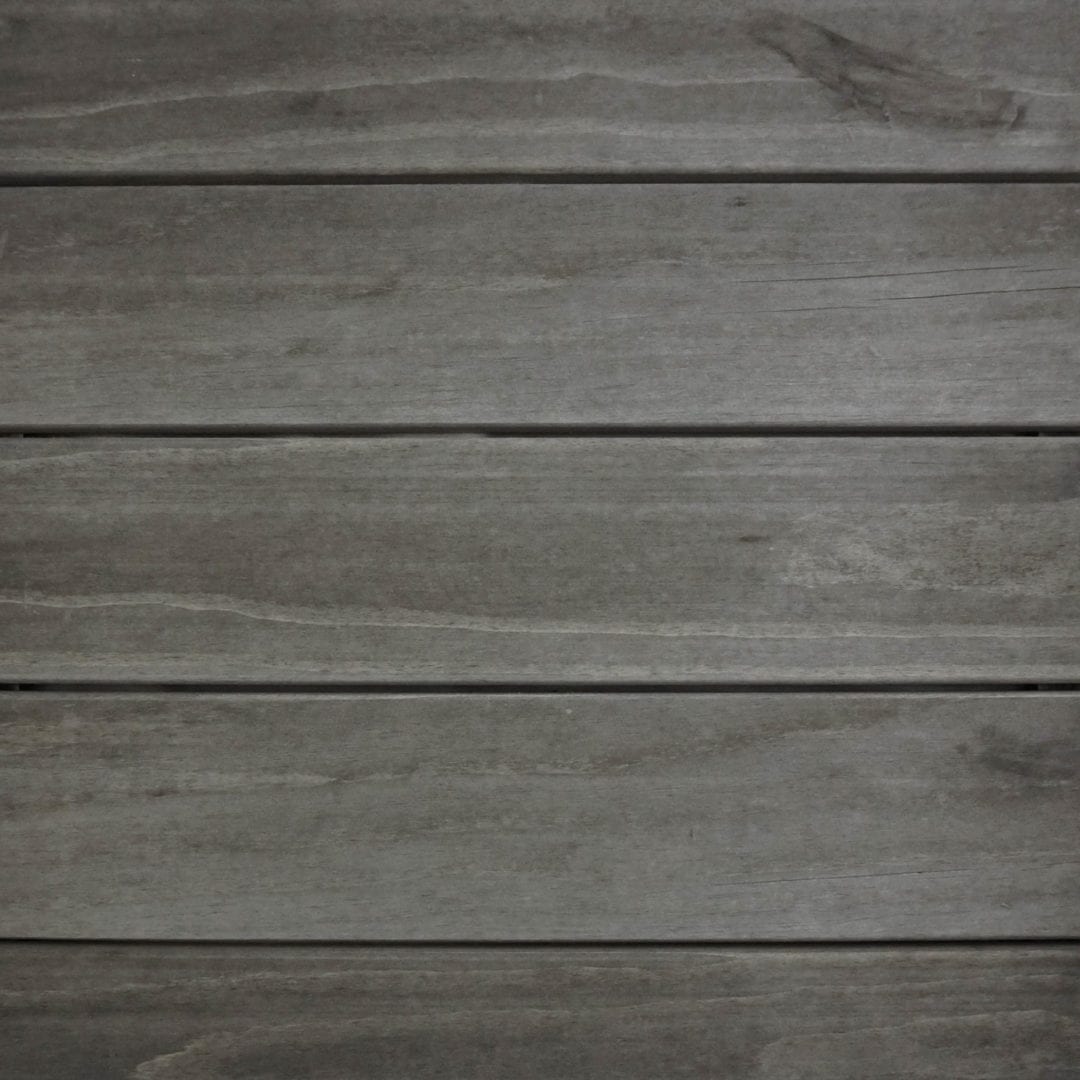 Naturally Weathered Accoya
Over time, unfinished Accoya will develop a neutral, light gray appearance. This natural weathering process takes about 6 months depending on exposure and does not effect the quality of the wood.
Learn More