Accoya | SSB | Delta Gator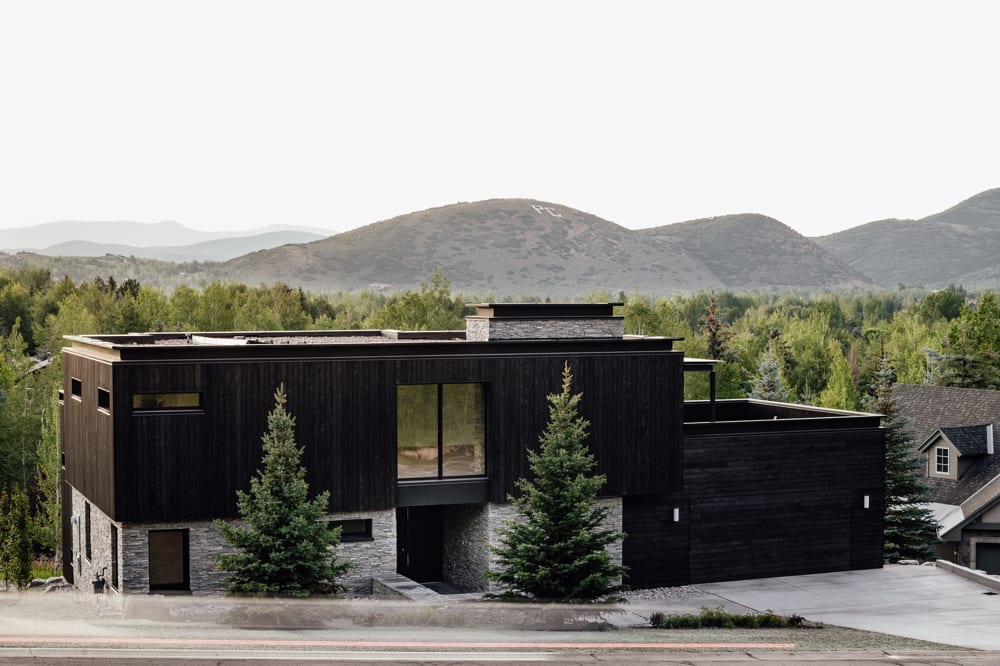 Available Profiles
Shiplap
Tongue & Groove
S4S
Product Specs
Accoya | SSB | Delta Gator
Standard Sizes

3/4x6, 3/4x8, 1x6, 1x8, 1-1/2x6, 1-1/2x8, 2x6, 2x8

Lengths

8'-16' random, 5% or less 6'-8'

Profiles

Shiplap, Tongue & Groove, and S4S; custom milling available

Durability

Class 1

Fire Rating

SFM 12-7A-1

Warranty

Species Guide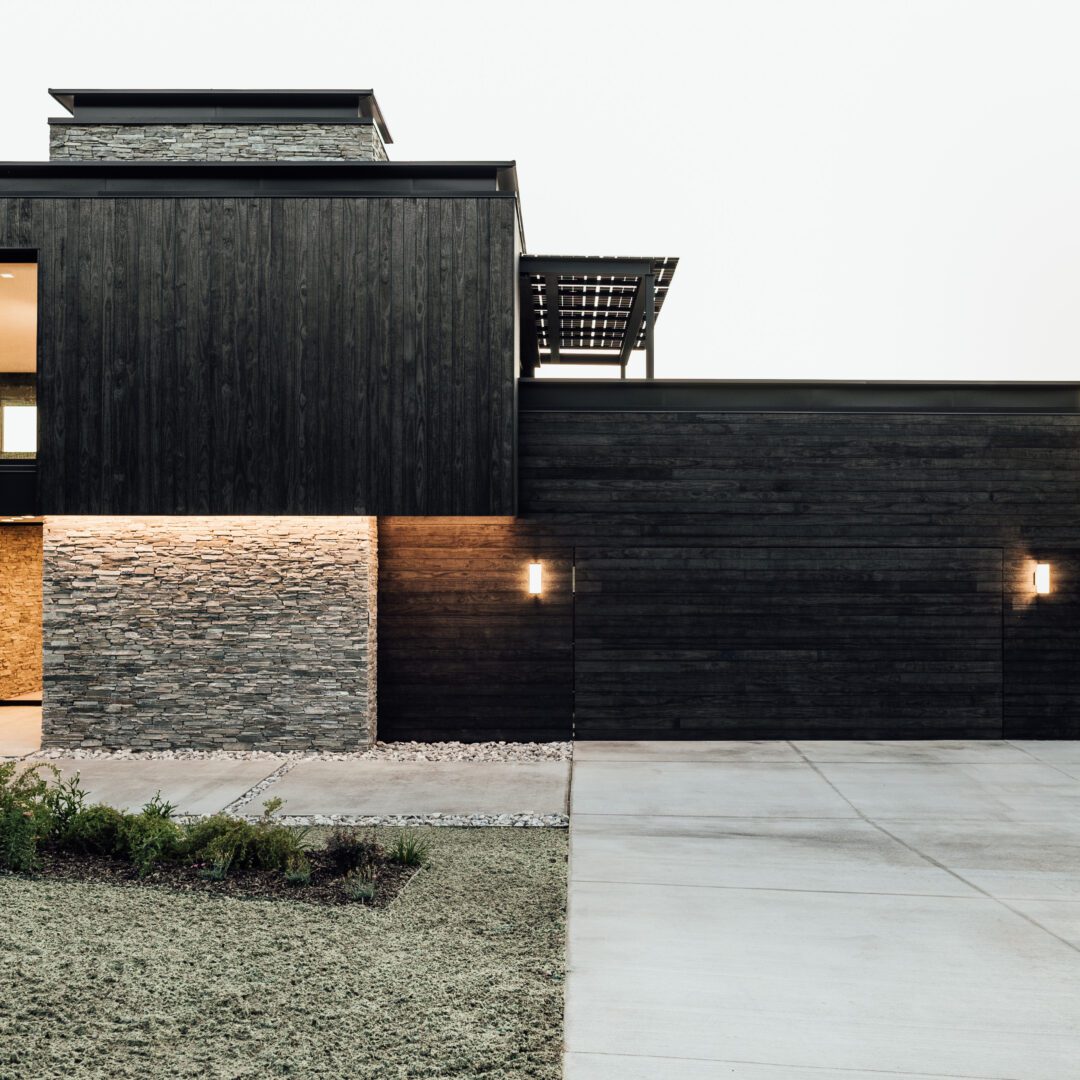 Charred, Not Stained
Delta Gator
Gator is the most heavily charred of our burned finishes. Our Delta Gator finish has a thick layer of char on the surface of the board, which serves as a natural barrier to the sun. This is the most reminiscent of the Japanese technique and will weather beautifully over time.
Explore the Collection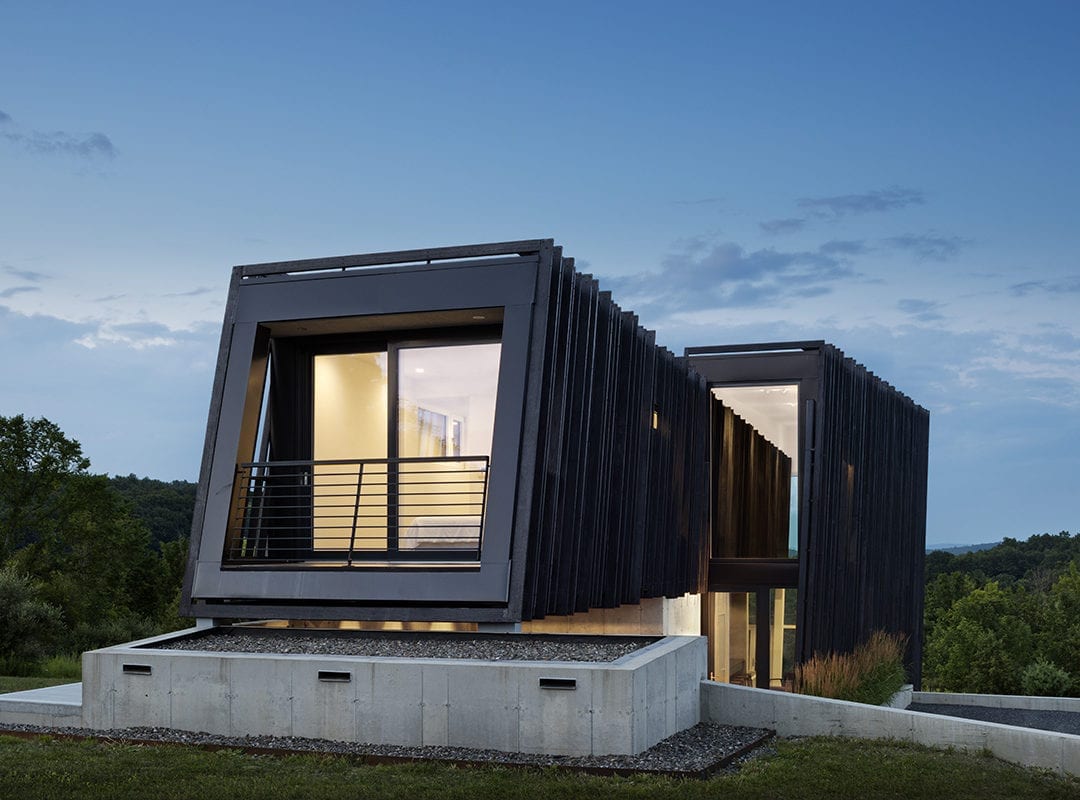 Delta Millworks + Accoya Together Shaping the Future of Wood
Delta Millworks began finishing and charring Accoya out of a need to adapt shou-sugi-ban to modern architecture. The Japanese burned their native species wood for centuries, which served a sacred and practical purpose. However, the original burned wood was not used in high traffic commercial and residential areas.
Learn More
Here's a video
More text below…