Western Red Cedar
Aesthetically Striking, Naturally Resilient
A North American-sourced natural wood product with the capacity for decades of performance in harsh exterior conditions.
PROJECT SPOTLIGHT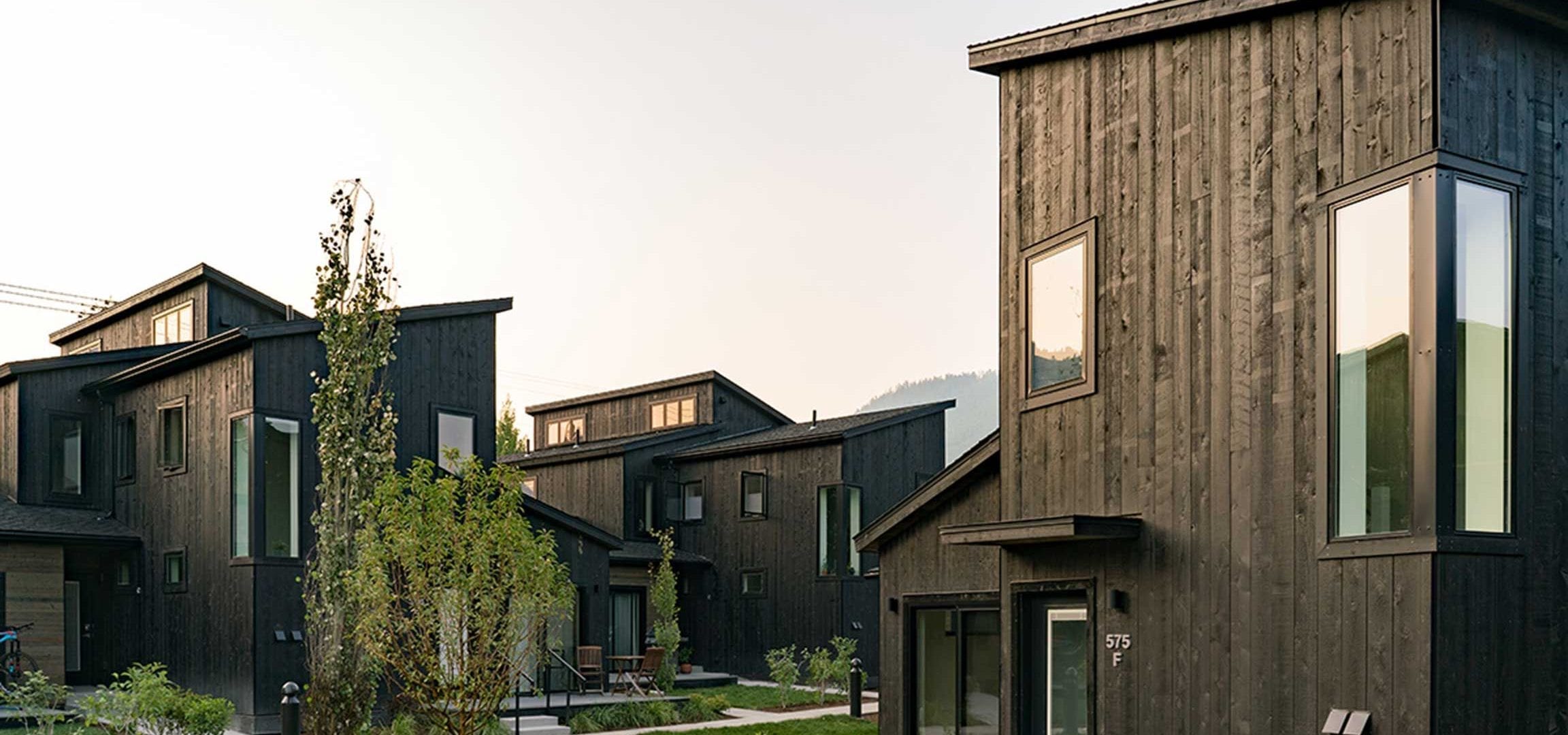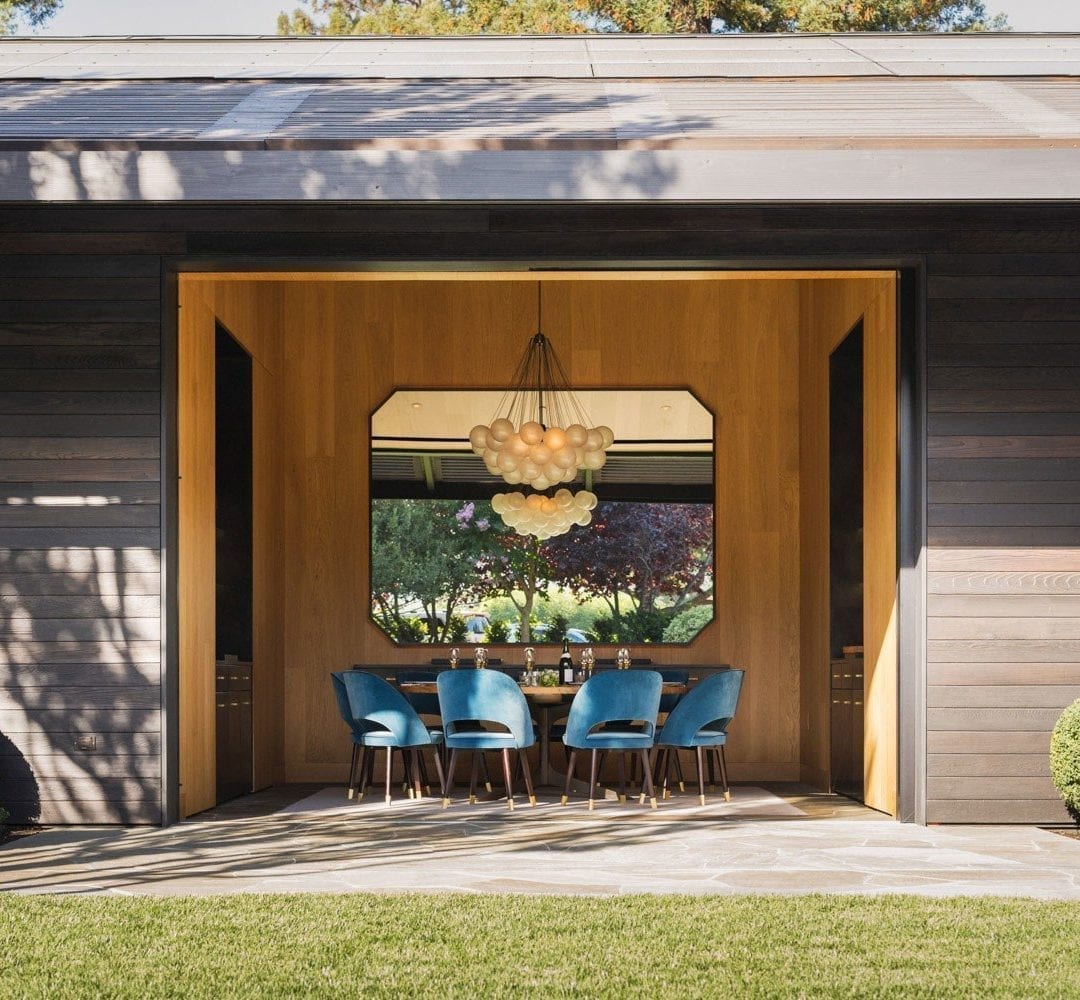 Key Features
The visual appeal and resilience of a structure's landscape is essential, but the most important qualities of building materials are environmental performance and sustainability. Synthetic building materials generate greenhouse gases, while natural wood actually removes them from the atmosphere. Western Red Cedar is renewable, biodegradable, and sourced only from sustainably managed forests.
Natural wood from sustainable sources
Easy to work with and install
Learn More About Cedar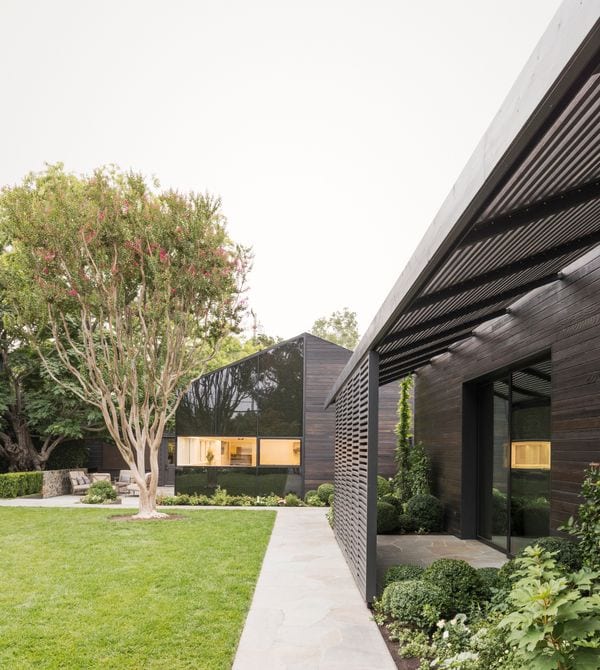 Western Red Cedar: A Versatile Beauty
The perfect building material is one that requires little to no maintenance after finishing construction. Western Red Cedar is one of the most multifaceted lumbers as it is not only aesthetically striking, but naturally resilient in harsh conditions. With a strong resistance to the elements, its susceptibility to erosion and invasive insects is minimal.
Read More