Western Red Cedar | Smooth | Snow Leopard-S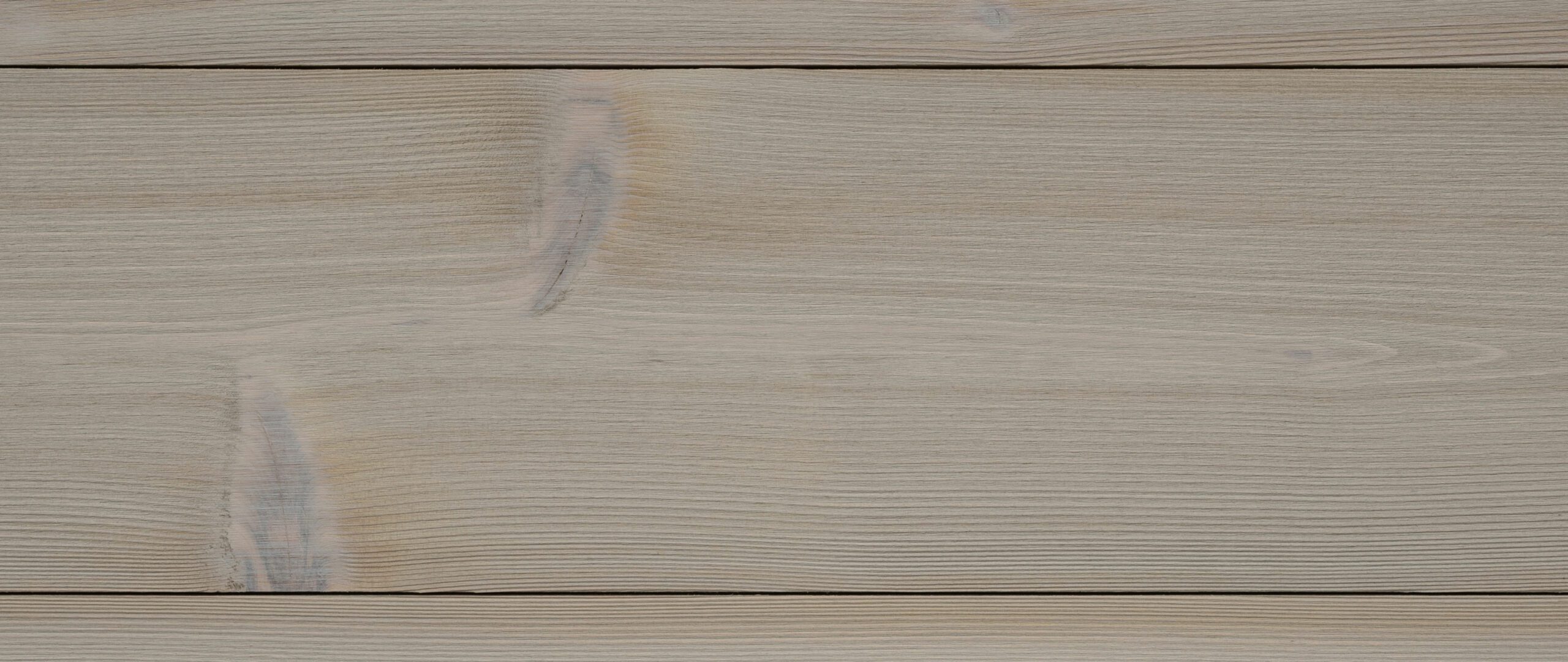 Finish
Not Charred
Summit Prefinished
Available Profiles
Shiplap
Tongue & Groove
S4S
Product Specs
Western Red Cedar | Smooth | Snow Leopard-S
Standard Sizes

1x6, 1x8, 1x10, 2x6, 2x8, 2x10; custom sizes available

Lengths

7'-20'; Clears: odd & even lengths; STK: even lengths

Grade

STK; A&BTR Vertical Grain (VG); C&BTR Mixed Grain (MG)

Flame Spread

Class B

Species Guide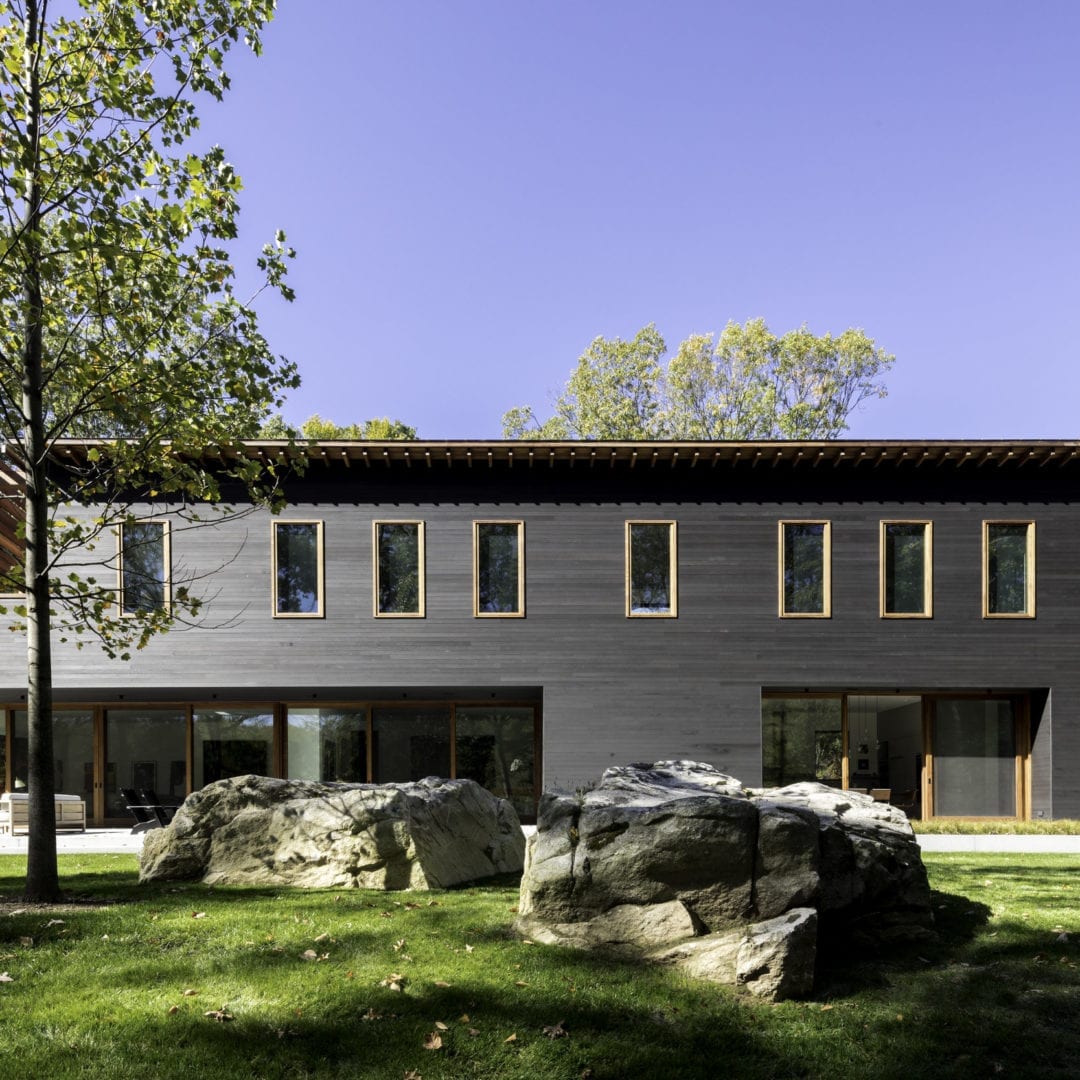 Why Choose Western Red Cedar?
A North American-sourced natural wood product with the capacity for decades of performance in harsh exterior conditions.
Explore the Collection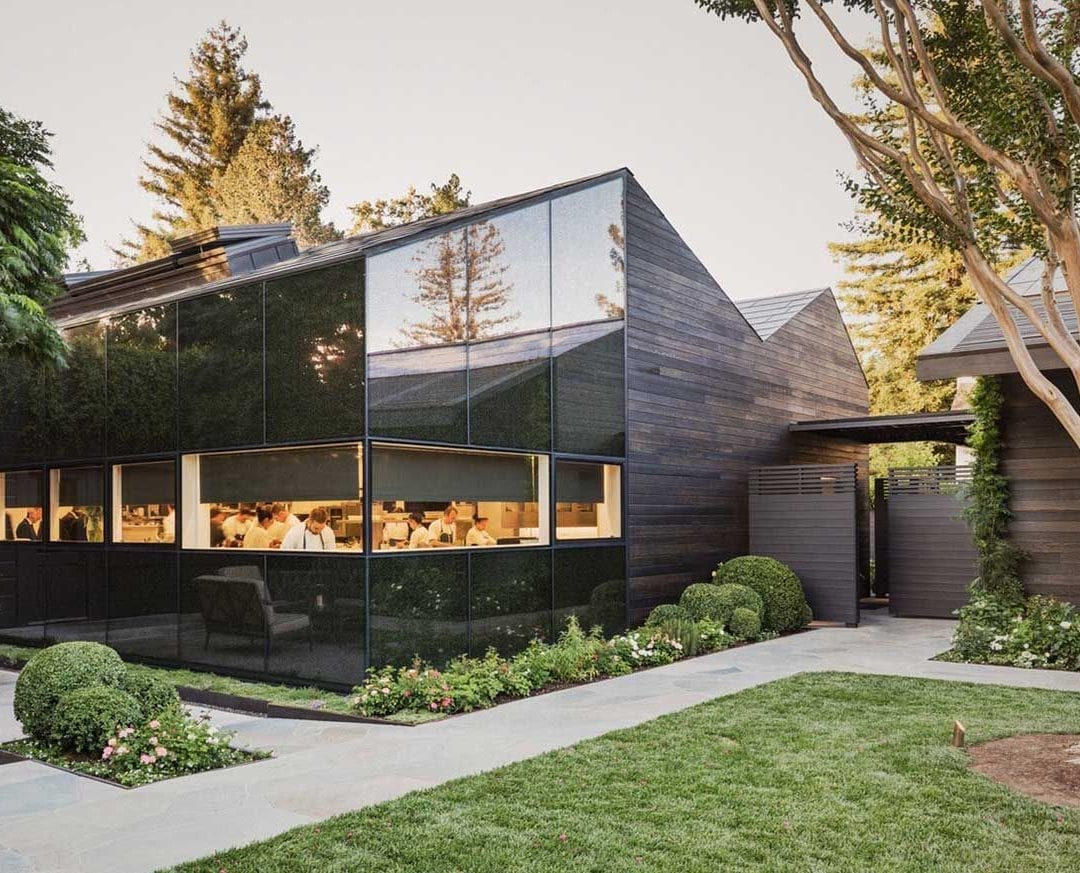 Western Red Cedar: A Versatile Beauty
The perfect building material is one that requires little to no maintenance after finishing construction. Western Red Cedar is one of the most multifaceted lumbers as it is not only aesthetically striking, but naturally resilient in harsh conditions. With a strong resistance to the elements, its susceptibility to erosion and invasive insects is minimal.
Learn More