A recent article on Architizer referred to Delta Millworks as "Timber Titans," highlighting our versatile and innovative products and processes through the lens of eight architectural projects across North America. From siding and decking to soffits and paneling, architectural journalist Eric Baldwin explores various applications of Kebony, Accoya, Shou Sugi Ban, and more Delta Millworks products specified for various uses in a range of environments.  
"Looking at Delta's portfolio," says Baldwin, "it's easy to see how they continue to shake up the wood industry. Focusing on reclaiming and repurposing, they lead by example in wood modification and tree farming practices."
Our company was further recognized by the website through the Architizer A+ awards. Winning the prestigious Residential – Private House category, the Napa Valley Residence by San Francisco-based design studio NICOLEHOLLIS is wrapped entirely in Delta Black Accoya Barnwood siding, which complements the home's dark interior plaster and finishes.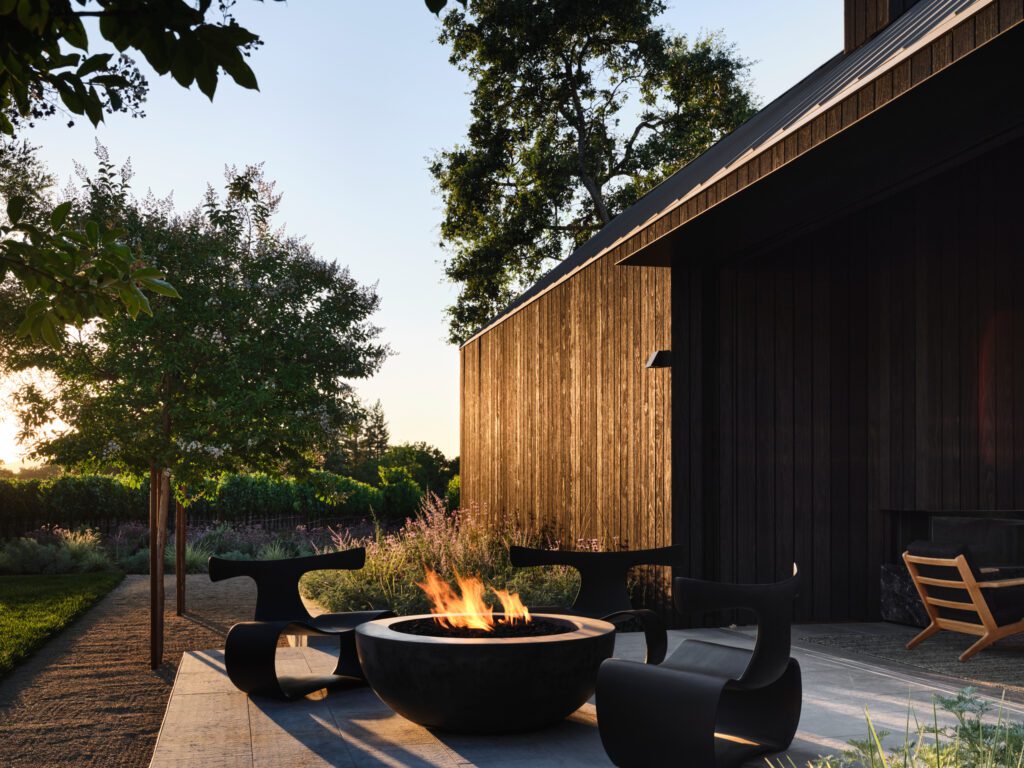 Palm Desert I by Nomos RED also took home a Residential – Private House award. Set against the backdrop of the Southern California Desert, the home is a mass of shifted concrete and wood volumes, held together by a steel framework. The warm ivory Accoya siding adds warmth to the industrial design.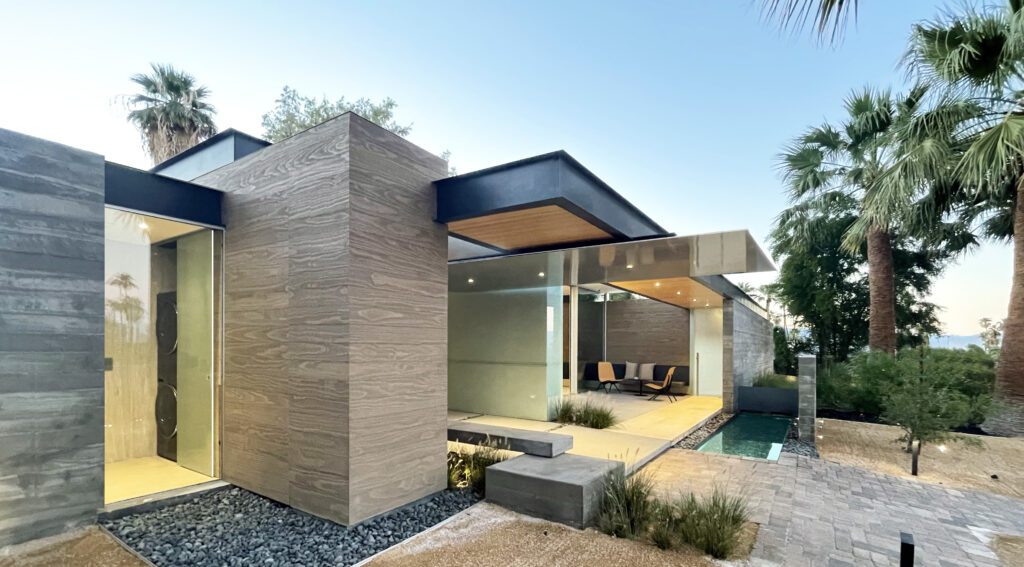 In the Government + Health – Fire/Police/Military category, another Delta-clad project was awarded. Designed by OPN Architects, The Marion Fire Station No. 1 also employs dark Shou Sugi Ban siding and additionally includes two wood terraces, sheltered by a roof and wall trellis.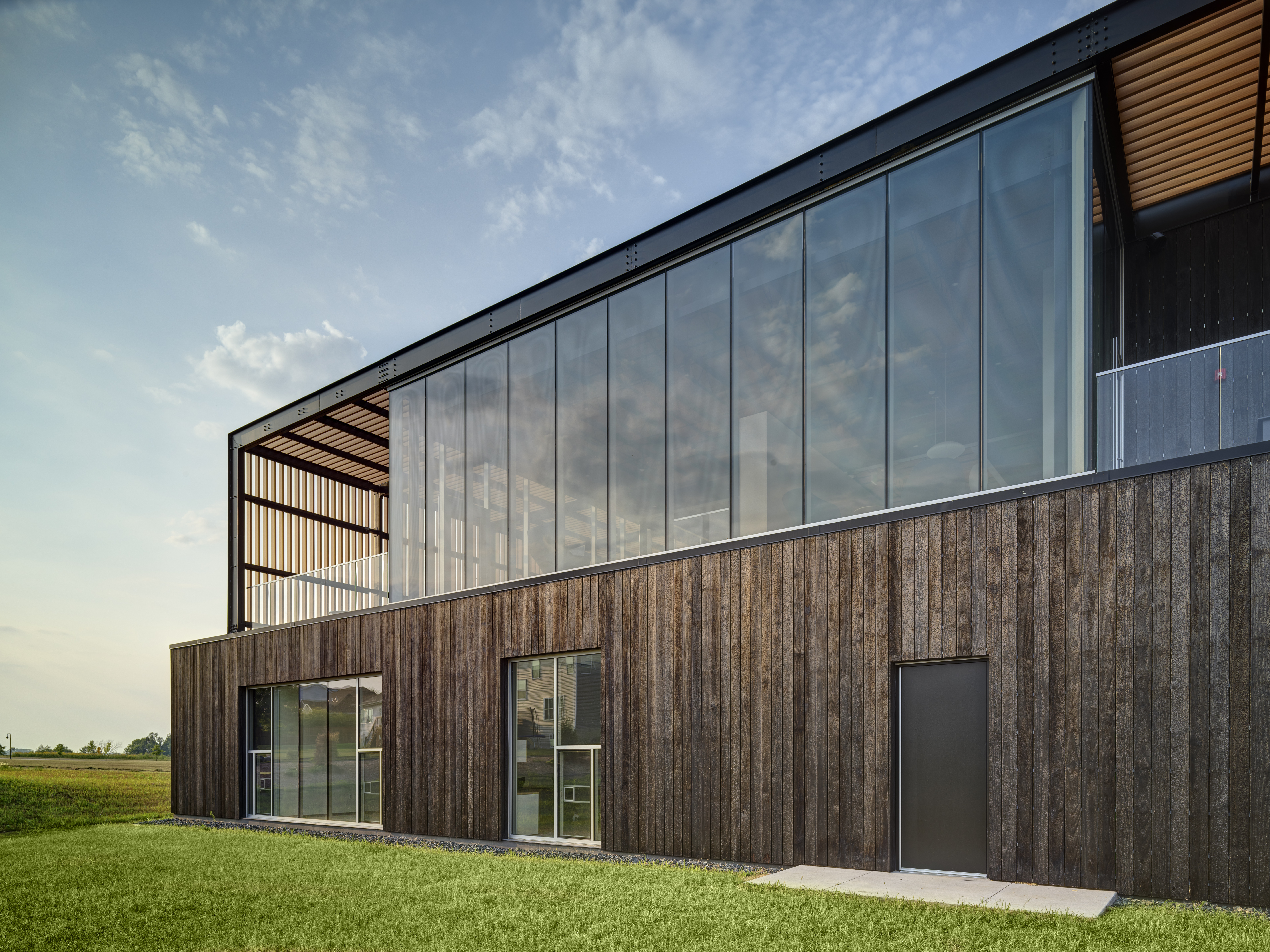 Thank you to Architizer for your support of Delta's sustainably-driven mission and the many projects we have had the honor of working on.