Alaskan Yellow Cedar grows in the cool, rainy climate of the coastal regions to the west of North America. Set in this region, the tree grows slowly, producing wood that is hard, dense, smooth, and uniform in color. It is one of the world's most durable and stable woods, so architects, designers, manufacturers, and builders have long prized Alaskan Yellow Cedar for its stability, exceptional longevity, and refined, versatile aesthetic.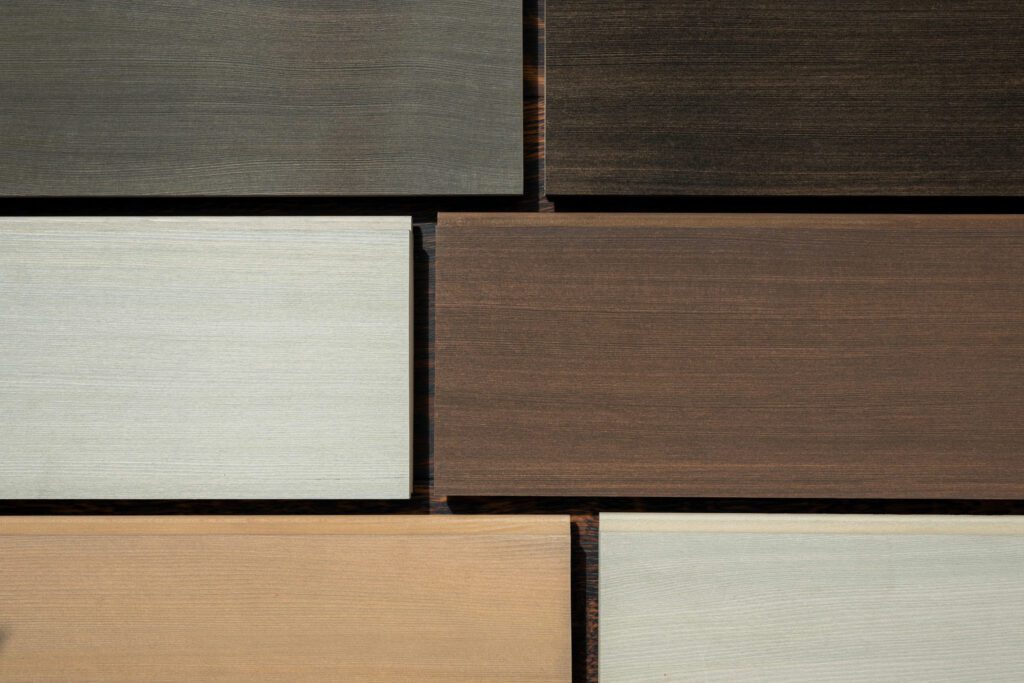 At Delta Millworks, we sustainably source our Alaskan Yellow Cedar, and we offer a range of long-lasting natural finishes that highlight its fine, straight grain and silky texture. Alaskan Yellow Cedar's matte finish absorbs light – rather than reflecting it – to create a soft, hazy appearance. It is ideal for adding warmth and elegance to a project without compromising durability. 
---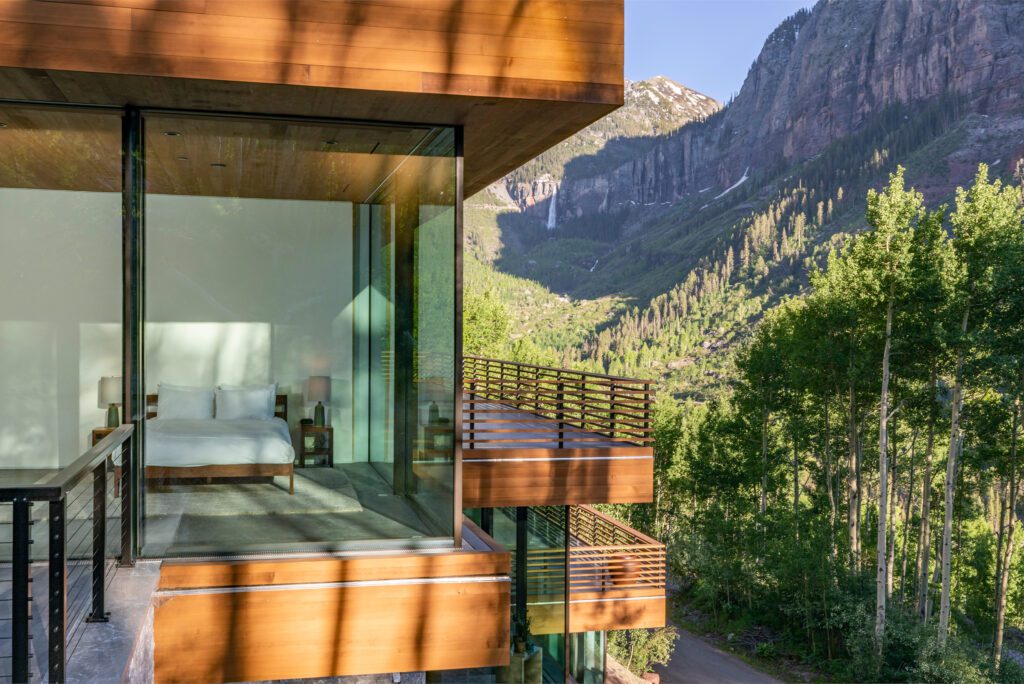 Delta provided Alaskan Yellow Cedar for the Telluride Residence designed by Efficiency Lab for Architecture. We collaborated with the architects to create a custom brown finish to complement the tones of the surrounding terrain and sky. Over time, the stain will subtly fade, revealing the natural beauty of this unique species.
---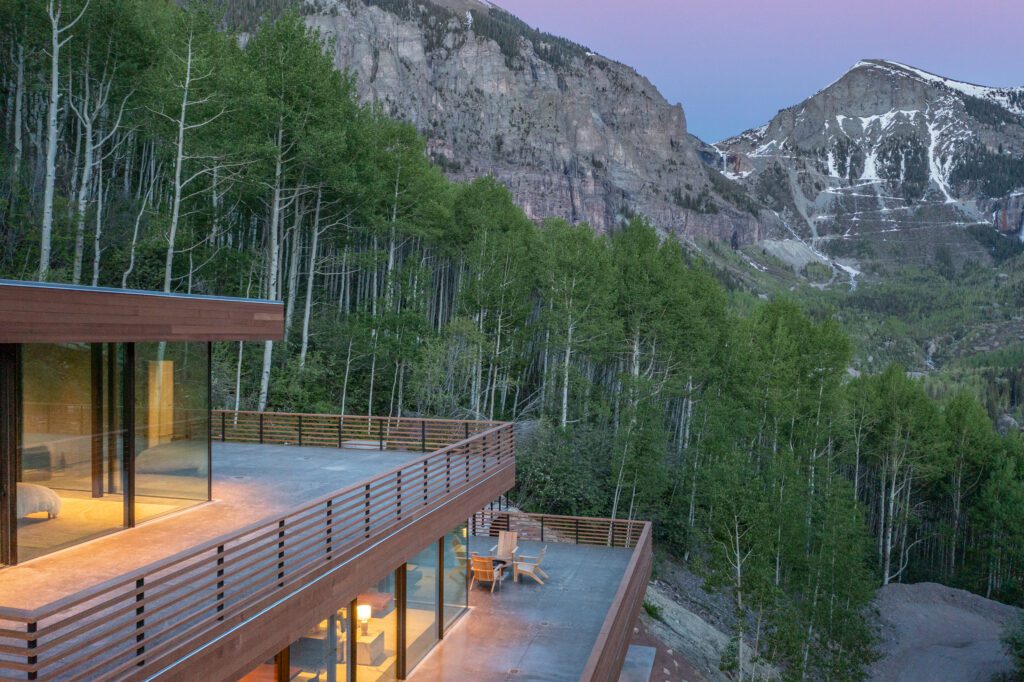 Alaskan Yellow Cedar is suitable for all climates because it is resistant to decay from weather, soil contact, and insects. Over time, Alaskan Yellow Cedar wears down evenly and resists cupping, the concaving effect that occurs when wood is exposed to moisture. Its stability and durability make it an excellent option for indoor and outdoor applications like ceilings, siding, and decking.
---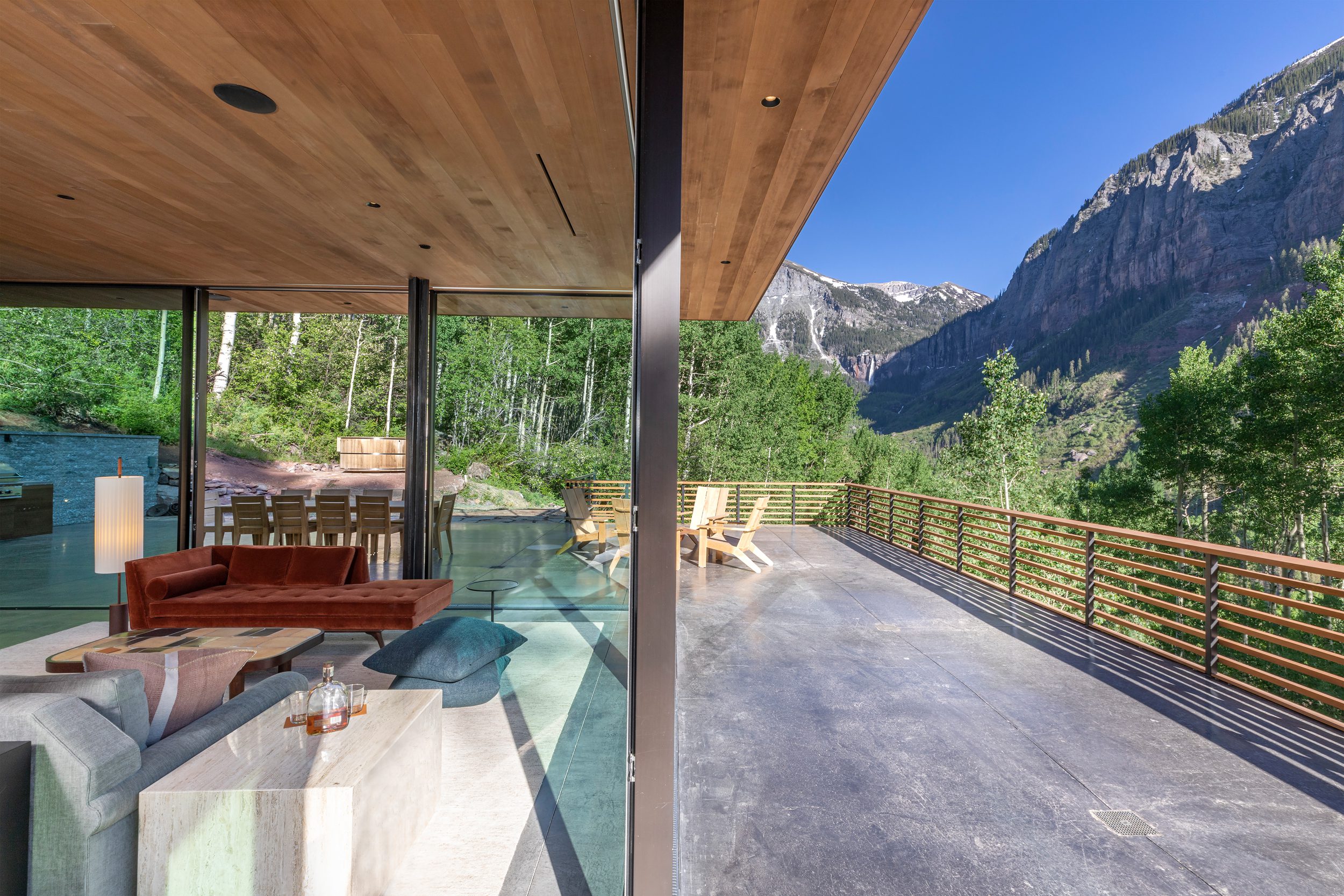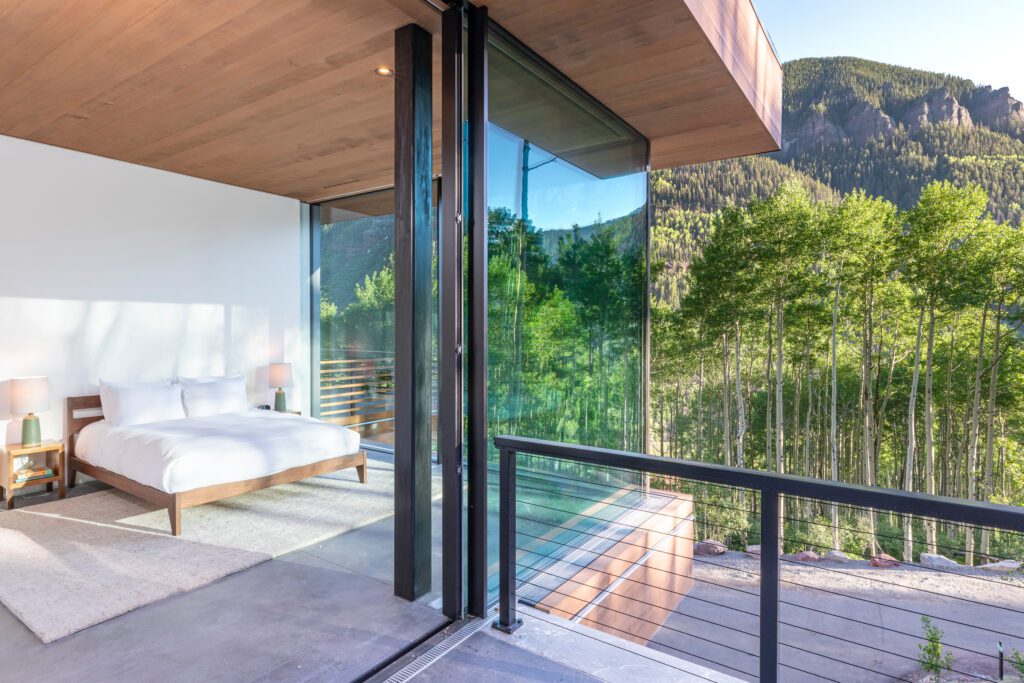 View more photos of the Telluride Residence in the Portfolio.