Char Beetle | Alpine 2.0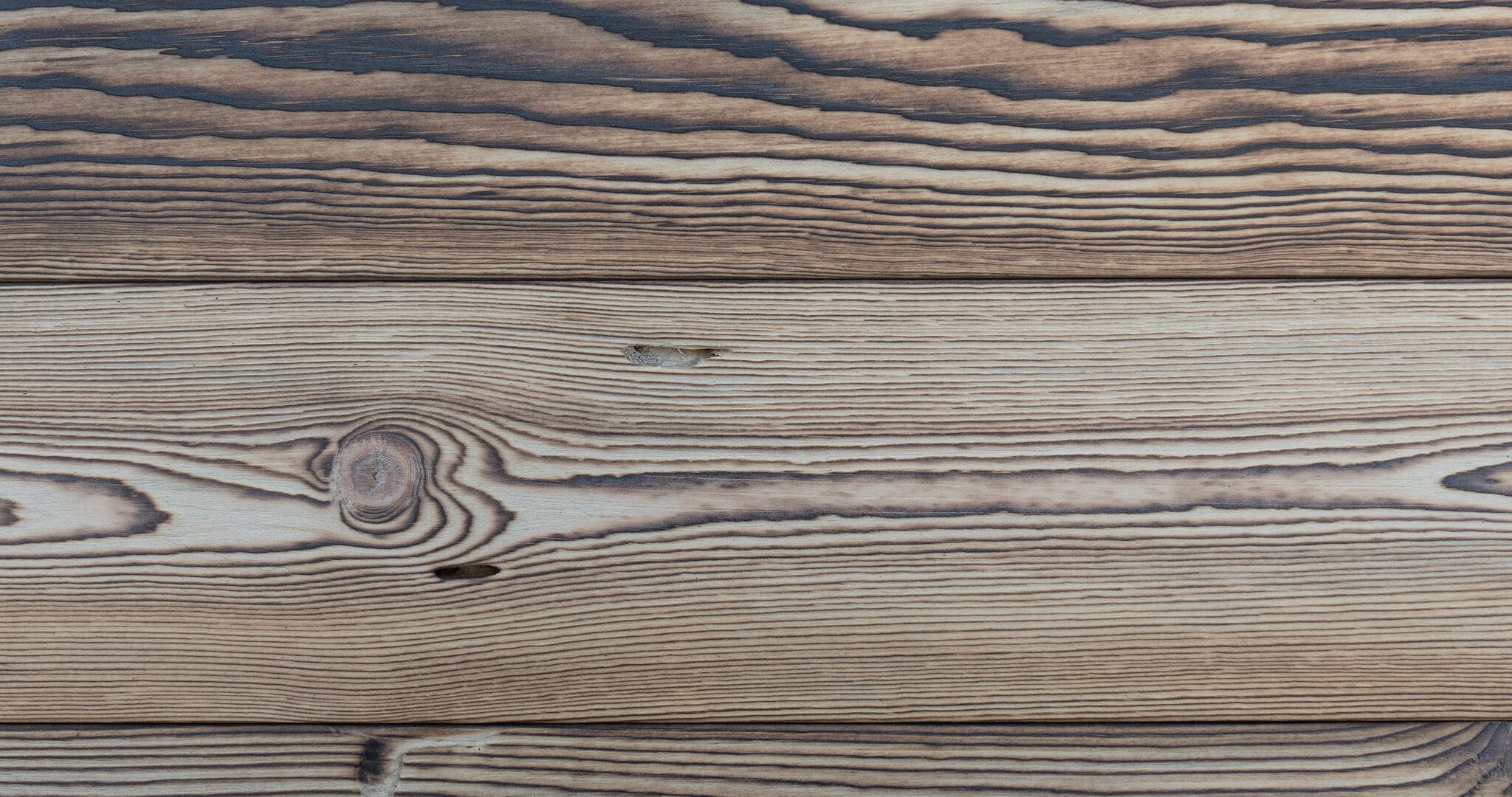 Available Profiles
Shiplap
Tongue & Groove
S4S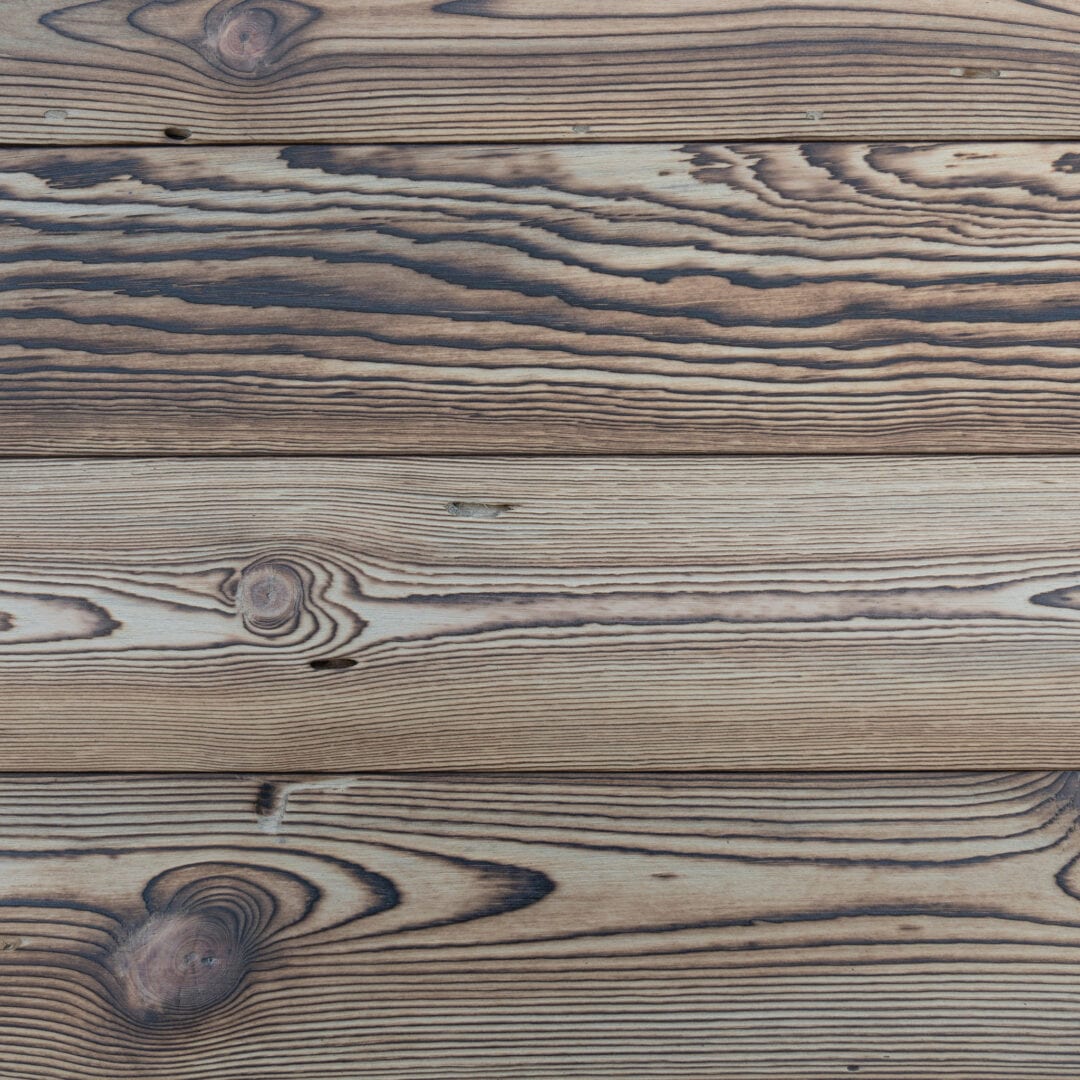 Product Specs
Char Beetle | Alpine 2.0
Standard Sizes

1x6

Lengths

8' – 16' random lengths (RL), with 5% or less 6' – 8'

Profiles

Shiplap, Tongue & Groove, and S4S; custom milling available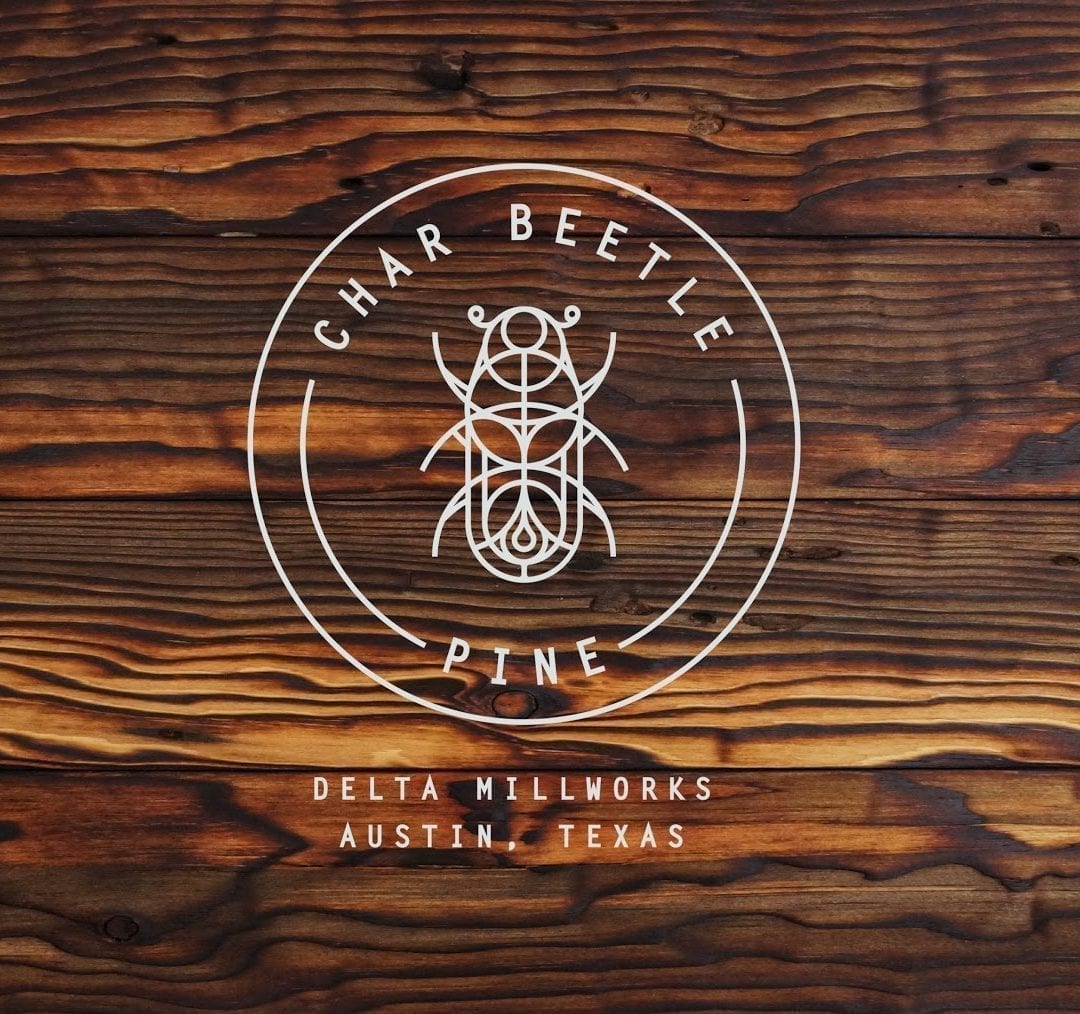 About Char Beetle
Beetle Kill Pine refers to the over 3.4 million acres of pine forest that has been impacted by the mountain pine beetle. That's 1/5 of all Rocky Mountain forestland. These beetles seek out large diameter trees then attack and ultimately kill them en masse by tunneling under the bark, cutting off nutrients to the tree. While burrowing through the tree, the beetles introduce a blue-gray appearance into the wood due to fungus. This blue stain fungus does not change the structural integrity of the wood, but adds a unique aesthetic value to the raw pine.
View the Collection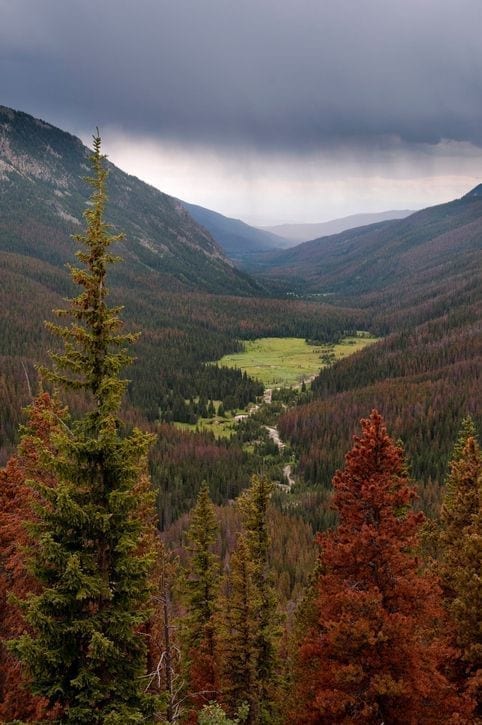 Introducing: The Char Beetle Collection
Delta is proud to introduce our new line of interior cladding products utilizing dead-standing Beetle Kill pine trees from the Western U.S. and Canada. With over 90 million acres affected by this environmental travesty, repurposing these trees not only offsets the use of using other North American softwoods, but also aids in forest fire prevention by helping to clear out areas of fire-prone trees. Beetle Kill Pine offers a rustic, blue-streaked cladding product in its raw, unfinished state. Once textured, burned and stained, the finish options become extensive and the natural "worm holes" in the wood only add to its distinctiveness.
Learn More