Interior Paneling
With our ability to offer custom profiles, textures and colors, we work closely with designers to handcraft original products for distinct projects.
See Interior Projects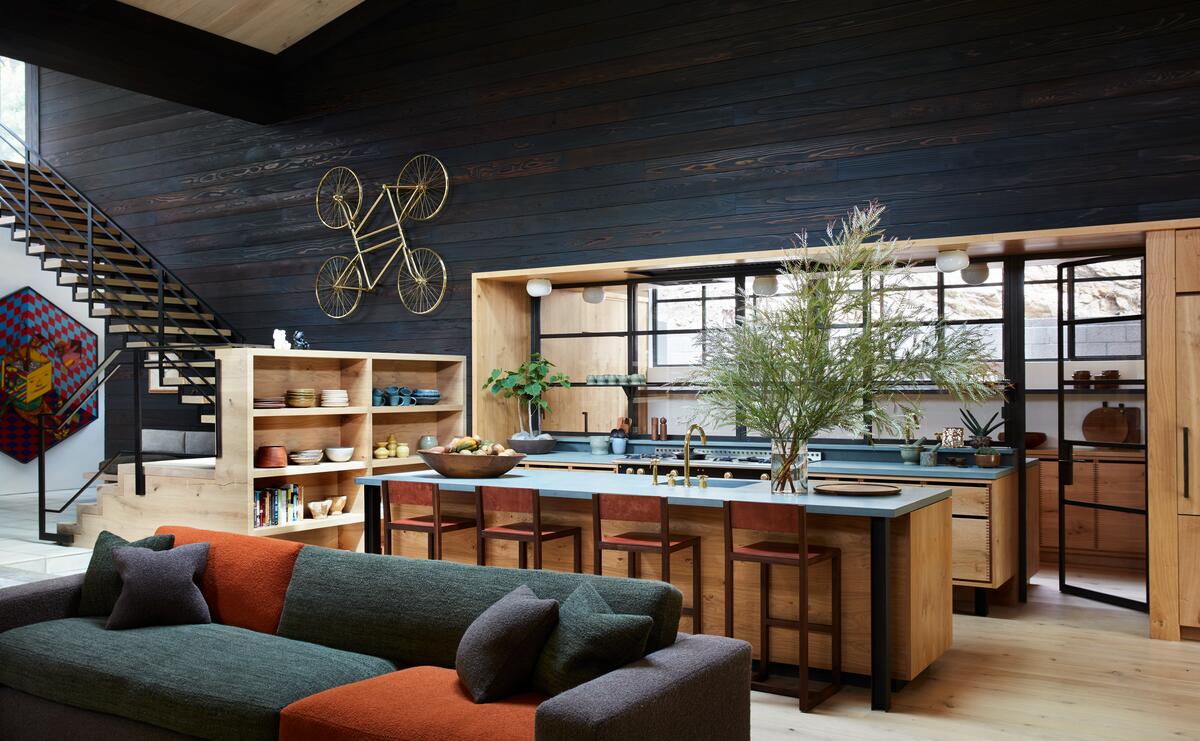 We understand the breadth of wood options available and the high quality of our products aren't the only points that impact your experience.
Quality customer service is key, and often overlooked in our industry. The entire Delta team is eager to answer any of your questions as well as provide recommendations for your project.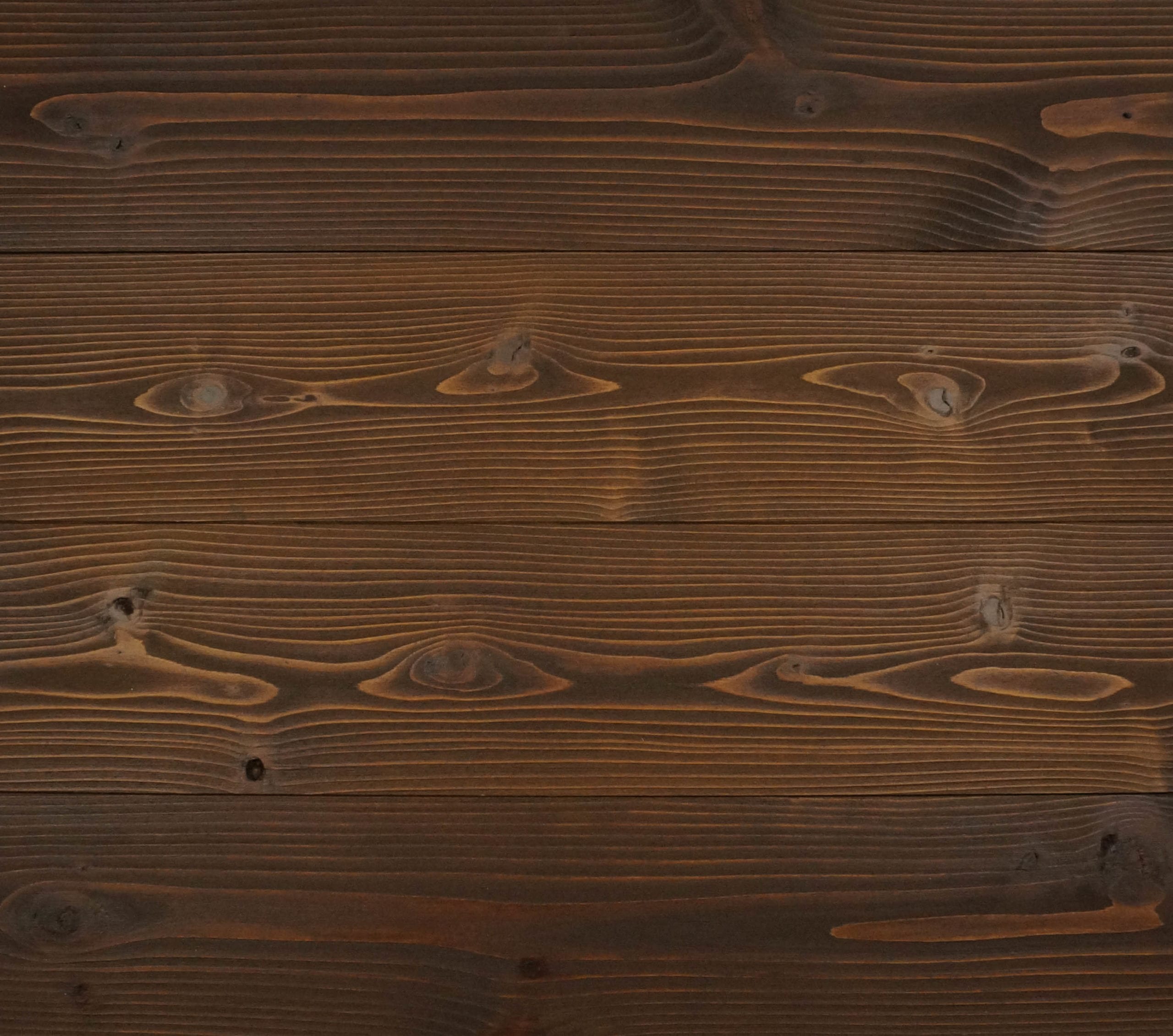 Interior Paneling
Key Benefits & Features
Available in custom texture and color options
¾" thick option available for installation on existing walls
Little-to-no maintenance
Protective finishes for high-traffic areas
All Interior Products