Exterior Cladding
Whether you're looking for a sleek, simple finish, or something a little more rustic – we have the perfect options for your project. 
See Exterior Projects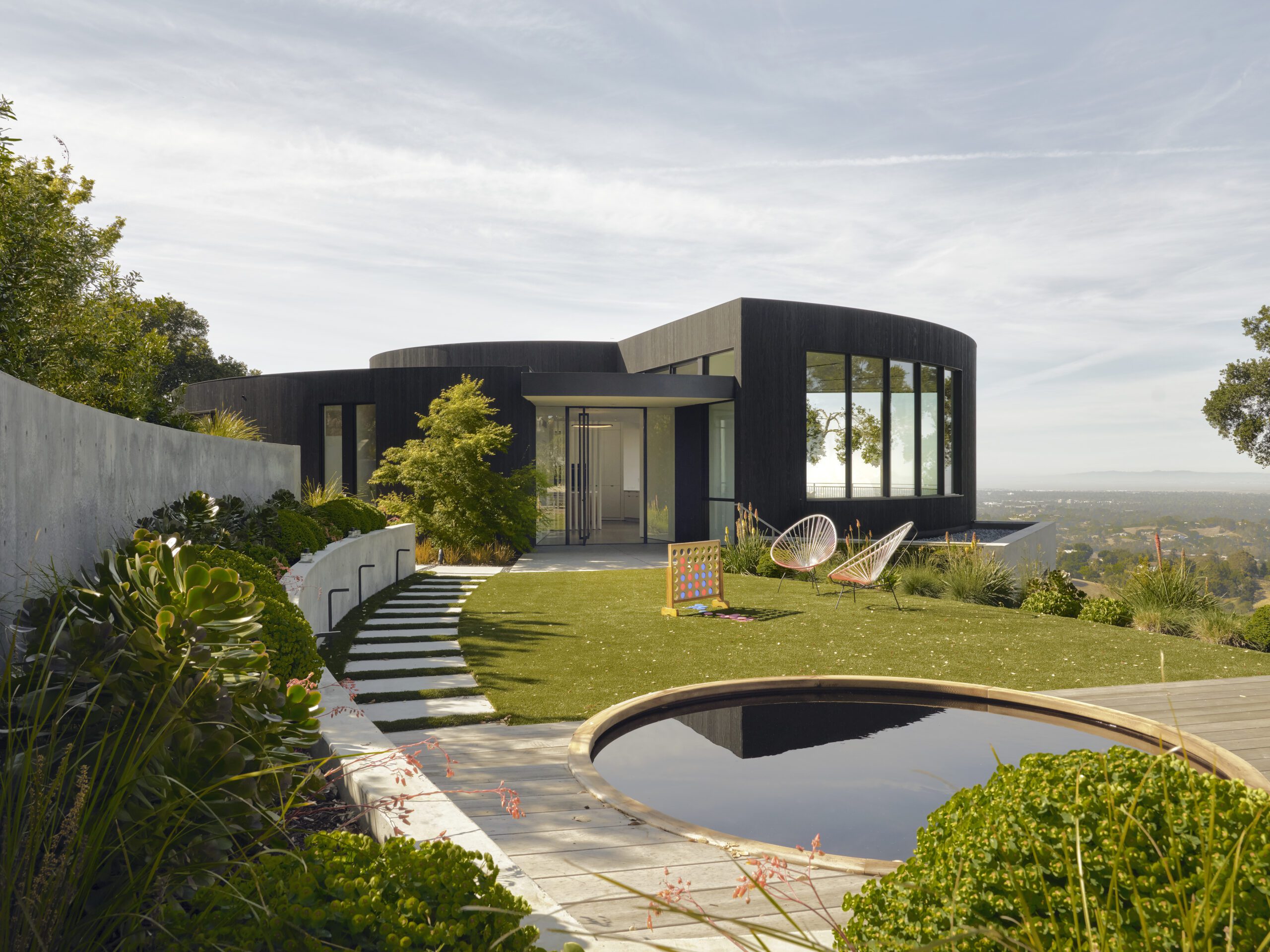 European-sourced modified woods like Accoya® and Kebony® utilize the world's best technologies in wood modification to provide products that can hold up for decades due to their clean treatment process.
High quality domestic options such as Western Red Cedar, Atlantic White Cedar and the Old Souls Reclaimed™ and Char Beetle Pine™ collections are also available. All of our work is done with sustainability in mind, as well as a deep reverence for the wood itself.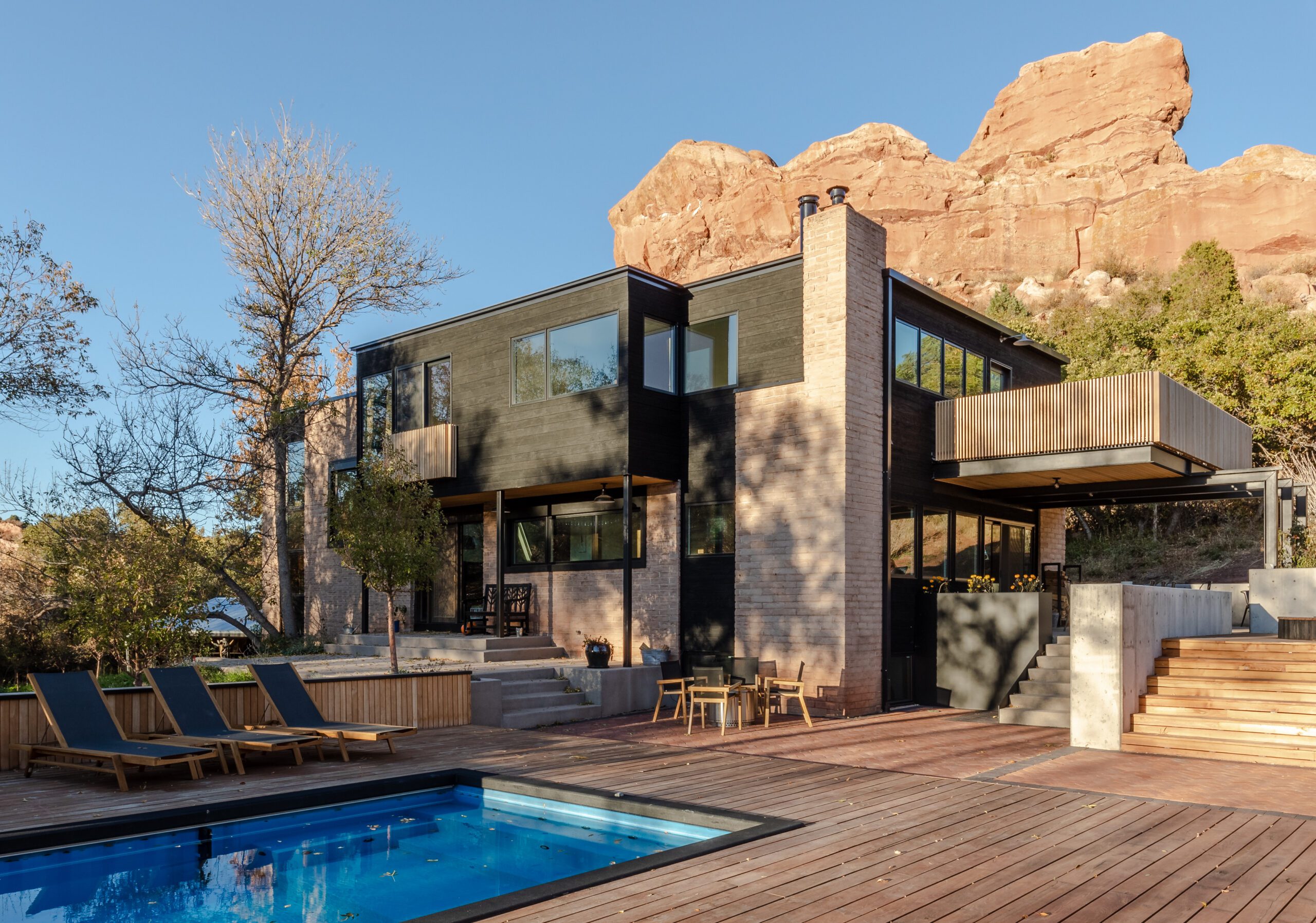 Key Benefits & Features
Exterior Cladding
Accoya® offers a 50 year structural warranty
Kebony® offers a 30 year structural warranty
Thermo Ponderosa offers a 20 year limited warranty
A shou sugi ban finish can be applied to add longevity and natural beauty
All exterior products are sustainably sourced with FSC options available
All  finishes and coatings are performance-tested and result in beautiful, low maintenance exterior wood options
No tropical hardwoods are ever used for cladding, or any other Delta product
Custom texture, burn, and color option are available and done in-house
All exterior products can be used in interior paneling and ceilings
American-sourced woods with a 30 year lifespan available
All Exterior Products