Accoya | SSB | Gator Shingles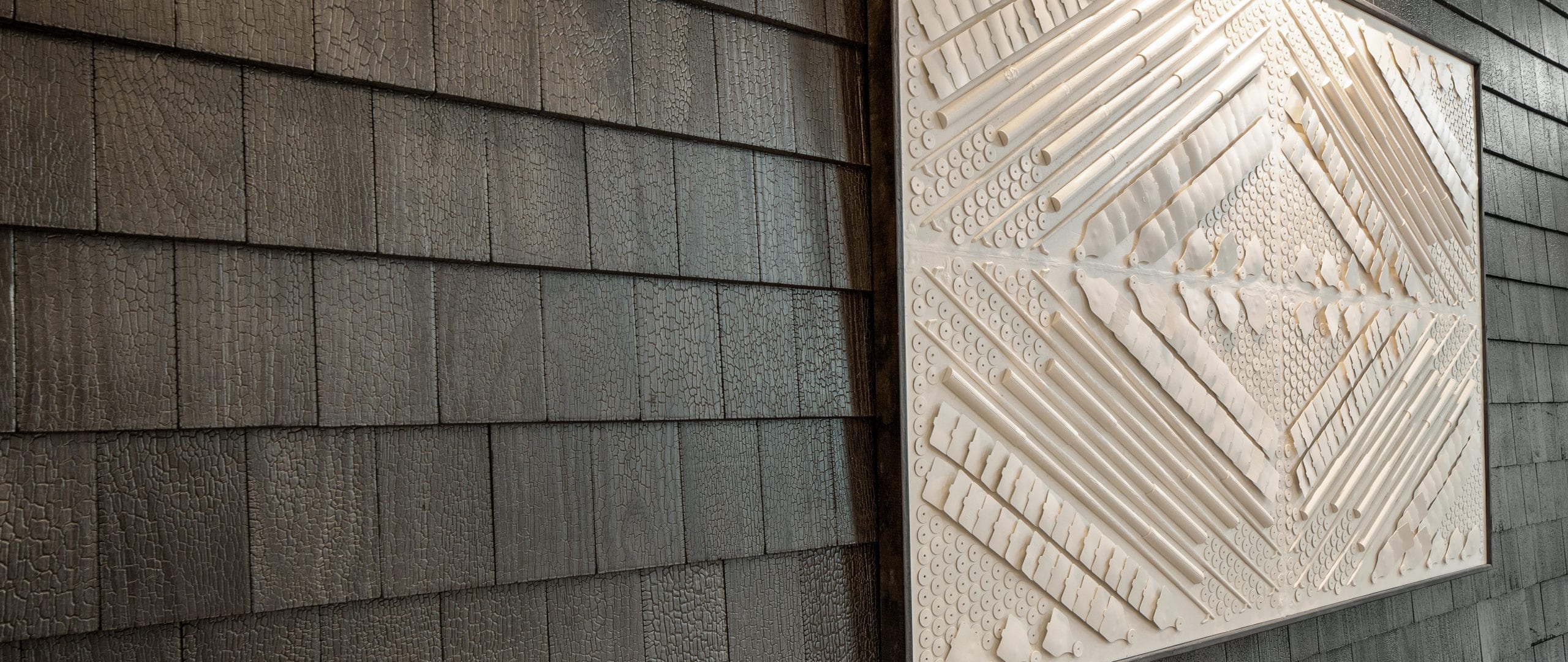 ?>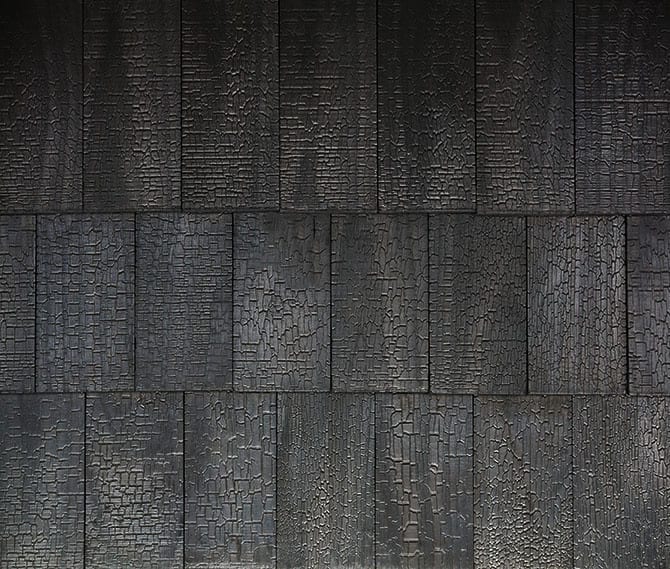 Product Specifications
Thickness

Butt end - 5/8", Tapers down to 1/8"

Lengths

18"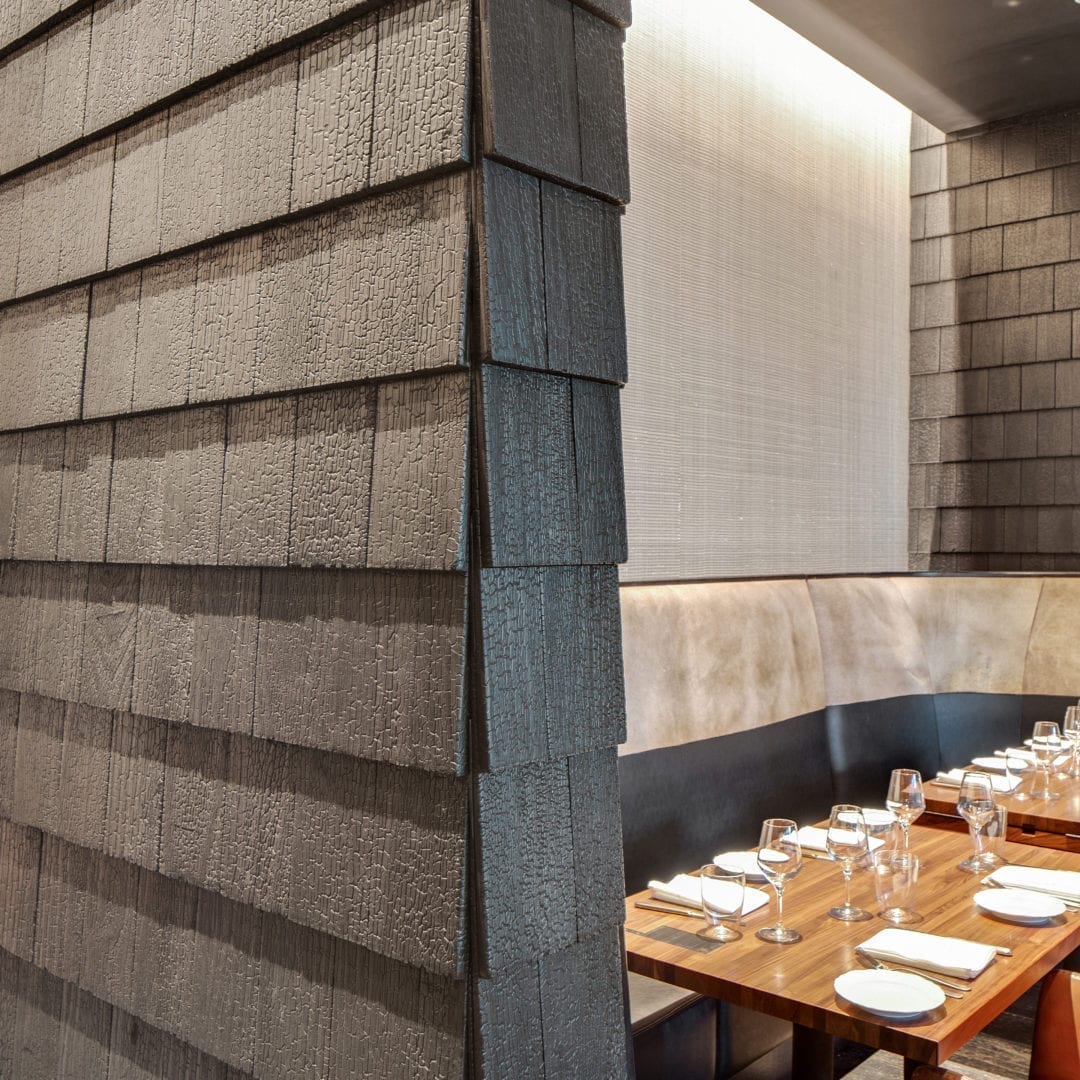 Additional Specifications
Recommended Exposure: 8″
Sold by the Square
Minimum order for shingles is 3 squares (300 sqft)
315 shingles per square
Shingles are not sold finished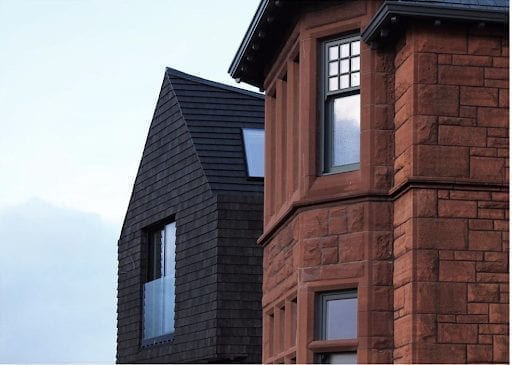 What is Accoya Wood?
Accoya is sustainably-sourced Radiata Pine treated by nontoxic acetylation. The chemical modification provides dimensional stability and durability that exceeds the best hardwoods.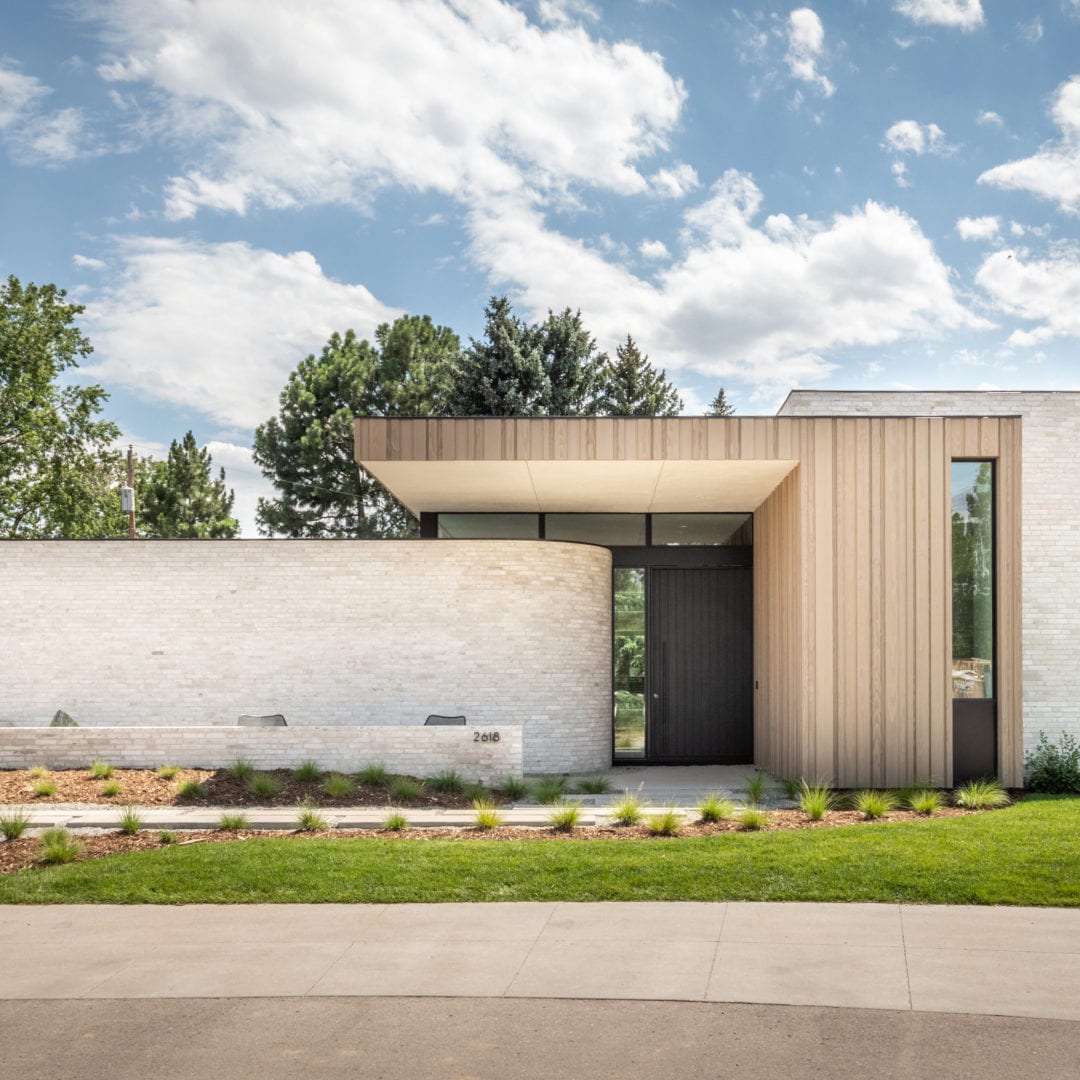 Benefits of Accoya Wood
Delta is proud to partner with Accoya as the first lumber mill to apply shou-sugi-ban to this modified wood. Using Accoya, Delta has created extraordinary products that preserve the benefits and aesthetics of traditional charred wood while offering warranties unsurpassed in the lumber industry.