Accoya | Rough Sawn 2.0 | Unfinished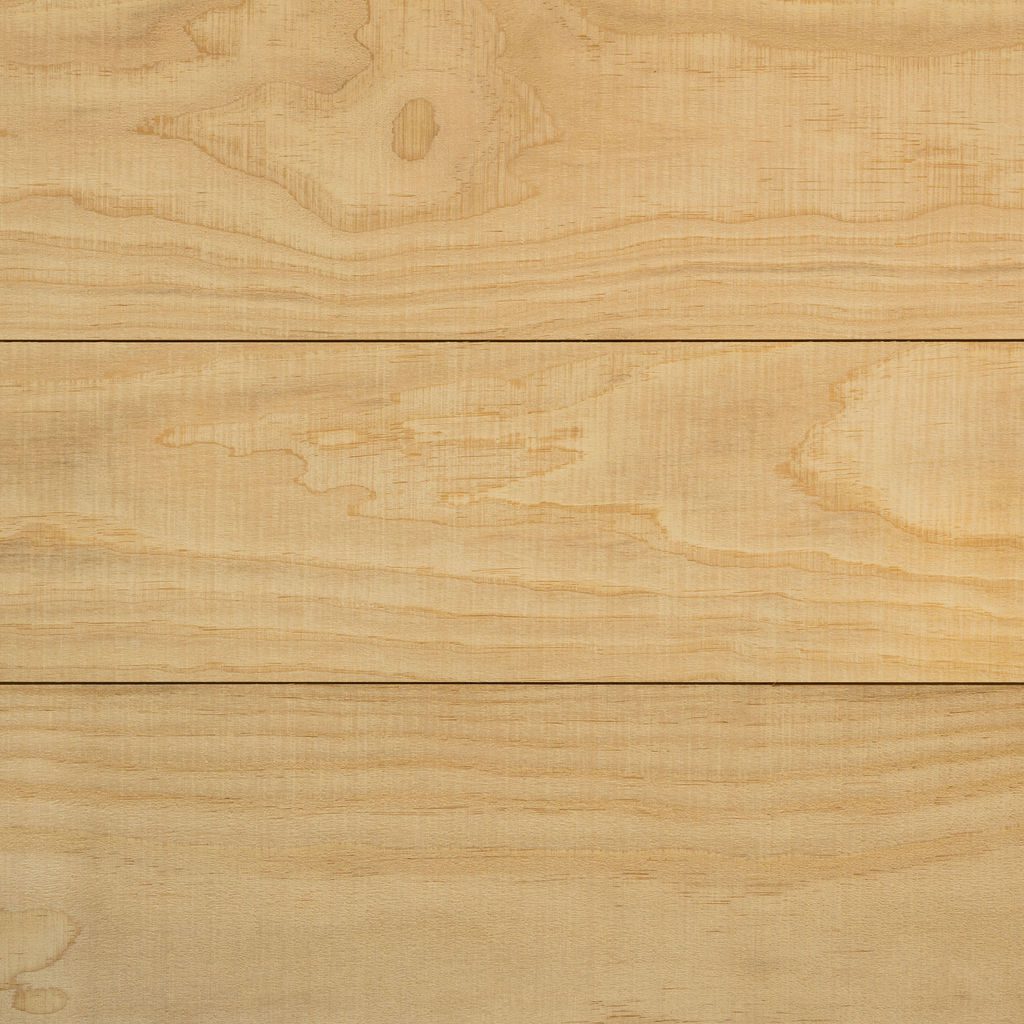 ?>
Available Profiles
Shiplap
Tongue & Groove
S4S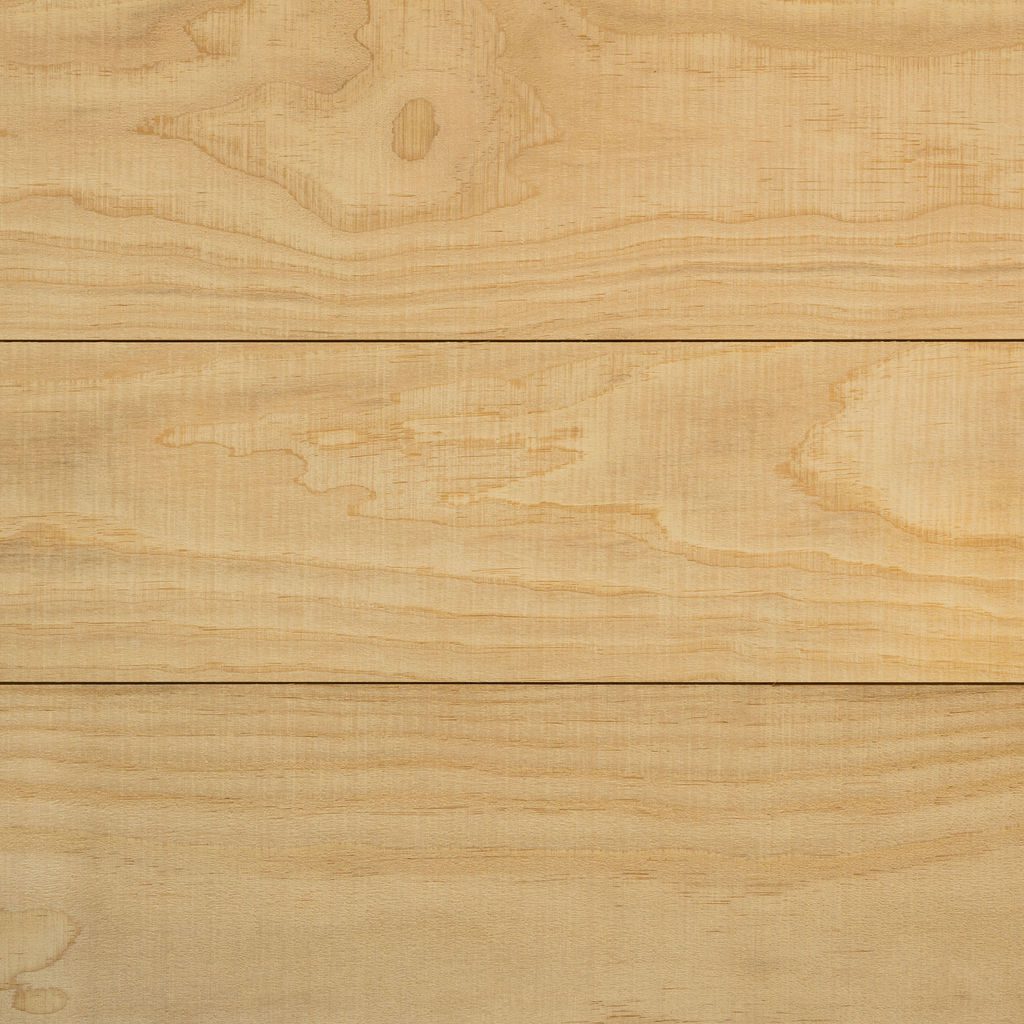 Product Specifications
Standard Size

1x4, 1x6, 1x8, 2x4, 2x6, 2x8; custom sizes available

Lengths

8'–16' random lengths (RL), with 5% or less 6'–8'; Accoya typically comes in metric lengths, so boards can be up to a half inch scant of their imperial measurement (i.e. 12' could be 11' 11-1/2")

Profiles

Shiplap, Tongue & Groove, and S4S; custom milling available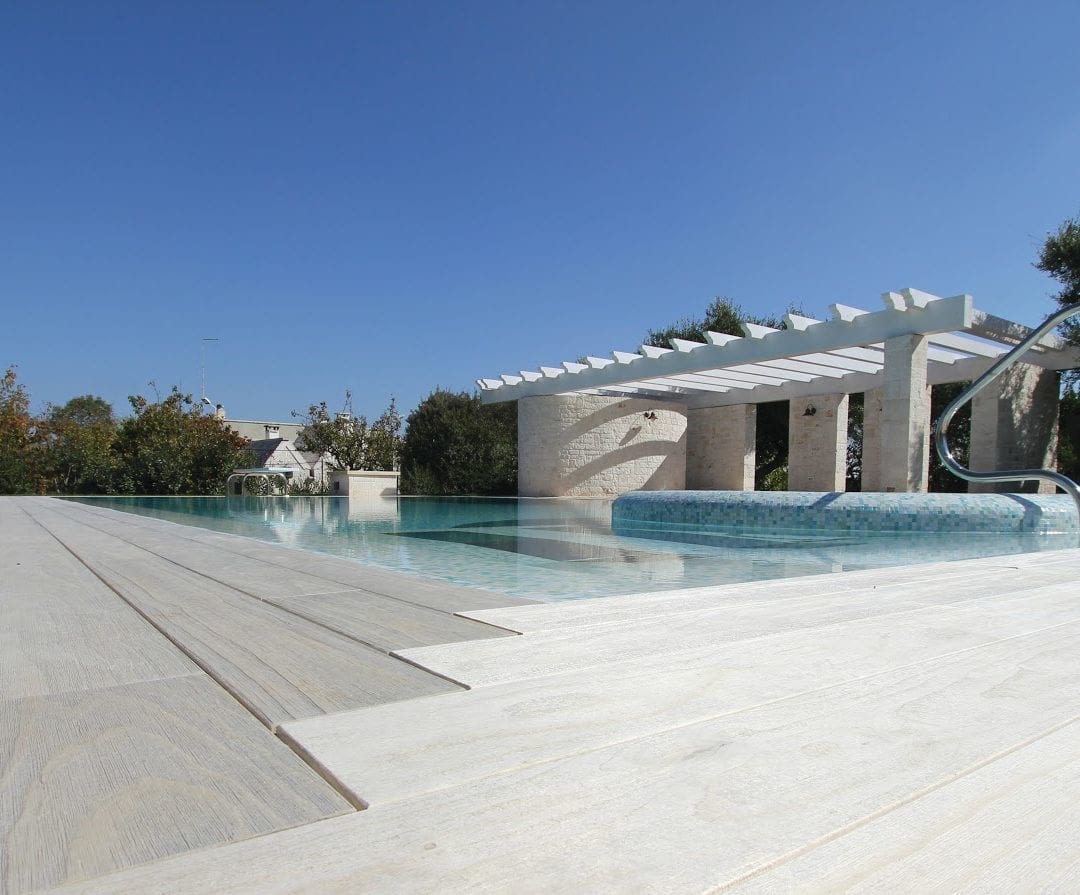 Accoya is sustainably-sourced Radiata Pine treated by nontoxic acetylation. The chemical modification provides dimensional stability and durability that exceeds the best hardwoods.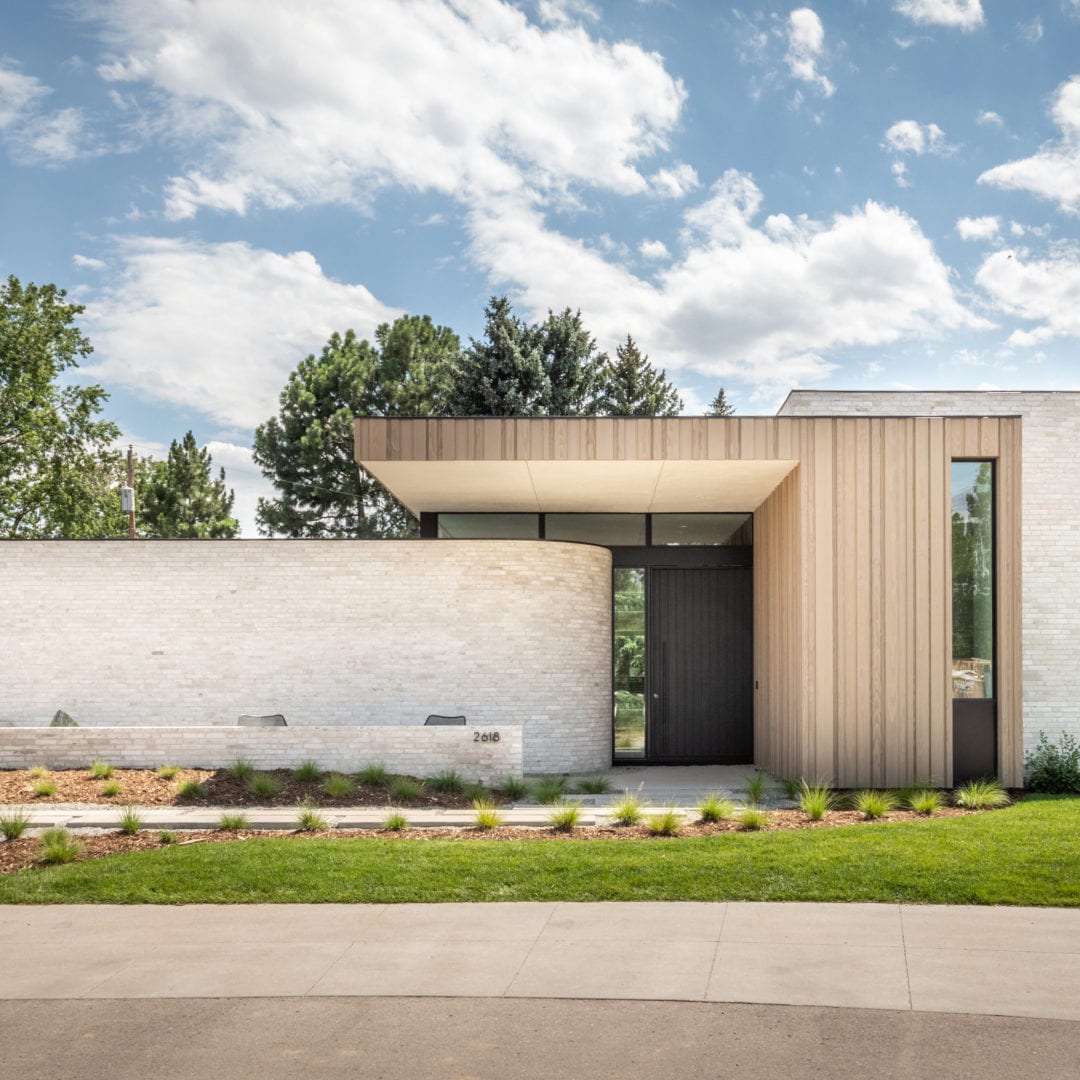 Benefits of Accoya Wood
Delta is proud to partner with Accoya as the first lumber mill to apply shou-sugi-ban to this modified wood. Using Accoya, Delta has created extraordinary products that preserve the benefits and aesthetics of traditional charred wood while offering warranties unsurpassed in the lumber industry.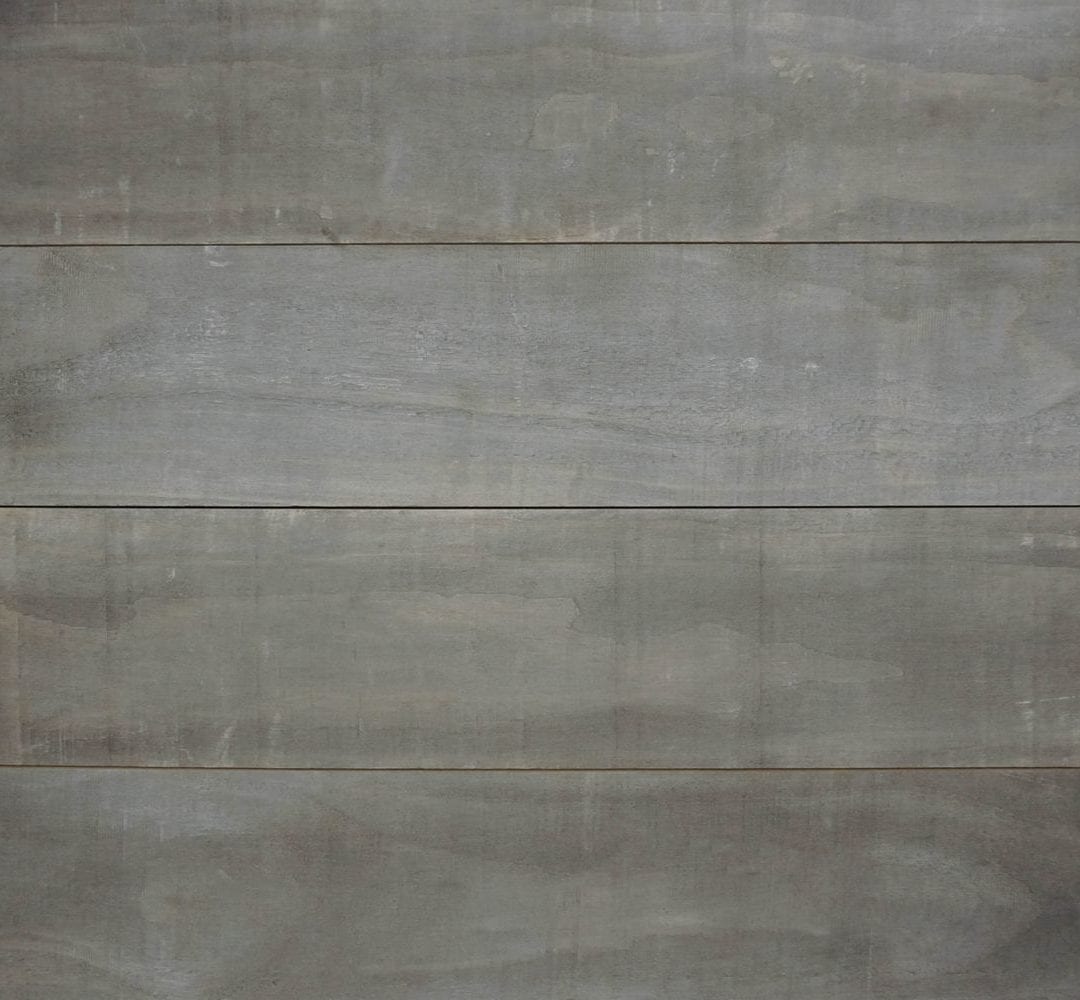 Naturally Weathered Accoya
Over time, unfinished Accoya will develop a neutral, light gray appearance. This natural weathering process takes about 6 months depending on exposure and does not effect the quality of the wood.