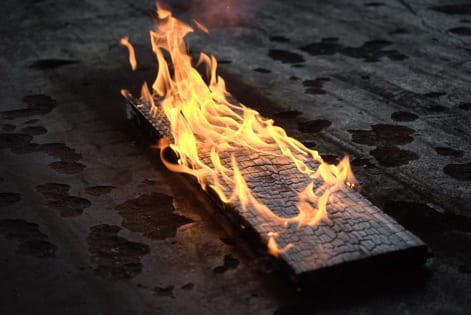 Burning Wood Beautifully
The first to do so in the United States and on a large commercial scale, Delta Millworks began adding stunning textures and grain patterns to wood in 2007 through the use of fire. Delta Millworks is proud to hold the torch as the original purveyors of shou-sugi-ban in the United States. We take this honor seriously, and strive to continually refine our craft.
35 Years and Counting
Delta Millworks is a culmination of all of the lessons learned, techniques mastered, and clients serviced over our 35 years of history. You can see it in our technique, the quality of all of the wood we sell, and most of all, and in our opinion most importantly, in the way that we build relationships with our customers.
Since 1985, Delta has shipped material throughout the Unites States and to 14 countries across the globe with that number growing each year. We are honored to work with the top architects, designers and builders in the industry. We've come a long way in 35 years and don't plan on slowing down anytime soon.